Five Mountain Bike Trails to check out in South Africa
South Africa a land of many wonderful natural environments to relish in, people long for these peaceful and serene locations and one way in which this can be enjoyed is by riding a mountain bike. This country has been cultivating many world class mountain bike trails for many years now and the destination has become a sought-after place in which to enjoy the wilderness. On your next journey through South Africa why not consider riding a mountain bike? There are many options for those wishing to achieve this; here are five mountain bike trails to check out on your next outdoor adventure in South Africa.
If you plan on going on an adventure to these majestic locations from another part of the country, you might want to use a vehicle to get there.
Car rental South Africa
would be a great place to start looking for the best wheels to get you there.
Giba Blue trail – Pinetown – KwaZulu-Natal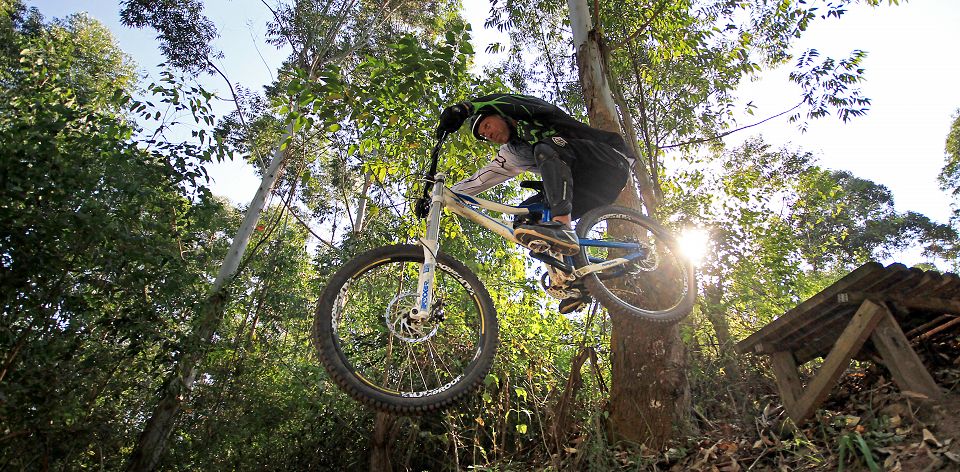 Image was taken from – http://www.southafrica.net/za/en/articles/entry/article-giba-gorge-mtb-park-kwazulu-natal
What's nice about this area just outside of Durban, KwaZulu-Natal close to Pinetown is that the facility boasts a lot of other activities for the whole family to enjoy. From various levelled biking trails to restaurants and camping areas as well as hiking trails Giba Gorge really is a great place for all ages. What's nice about this trail is there is little to no uphill – however, it has been known to send inexperienced riders off track a bit and into the neighbouring bushes so take this into consideration and try not to go too fast. It's deemed to be a nice way to end your day of biking at Giba Gorge.
Tokai Forest -Constantia, Cape Town – Western Cape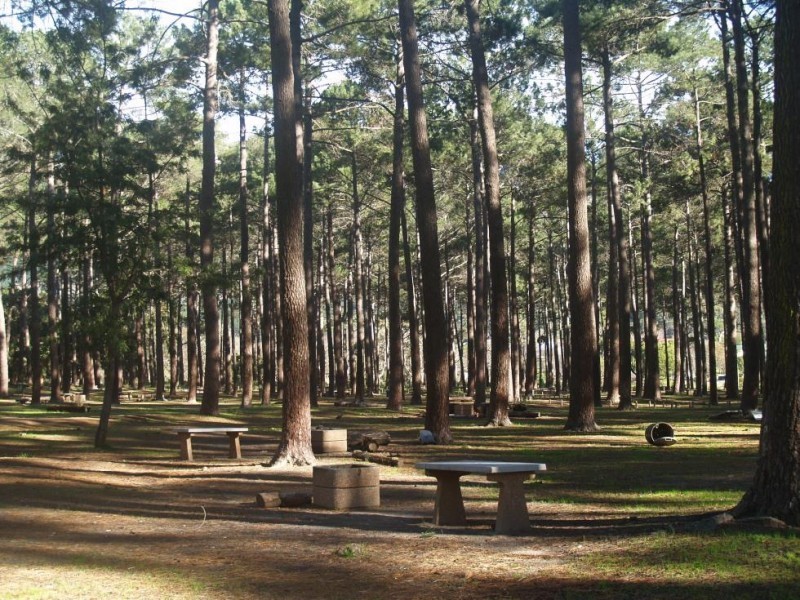 Photo was taken from – http://www.georgeherald.com/news/News/National/159471/Tokai-forest-murder-3-suspects-questioned
The Tokai Forest mountain bike trails are a great way to which people can link up with Table Mountain making it an enthralling day's outing for outdoor and mountain biking fans. Very few other places on planet earth can compare to Tokai Forest in that it has such immense bio-diversity and is almost situated directly in-between a city and suburban area. It forms part of the Table Mountain National park and its absolute splendid paths, trails and mountain bike routes have kept people coming back day after day year after year. However, one aspect to consider is many of these mountain bike trails are in fact out of the city so Car rental Cape Town might be the only option to experience some of the areas such as Tokai Forest.
Red Barn – Olifantsfontein – Gauteng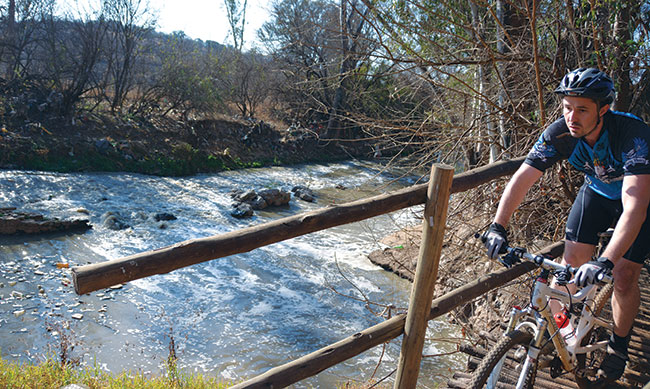 Image was taken from – http://ride.co.za/ride-here-big-red-barn/
What's nice about these mountain bike trails is they have various routes which are designed to suit all levels of riding, making it an ideal location for the entire family. The area also has other facilities such as a restaurant and options for weddings, functions and other events. The area is also surrounded by glorious nature of a 20-acre Eucalyptus forest and looks out over a sprawling view of fields, grasslands and the Kaal River.
Impala Ranch MTB Trails – Jeffrey's Bay – Eastern Cape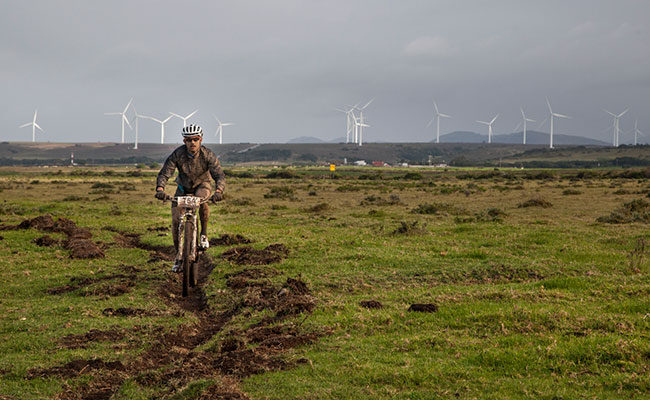 Image was taken from – http://inthebunch.co.za/find/listing/impala-ranch-mtb-trails
Most will find themselves making their way to Jeffrey's Bay for the epic world-class surf on offer at the famous, iconic and sought after super tubes. However just 7kms outside of the middle of the town you'll find the Impala Ranch MTB Trails which ensure their visitors that they are a Mountain bike trail with a difference. There is even a selection of a game to enjoy on the farm including Zebra, Blesbuck, Hartebeest, Impala and sometimes the shier Kudu and Bushbuck.
Phezulu Estate – Durban – KwaZulu – Natal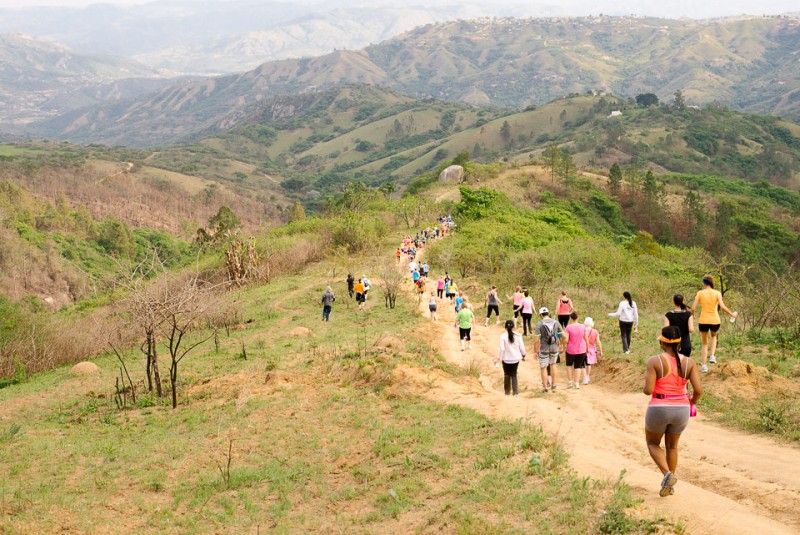 Photo was taken from – http://www.kzntrailrunning.co.za/event/king-of-phezulu-2/
Another hidden gem situated under 40kms outside of Durban is Phezulu Estate. What's unique about this location is that for the past 30 years the Gasa clan of KwaZulu-Natal has allowed visitors to come and experience this wonderfully unique part of Africa. Besides for breathtaking scenery and great mountain biking trails visitors will also be treated to sights and sounds of the culture of the area including traditional beehive huts and other articles and practices including traditional Zulu dancing this is an experience not to be missed and one which you will remember for the rest of your life.
If you would like the freedom to do what you want, when you want to, you might want to consider
car hire South Africa
 for your transportation needs.
Related Posts