Five Unique Spa Experiences in Cape Town
Are you looking for the perfect place to catch up on some much-needed rest and relaxation? Cape Town has a range of world-renowned, luxurious spas to choose from. We'll leave it up to you to decide.
O on Kloof Boutique Hotel & Spa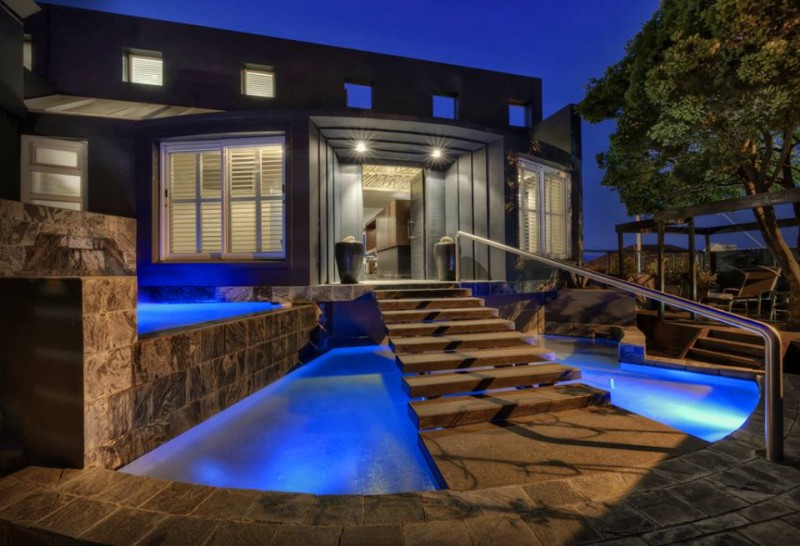 Choosing to unwind your precious time at O on Kloof Boutique Hotel & Spa can be the best decision if you are seeking a unique spa experience where every moment is enjoyable. This modern-day heaven at Sea Point, Cape Town flocks with many travelers who have discovered the art of socializing. Furthermore, you can choose to join others at the fitness center with the assurance that private parking is available within the premises. The spa also provides travelers with en-suite rooms fitted with flat-screen TVs and DVD players in a large sitting area. If you are a reader, you won't resist the urge of sipping your favorite drink beside the fireplace situated next to a library of books.
Spa at Cape Grace Hotel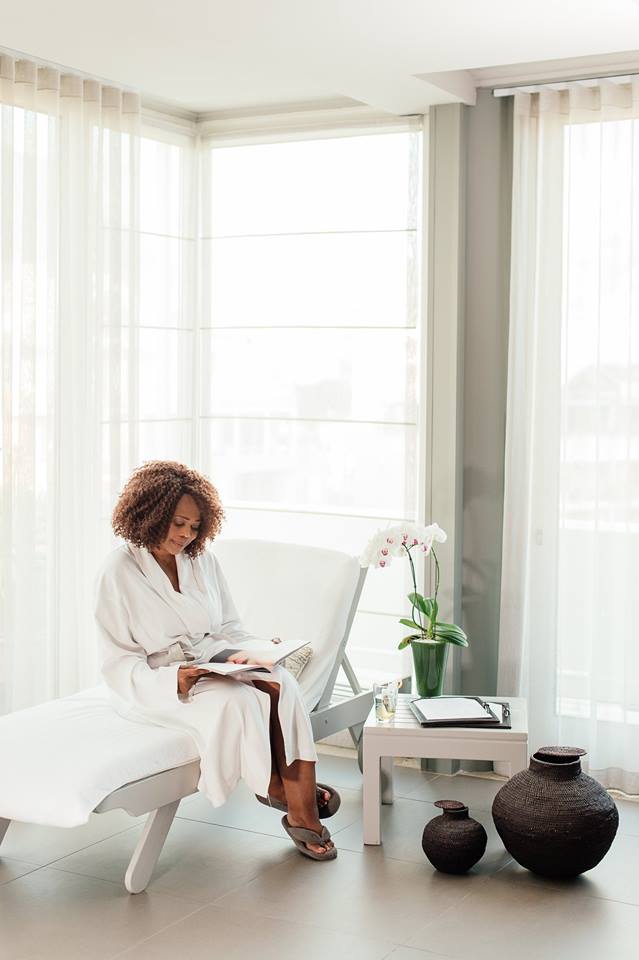 Strategically located at V&A Waterfront, Cape Town, the spa at Cape Grace Hotel attracts many local and international travelers because of its excellent facilities and satisfactory services. You can choose to bathe yourself at the sauna or even sweat some calories at their modern fitness center, after which you may indulge in a saucy meal at their admired restaurant. With stylish rooms and free Wi-Fi, this vibrant hotel is a perfect spot for some breathtaking views of the yacht marina and the flat-topped Table Mountain overseeing the city. Cape Grace Hotel also serves delicious local dishes and mouthwatering international cuisine at the convenience of all travelers.
Amani Spa at Radisson Blu Hotel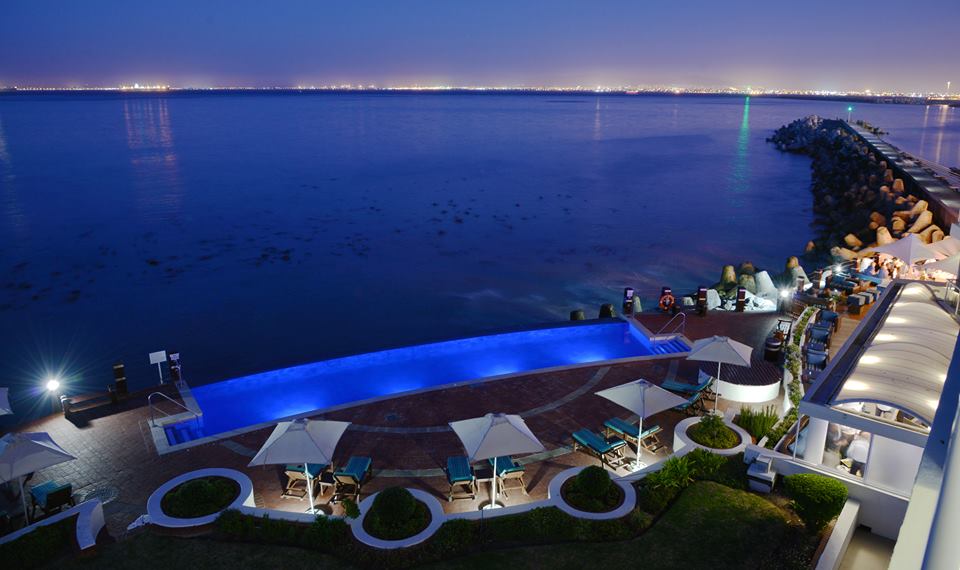 Many guests who have visited the Radisson Blu Hotel not only express their admiration for the picturesque backdrop Table Mountain but also their matchless experience at the exclusive Amani Spa. This idyllic destination is only a 10-minute drive from the CBD, which makes it convenient for those who want to spend their leisure time near the water's edge. At the Radisson Blu Hotel, you can enjoy every moment at the comfortable Amani Spa where you can soak your tired body in an oxygenating pool. If you are the active type, a well-equipped fitness center can consume your precious time as you prepare for a scenic hike or a dive in the heated swimming pool.
Heavenly Spa by Westin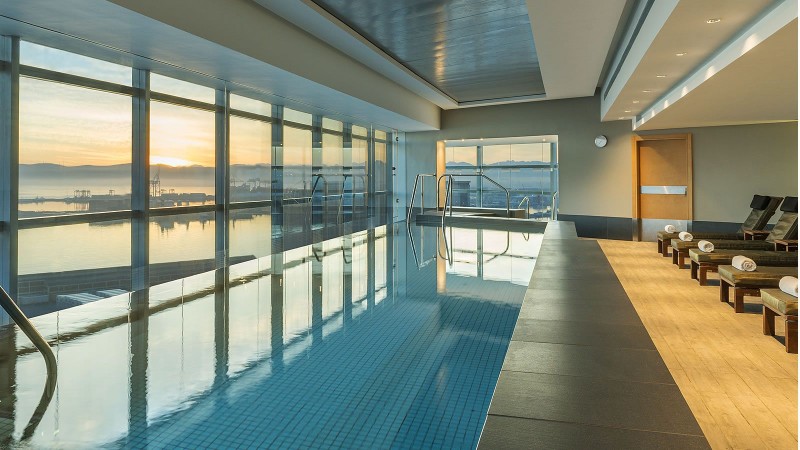 The large, modern-day Heavenly Spa is a signature health booster that provides people with some of the most luxurious treatments for both your skin and internal health. The 19th-floor sophisticated spa is a perfect choice for those who want to balance their well-being and luxury, as many visitors frequent the Westin Cape Town Hotel to experience its pleasures. Heavenly Spa provides a wide-range of services including stimulating body treatments, relaxing massages, and therapeutic facials aimed at nourishing and stimulating your senses.
Angsana Spa at the Vineyard Hotel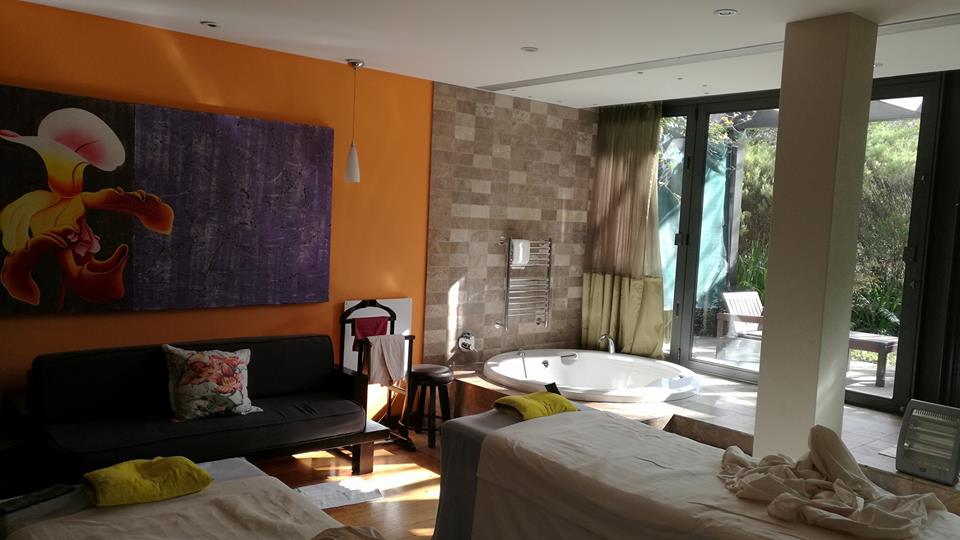 Among the wide-range of relaxation offerings provided at the Vineyard Hotel, located at Newlands, Cape Town, their spa treatments are the best remedies to a tired body and worked up mind. Within the hotel, premises are beautiful gardens, excellent pool facilities and a privately-owned fitness center located a few meters away from each other for convenience. The trained therapists at Angsana Spa use natural ingredients for their professional therapeutic massages and stimulating facials using that revitalize the mind and body. The Vineyard Hotel is easily accessible, but if you're new to the city you might need to book a reliable car with car hire Cape Town for travelling convenience.
Related Posts