Top 10 Educational Tour Destinations in South Africa
Have you been thinking about taking your family on a few educational tours, in South Africa this year? Now that the holiday festivities are over and the back to school routine has kicked in, planning is important. We have listed 10 educational tour destinations you should visit in 2018.
If you would like to have the freedom to explore the area you are visiting independently, you might want to look into
car hire in South Africa
for the perfect set of wheels.
Ushaka Sea World Aquarium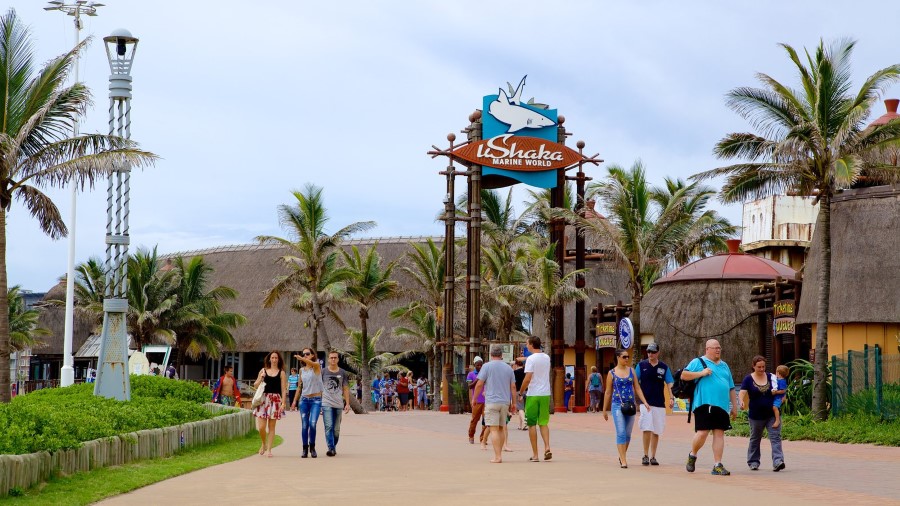 Officially unveiled for tourists in April 2004, the 16-hectare uShaka Marine World is located in KwaZulu-Natal, South Africa. If you wish to watch enjoyable and unique shows involving Dolphins, Seals, Penguins, Sharks, and Ray Feeds, this is the place to be! Ushaka Sea World Aquarium is a state-of-the-art travel destination that can hold more than 1,200 guests. Ushaka promises great educational fun for children and adults alike. If you're traveling to Durban for the very first time book a vehicle with Durban car rental, for convenient, reliable travel.
Natural Science Museum Durban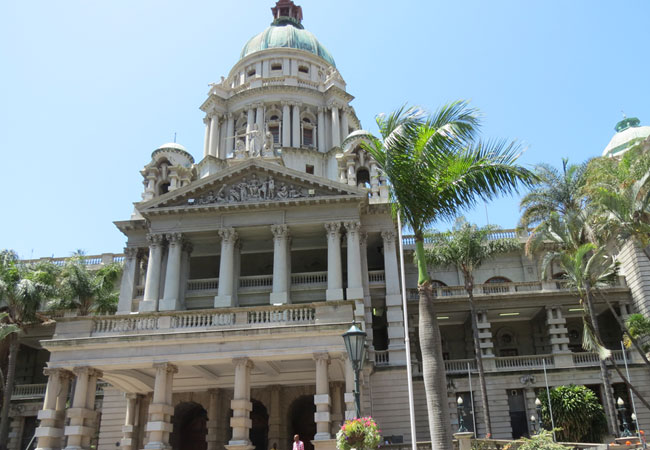 Established in July 1887, the Durban Natural Science Museum boasts in its advanced research and innovative educational programmes. Every year, this educational museum draws more than 300, 000 local and international tourists, making it one of the busiest natural science museums in South Africa. Its renowned uniqueness stems from its large collection of birds, which attracts many types of research, schools, and sightseers globally. The Natural Science Museum in Durban should be on every parent's bucket list.
Giraffe House
The Giraffe House is an outstanding educational tour destination located in Stellenbosch, Cape Town. It provides people with family entertainment through its animal sanctuaries. Apart from Giraffes, the location is a habitat for many animals used to educate people on the changes affecting wildlife. Both the world's smallest Antelope (Blue Duiker) and the largest Antelope (the Eland) are found here. Other animals housed in the Giraffe House are Buffalos, Hawks, Crocodiles, and Springboks.
The Cradle of Humankind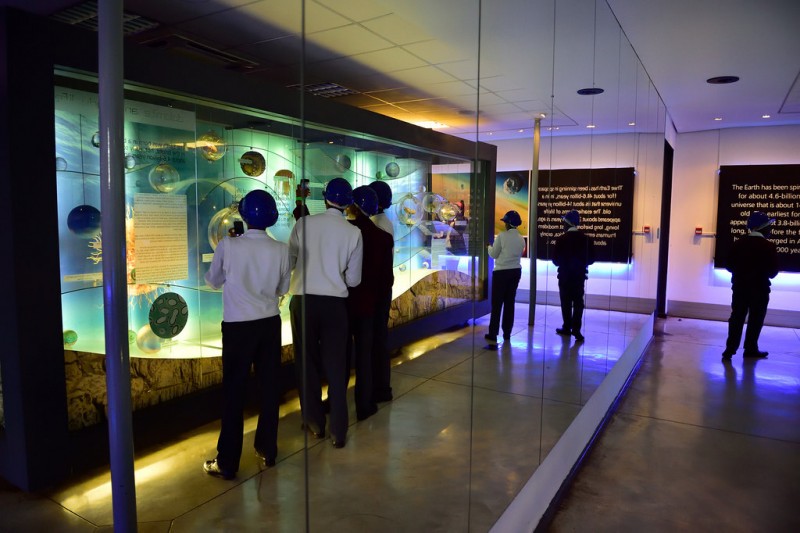 About one-and-a-half hours' drive from Johannesburg city center is the Cradle of Humankind, a destination that educates tourists, students and academics on the various structures of bones and the value of different stones. You can also enjoy the aura of its tranquil surroundings as you gulp down the delicious meals and engage in a number of adrenalin-pumping events. Apart from the eye-catching wildlife, this site has dolomitic limestone caves that carry fossils of antique plants and animals.
The Cape Town Science Centre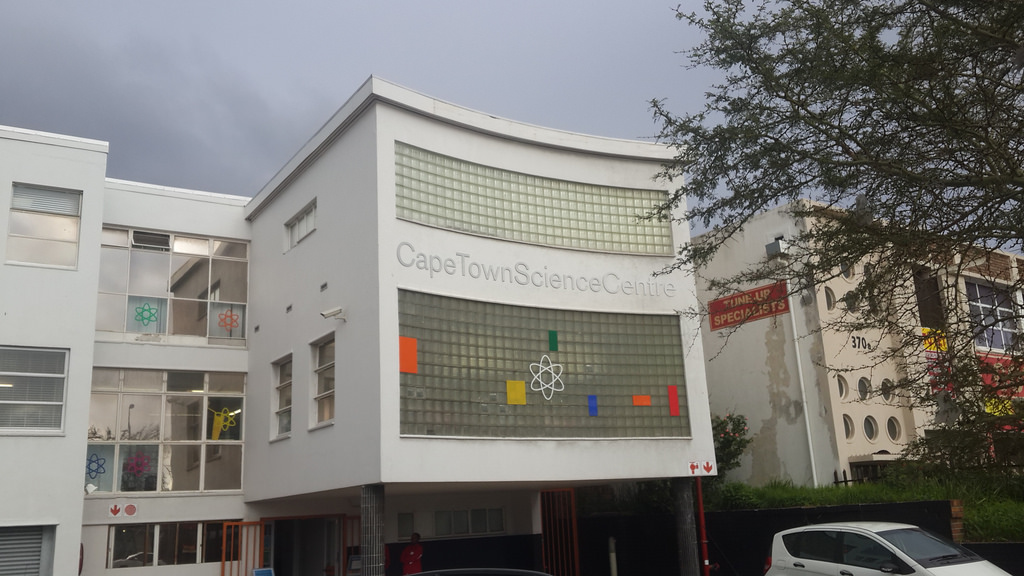 As the first interactive science center with world-class status in South Africa, the Cape Town Science Centre accommodates all children irrespective of their ages. Located in Observatory, Cape Town, this educational tour destination has resourceful technological innovations and matchless equipment displaying scientific discoveries for learning. The center has an amphitheater, laboratories, computer rooms, and most importantly, a camera obscura for displaying a pinhole image.
Dullstroom Birds of Prey and Rehabilitation Centre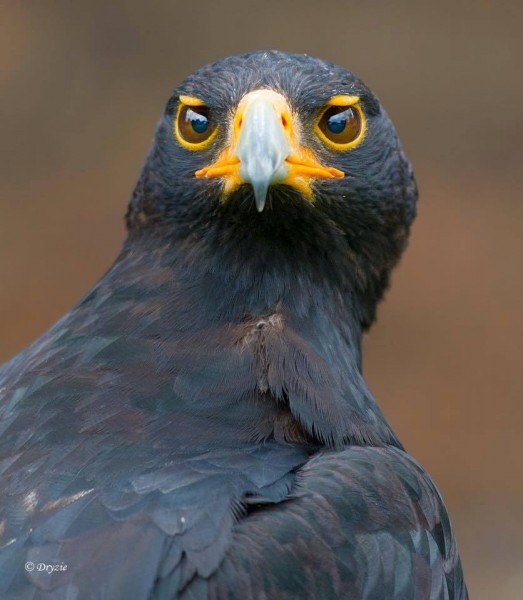 Established in 1997, this rehabilitative tour destination aims to raise awareness of the raptor species of birds due to their endangered status in the modern-day world. The management has made exclusive efforts to invite the public to learn about the plight of this unique species of birds, which are set apart by their curved, sharp beaks. You can watch the tour guides prepare the birds for the wild by flying them frequently for fitness and rehabilitation purposes.
The District Six Museum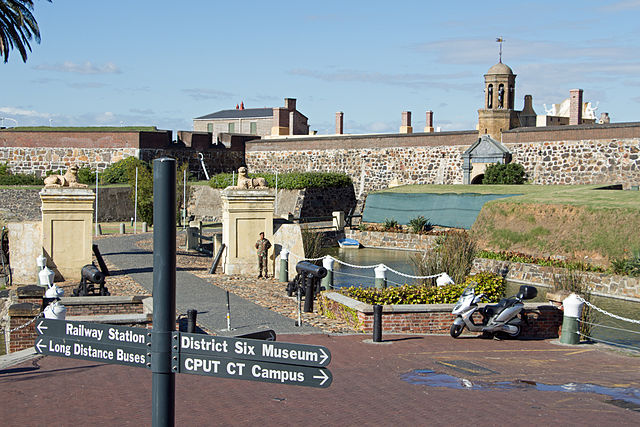 Founded in 1994, the District Six Museum contains decades of memories that reflect the culture and lifestyles of former residents after the apartheid regime forcefully evicted over 60,000 people living in the region in the 1970s. The museum honors the victims by educating visitors about the native population three decades after the regime declared District Six a "white" neighborhood. The museum commemorates the internally displaced people using exhibits that promote awareness about social justice, as visitors learn more about their stories. This is a rich historical experience for scholars. If you want to visit the museum, and you're from out of town, it is easily accessible with public transport, but it is advisable that you hire a car at Cape Town Airport for convenient travel.
The Two Oceans Aquarium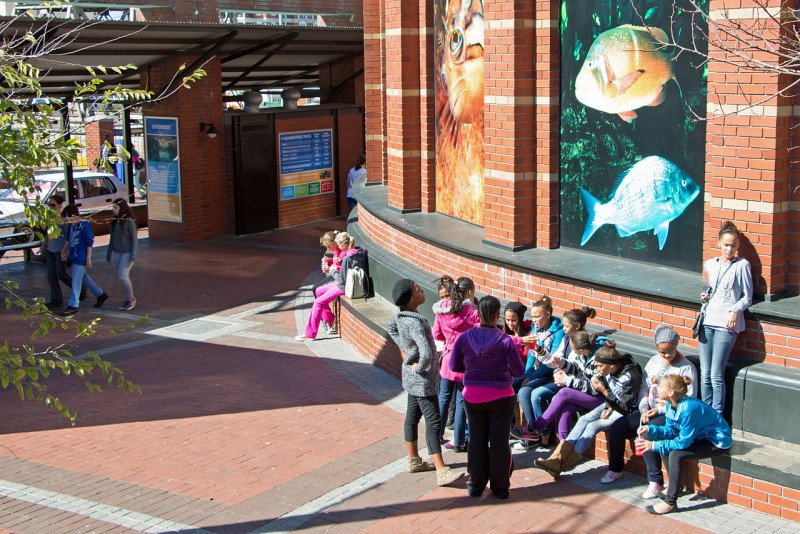 This tour destination exploits the scenic convergence of more than 88 species of aquatic animals where the Indian and Atlantic meet. The Two Oceans Aquarium is the perfect educational tour destination for both adults and children since you can capture beautiful pictures of over 3000 marine animals through different interactive displays. The overwhelmingly attractive and multi-colored sea predators, such as gigantic crabs will leave you visually satisfied throughout your stay at the Victoria & Alfred Waterfront.
EDRO- Educational Robotics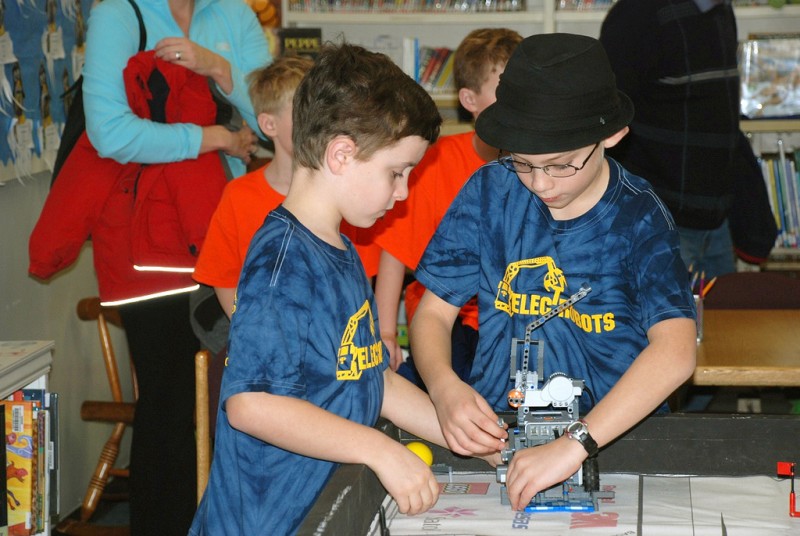 Have you ever thought about using computer programming to code robots using the modern-day educational theories? Located in Woodstock, Cape Town, EDRO offers robotics classes as a systematic and fulfilling way of teaching young people and scholars computer programming in the academy. You can enjoy the EDRO experience by enrolling your kids in the classes for private tutorials or attending their holiday workshops to keep them updated on the current technological advancements.
The Slave Lodge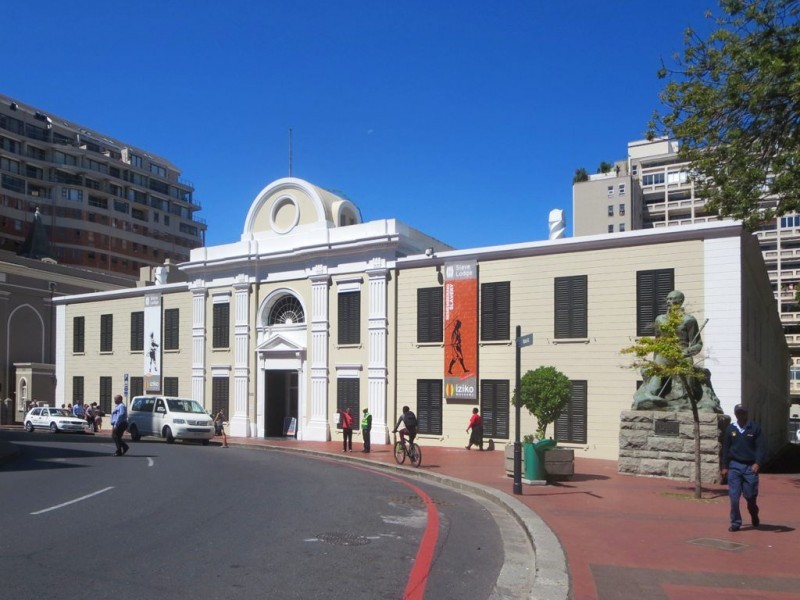 Established in 1679, the Slave Lodge was home to over 1000 salves shepherded by Dutch colonists. Today, it stands as a historical museum for reminding visitors about the slaves' experiences in the Cape. Furthermore, it is one of the oldest and largest buildings in South Africa, which makes it a fascinating learning point for native residents. Through the years, this outstanding tour destination has served as a prison, library, brothel, post office, and a mental asylum as well as the Cape Supreme Court.
Related Posts