How much does a two-week holiday in South Africa cost?
African countries are a home to different plants and animal species as well as boasting rich cultural histories.


The country has various tourist attractions ranging from adventure in the forests and deserts, safaris in the bush and beach holidays. Understandably, costs can vary wildly depending on the destination.
Currency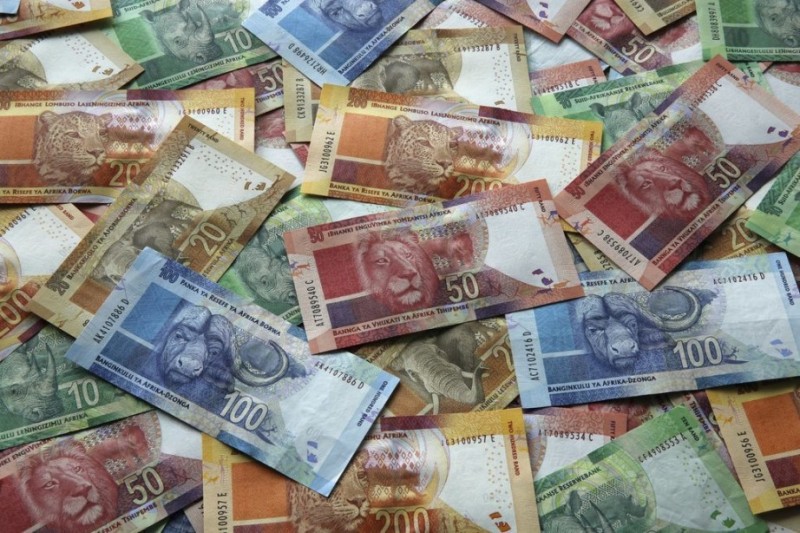 Travelling to South Africa may seem unattainable for most, but everything changes once you arrive in the country. The Rand is the local currency and exchange rates are favorable for most tourists using US Dollars, Pounds, and Euros.
Costs
How much you will spend in South Africa for two weeks depends on many factors such as your accommodation, places you intend to visit, and the means of transport you use, among other things.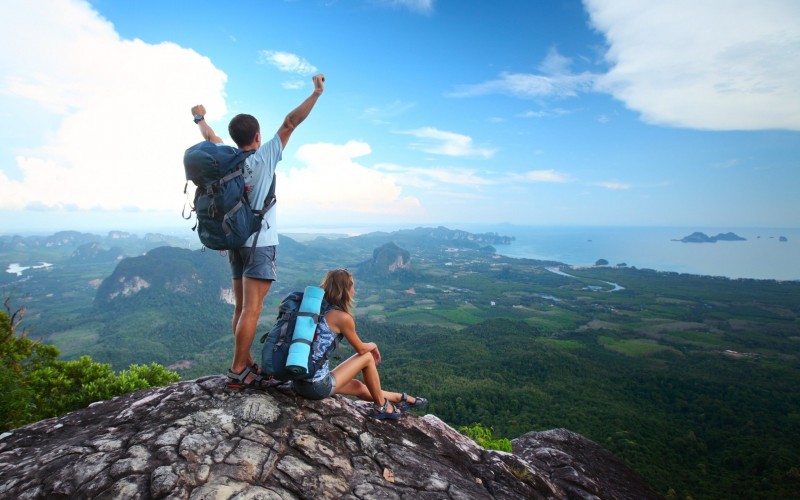 Travel companies can charge anywhere from $1,000 to $5000 or more. So, it's best to do your homework thoroughly before deciding in a tour operator and using a local operator may at times be more beneficial. Below are some of the main areas that determine how much it will cost you during your travel in South Africa.
Accommodation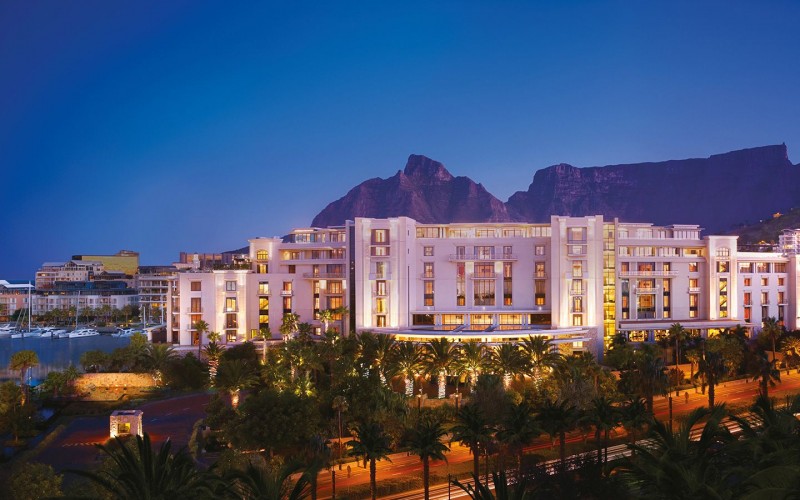 Accommodation can take up most of your budget and prices can vary from one hotel to another depending on their services and the tourist's budget. The backpackers can pay as little as $8-$20, while the high-end tourists can get a four or five-star service at $100 and above.
Transport
You can travel around South Africa by train, bus, air, rental car or an Uber. They are all reliable methods of transportation that you can use, but a rental car is a favorite for many tourists in South Africa. You might end up spending $200 to $300 on a car rental in the two weeks that you will be touring the country.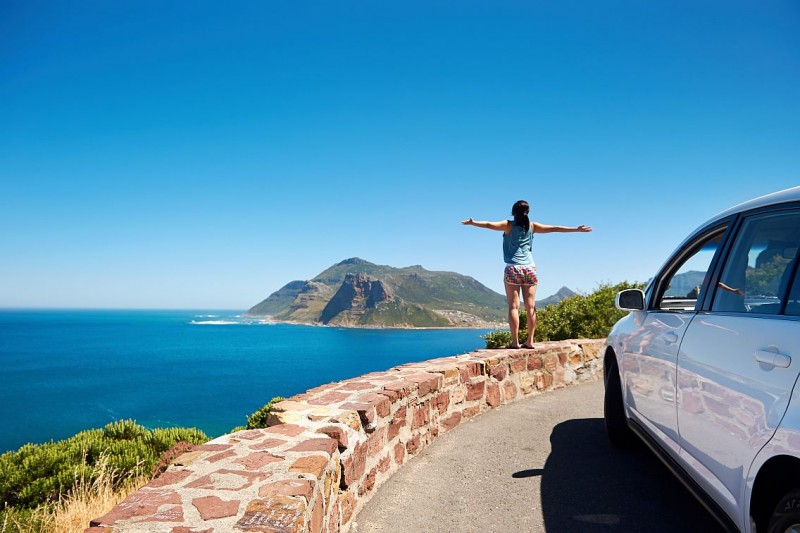 Other factors that you need to keep in mind include food, tips, tollgates, and shopping. You may consider cooking your own meals or enjoy local cuisine that is in season. You can enjoy a meal from a nice restaurant with only $10-$20, this is a far cry from the expensive restaurants in Europe for instance. However, we advise you visit car hire South Africa and is quick and affordable.
Related Posts