Malaria-free holiday ideas for travelers in the Eastern Cape
When traveling through Africa, there are a number of health concerns that need to be addressed, like the risk of contracting diseases like malaria. Although the disease is preventable with prescription medication that is usually taken before a trip and after, some people would rather not subject themselves to medication.
Sometimes, a trip can be spontaneous and taking medication beforehand might not be viable so you would want the reassurance that the area you are traveling to is safe. There are a number of great destination holidays that are deemed safe from malaria-carrying mosquitoes.
If you want to go on your own adventure through South Africa, you might want to have a look at
4x4 hire South Africa
to find the best vehicle for your adventure.
South Africa is one of the only African countries that offer the bush experience and safaris that are truly Malaria-free. But if you want an extraordinary holiday that offers you the best of South Africa and in particular the Eastern Cape, then read on. From the sea to the great mountain vistas and plains, the Eastern Cape has a boundless amount of wildlife and beautiful stretches of flora that is unique to South Africa and the Cape area.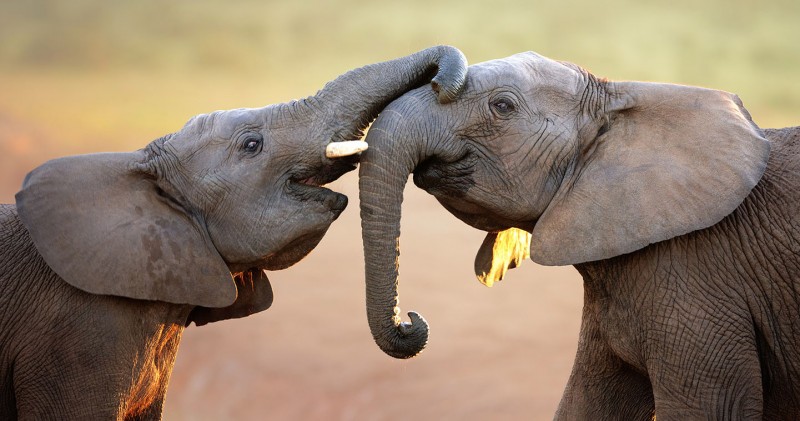 If safaris are your kind of thing and sleeping under the African sky with South Africa's Big Five appeals to your adventurous spirit, then consider these destinations for a malaria-free holiday.
Kwandwe Private Game Reserve
Kwandwe Private Game Reserve is a 54,000-acre private wilderness area. It is home to the Big Five and also has both Black and White Rhino. Kwandwe's wildlife is sustained by 19 miles of the Great Fish River.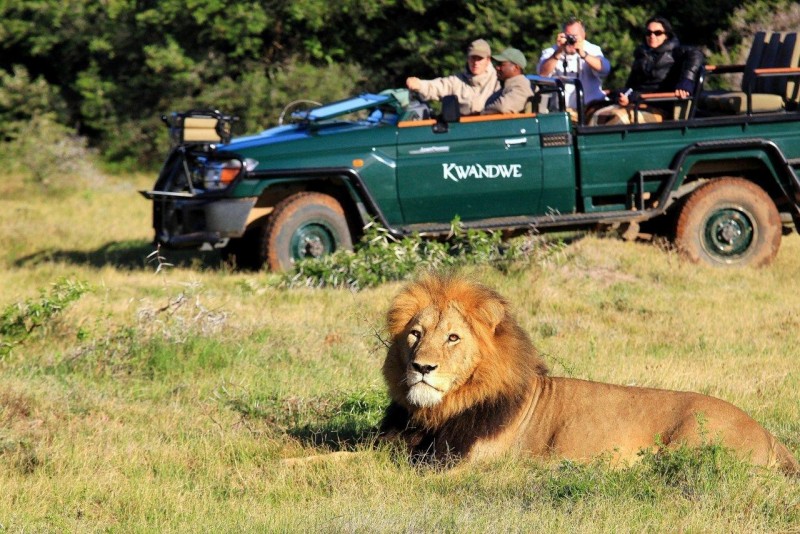 This makes it an excellent place to spot a variety of wildlife. The reserve has four guest properties Melton Manor, Uplands Homestead, Great Fish River Lodge and Ecca Lodge with a total of 22 beds. They cater to small groups and families, and each offer something unique. Hire 4x4 in South Africa to accommodate your travel.
Samara Private Game Reserve
Are you looking for the best backdrop for an African sunset or sunrise or want to experience the stunning eastern cape landscapes then Samara Private Game Reserve is the perfect destination.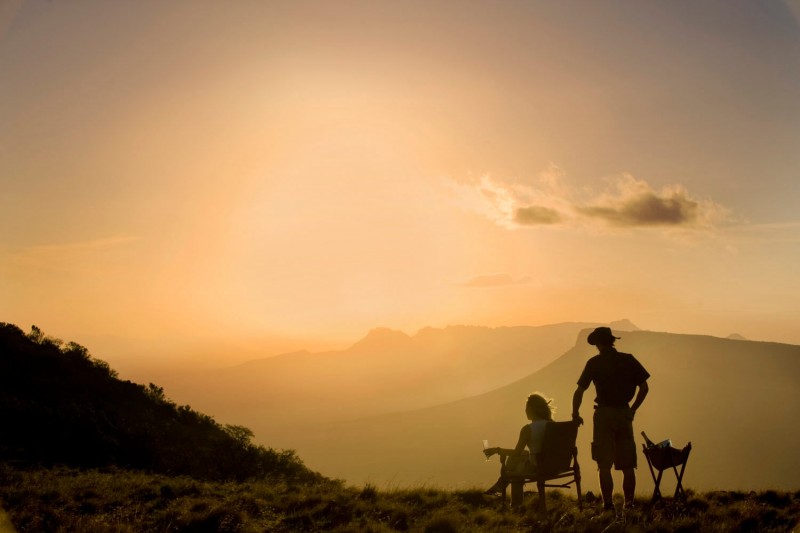 This Eastern Cape game reserve is located between rivers and open plains that offer plants for games to roam around and for guests to have special encounters with the animals. Samara is widely known for its endangered cheetah reserve and vultures have also been spotted in the reserve. Vultures are regarded as a sign of a healthy eco-system. This could mean that conservation efforts in the reserve are paying off.
Amakhala Game Reserve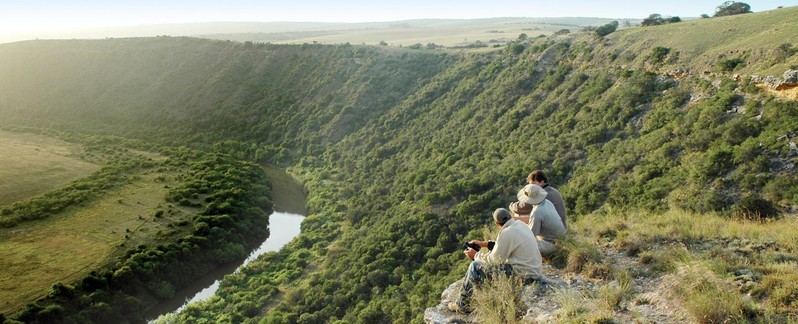 There are game reserves created from pockets of land preserved for the farming and restoration of the original flora and fauna of the Eastern Cape. Amakhala Game Reserve is one such conservation effort comprising of 18,000 acres of Eastern Cape's countryside. There are over ten different properties on the reserve that offer a variety of safaris.
Addo Elephant National Park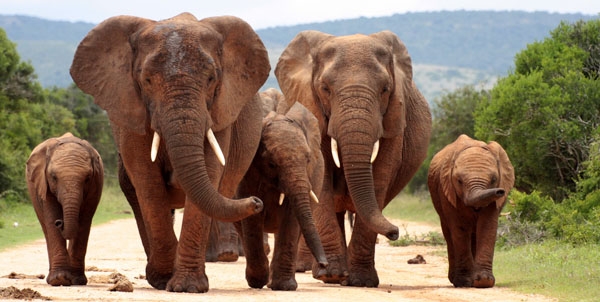 Addo Elephant National Park is located in a forested area with meandering rivers and lush valleys where wildlife freely roams. It is famously known as an elephant sanctuary and has a population of over 450 elephants, the greatest density of elephants per hectare of land in Africa. The park measures 180,000 hectares and is regarded as the best place to have an up-close and personal experience with these gentle giants.
If you would like to have the freedom to explore the area you are visiting independently, you might want to look into
car hire South Africa
for the perfect set of wheels.
Related Posts