Robben Island - A journey to the past of South Africa
Robben Island is a famous landmark in Cape Town that housed Nelson Mandela during his incarceration in the height of the Apartheid regime. Even before Mandela, many famous South African political prisoners were inmates there. In fact, after Nelson Mandela, two more prisoners of Robben Island became Presidents of South Africa.
If you would like the freedom to do what you want, when you want to, you might want to consider
hiring a car
for your transportation needs.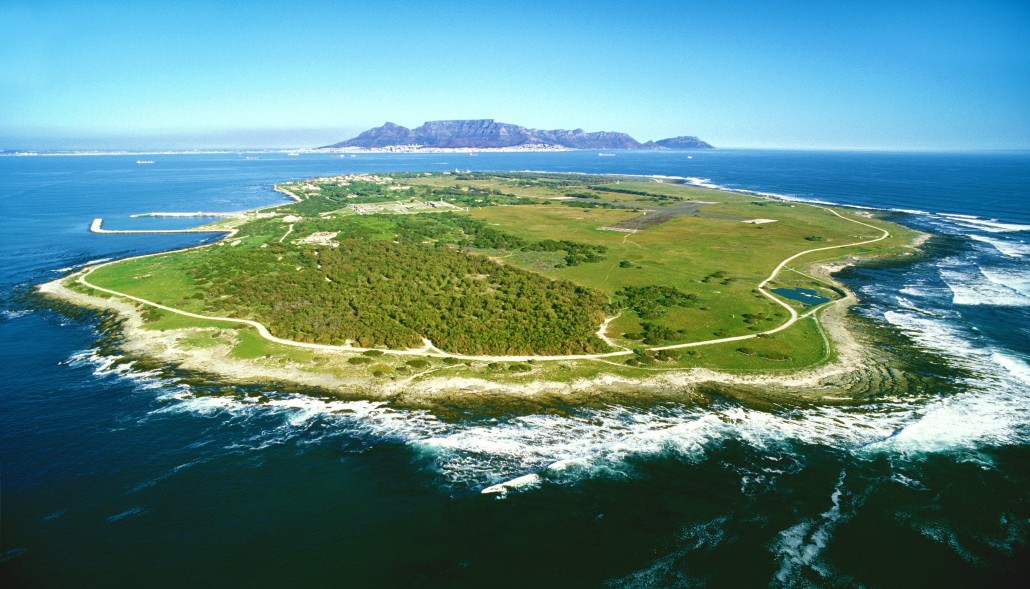 A tour to Robben Island is basically a day-long excursion, with no overnight facilities on the island. There are presently three daily three ferries (09h00, 11h00 and 13h00) that depart for Robben Island from the Nelson Mandela Gateway in Cape Town.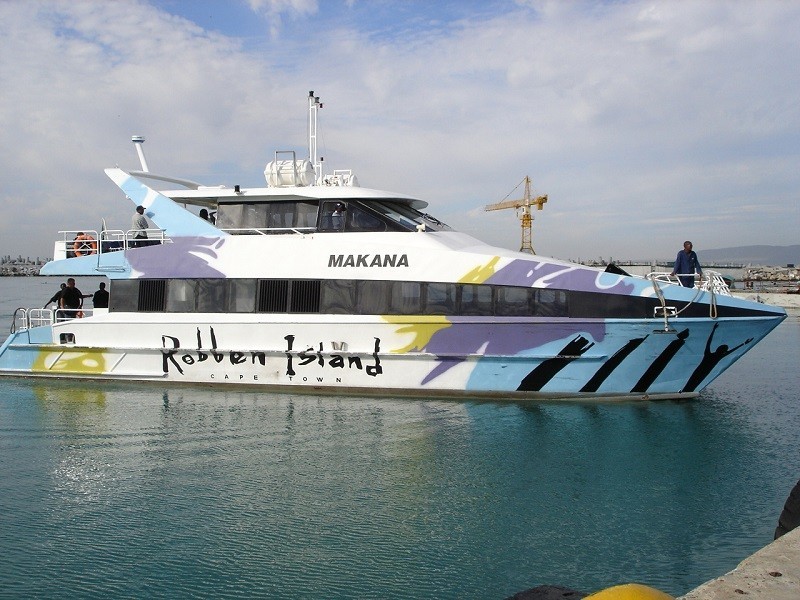 The island is about 7 kilometres from the mainland and takes about 30-45 minutes to reach by ferry. There is a general tour of about three-and-a-half hours which includes the ferry journey. It is highly recommended not to go for this tour.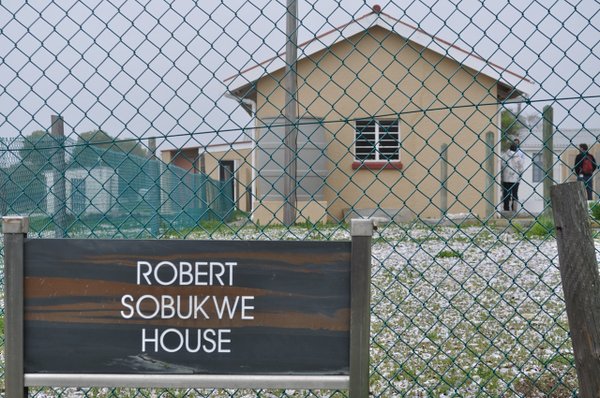 This tour takes you to the graveyard of people who died from leprosy, the house of Robert Sobukwe, the lime and the bluestone quarries, the maximum security prison and the cell where Nelson Mandela spent 27 years. It's also possible to take a private tour, which eliminates the possibility of longer waits and you will have your own guides with the flexibility of tour times. On request, the guide will also take you to see the penguins.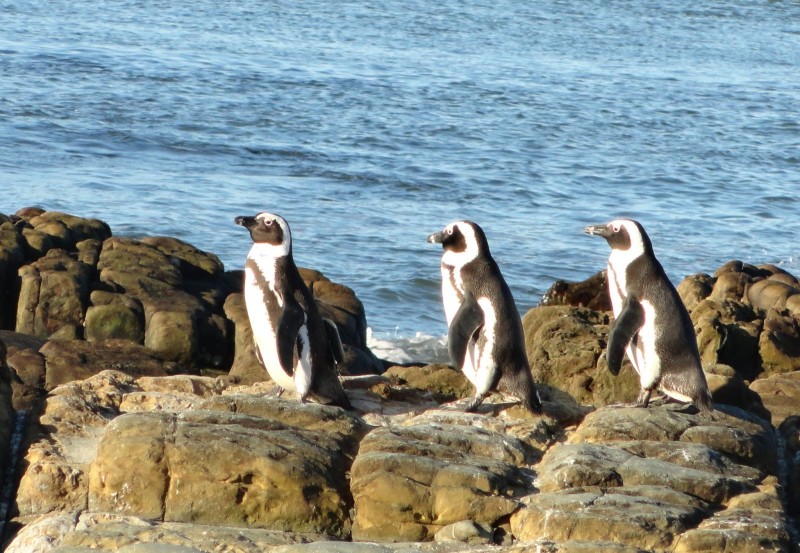 The best part of all the location is certainly the high-security prison and Nelson Mandela's cell. The local guides in the prison were actual inmates there and they share with you the painful memories of their life. All the tours end at Madiba's cell. The visit to this island will take you on the long, painful history of South Africa. So, if you are visiting Cape Town, keep a day reserved for this excellent journey through the memory lane.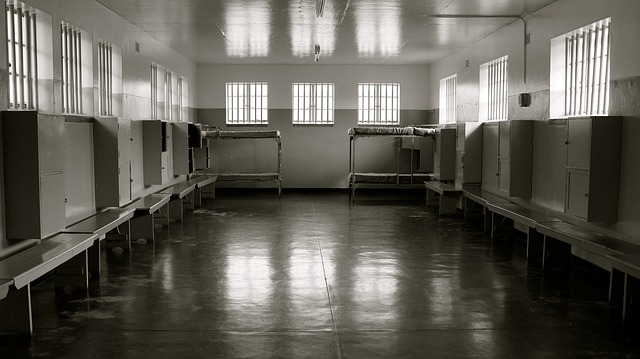 While the general tour costs about R340 per adult and R190 per child, the private tour will cost more. The extra money spent on a private tour is worth it. Both tours can be pre-booked online which will allow you to plan everything well in advance. Hire a car in Cape Town to accommodate your travel.
Related Posts