How to keep busy on an airport layover
Airport layovers can be tedious and bothersome. For most people, there is not much to but wait out the long hours in the airport. But if you want to get creative with your time, you can definitely explore different options of how to spend your time. If you happen to travel often, creating a couple of rituals for spending the layover time can make that time quite enjoyable.
If you have have more than a few hours to fill, consider car hire South Africa. You can see the local heritage sites and investigate the local coffee breweries and markets.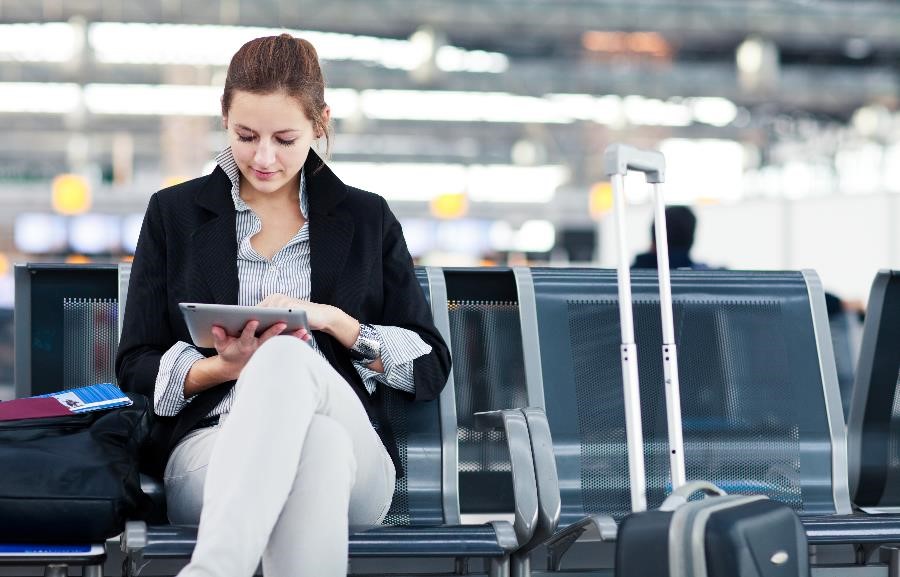 Here are a few suggestions on entertaining ways to keep yourself busy on at an airport layover:
Spoil yourself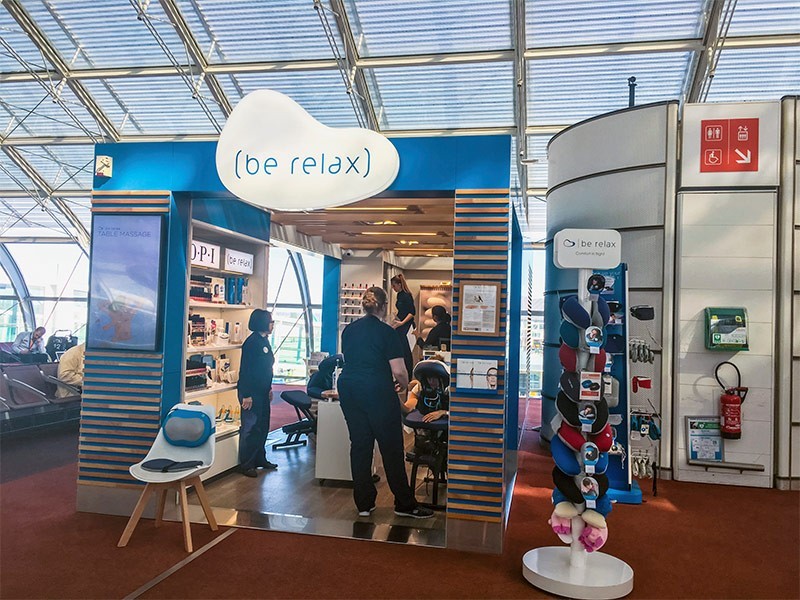 Most international airports have become ubiquitous with day spas and massage shops.
Exercise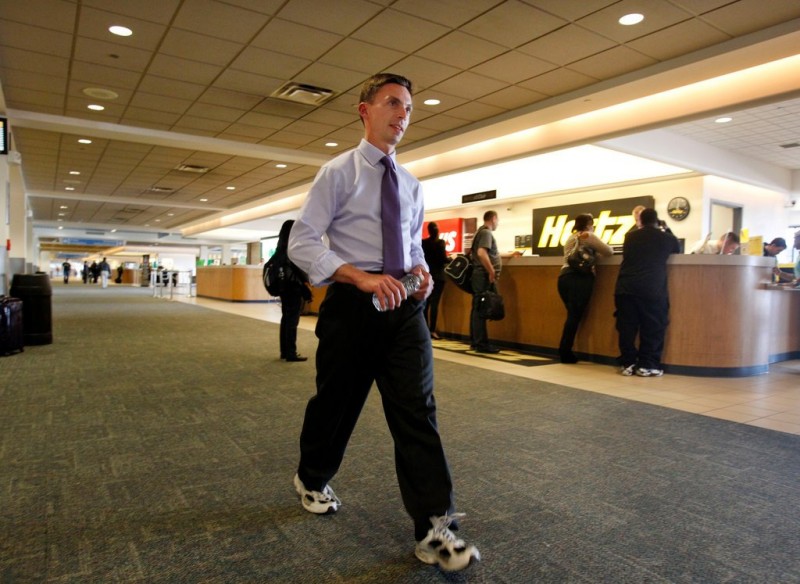 Check into a fitness centre if the airport has one, or take a brisk walk around the terminals.
Lounge around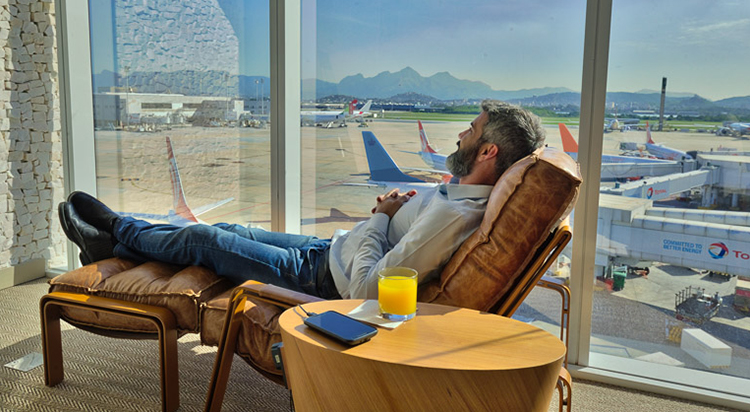 For a small fee, you can put your feet up in a first-class deluxe lounge. Read the local newspapers, have a drink and some food.
Take a day trip
If your layover is particularly long and you are permitted to leave the airport, then consider a day trip to the city. Most city airports have direct train services. Hire a car in South Africa to accommodate your travel.
Enjoy some quiet time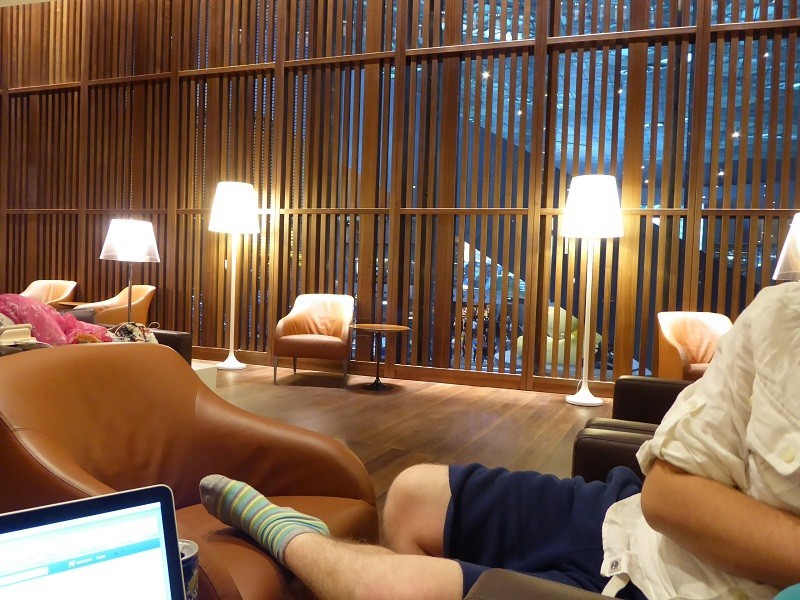 Most airports have quiet rooms where you can 'detach' for a while and enjoy some meditative time to unwind and reconnect.
People watch.
Catch up on blogs and news or even Netflix shows if wi-fi is available.
Related Posts