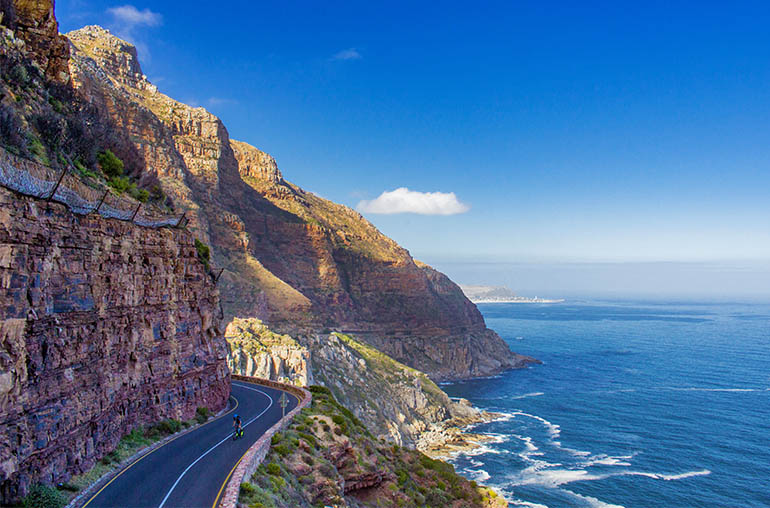 Self-driving the Garden Route
The Garden Route is arguably the most beautiful scenic route in South Africa. With lots of cultures and natural beauty filling your journey, it is certainly not to be missed. And self-driving is the best way to explore the route! 
How long will the journey take?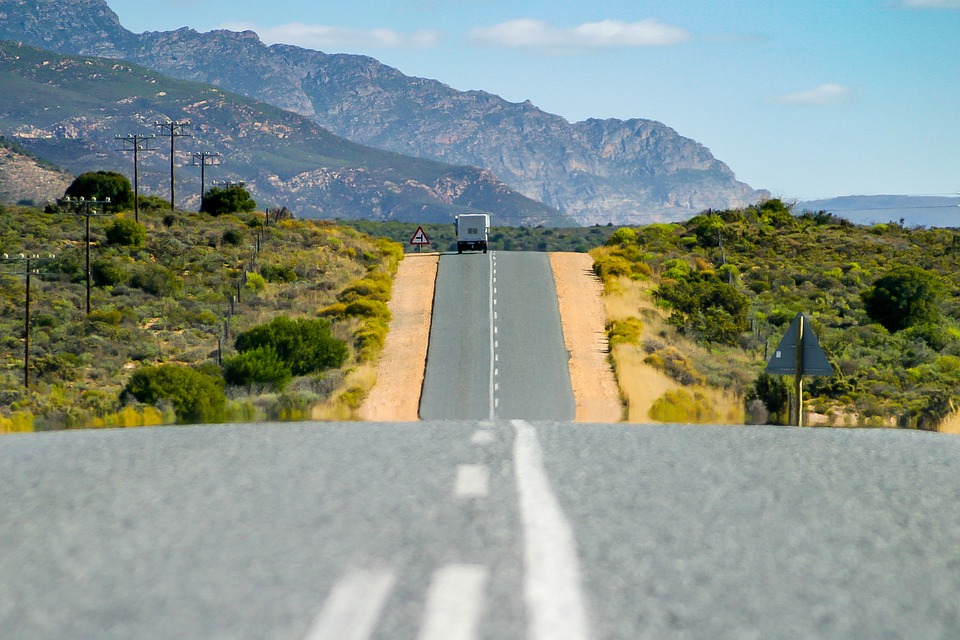 In our previous post, "How long does it take to drive the Garden Route South Africa", We covered the trip from a length standpoint. The route is approximately 950kms from Cape Town 
Potential Routes
The N2 which is the traditional route taking you along the coast. This route starts in Cape Town and ends in Port Elizabeth. But there are a few scenic routes you can take along the way:
Clarence Drive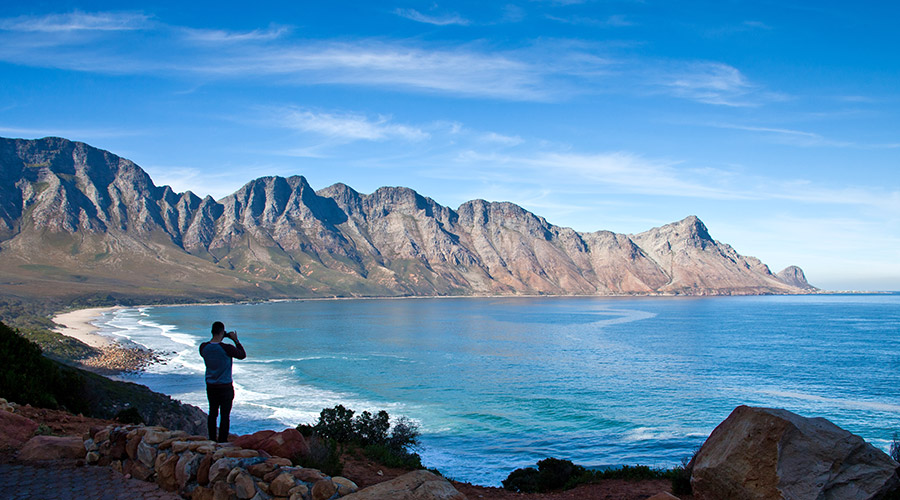 Just as you're leaving Cape Town as you're coming into Somerset West, you can take a right turn to the most beautiful drive in the world. Clarens drive takes you around the mountains along the coast. It will add about one hour onto your trip.
Cape Agulhas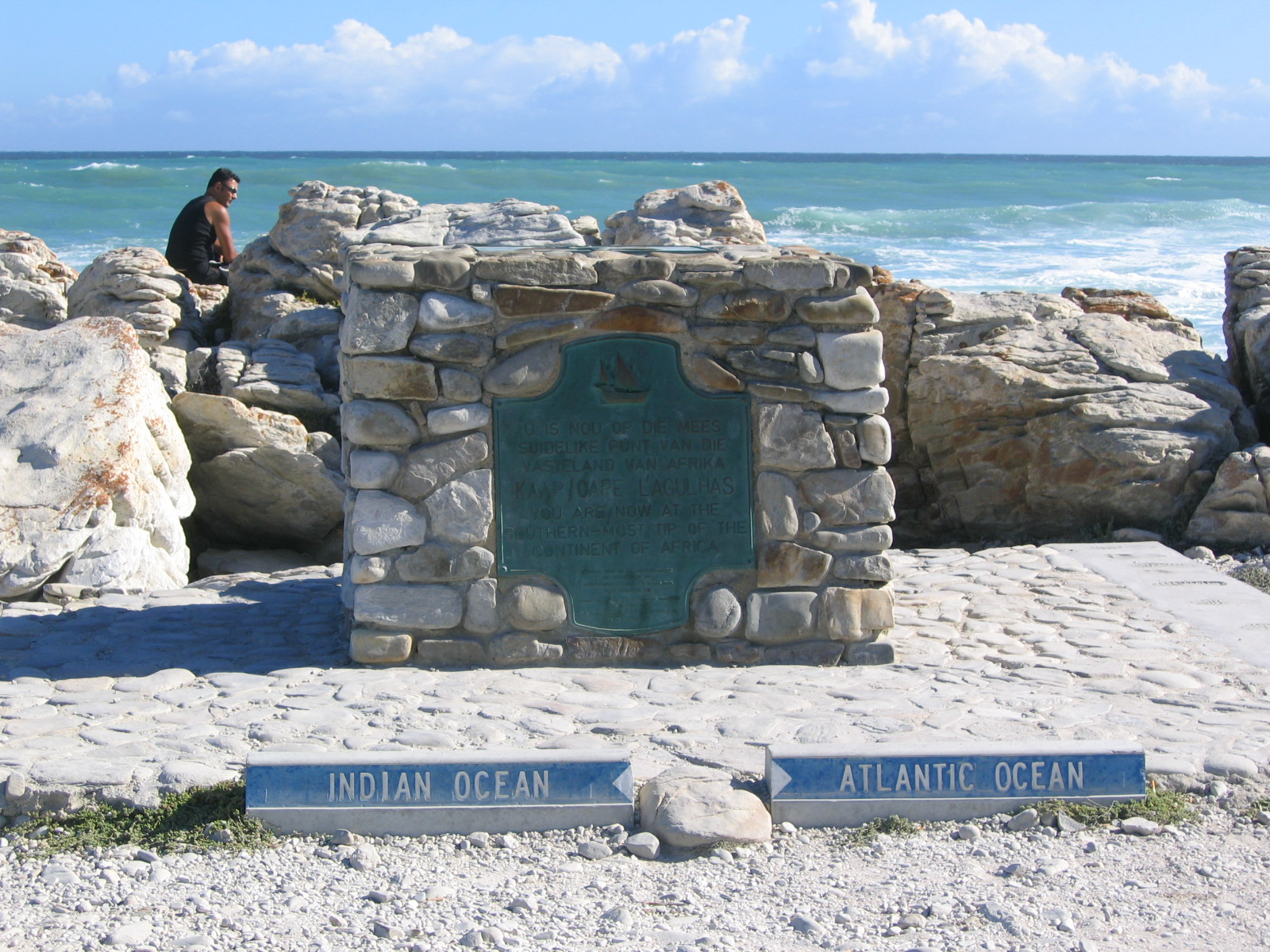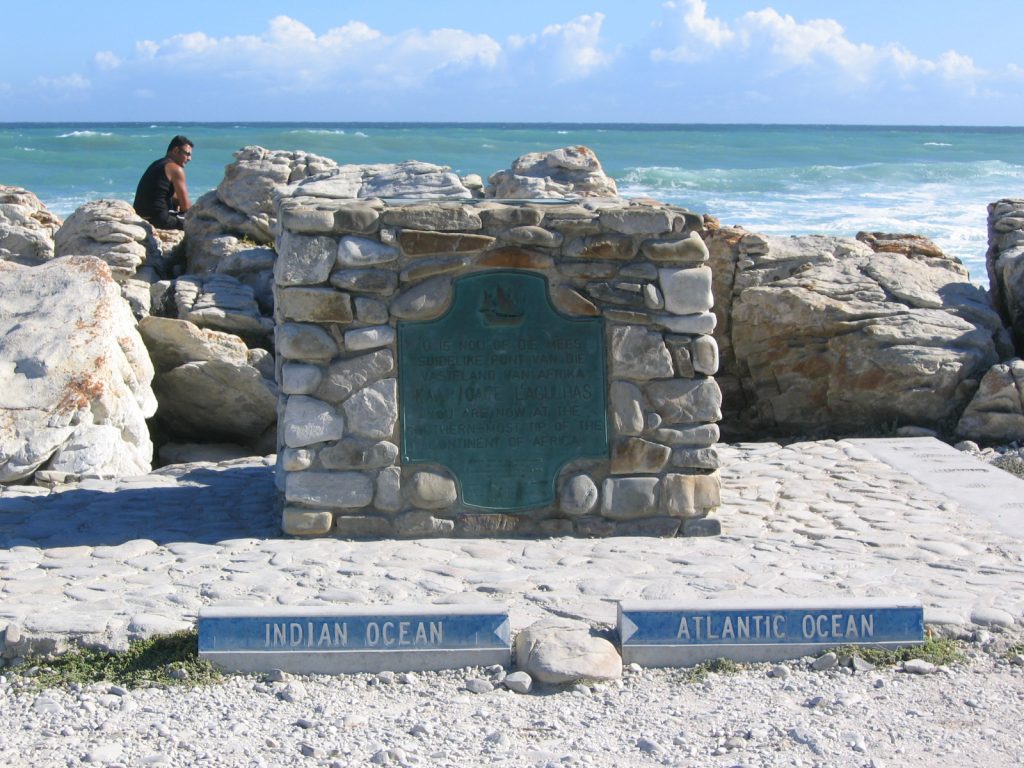 Cape Agulhas the most southerly tip of Africa, and where the oceans meet. This small village on the seaside is a great stop and route to take. It will add about two hours onto your trip.
Oudtshoorn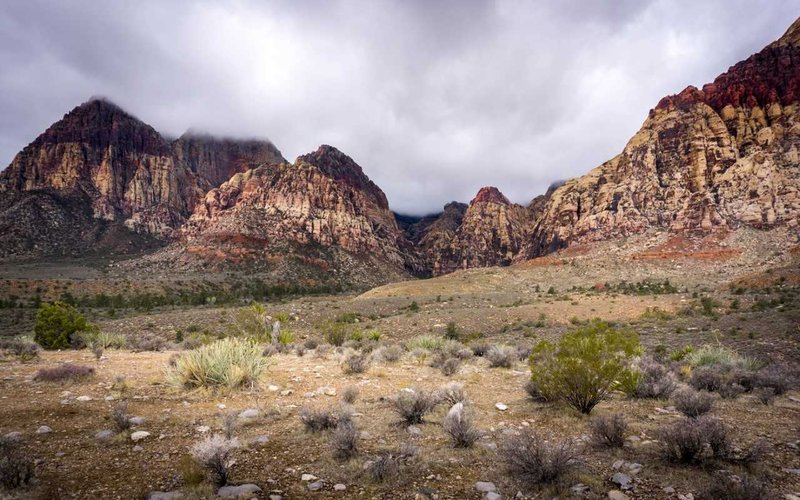 The windy route from George to Oudtshoorn is not to be missed! With breathtaking views and a great change in scenery as you drive past some ostrich farms, this is a good few hours well spent.
Potential stops
There are so many good stops along the way, that it is hard to only mention a few, so here are three of our favourites:
Monkeyland & Bird of Eden – Plettenberg Bay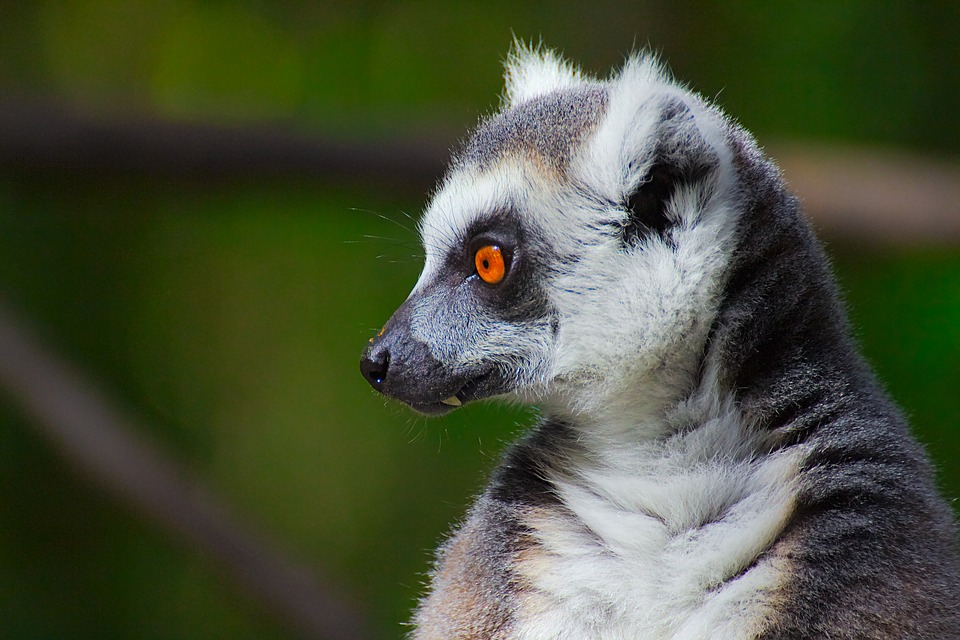 Monkeyland is a sanctuary near Plettenberg Bay where you can get up close and personal with some Monkey Business. They have built a huge dome allowing the monkeys to roam free inside the area. Similar to the Monkeyland, and right next door. You have Birds of Eden. Here you can take a walk inside their huge dome, along the wooden path as the birds fly right over your head! This allows for fantastic pictures and unique experiences
Cango Caves – Oudtshoorn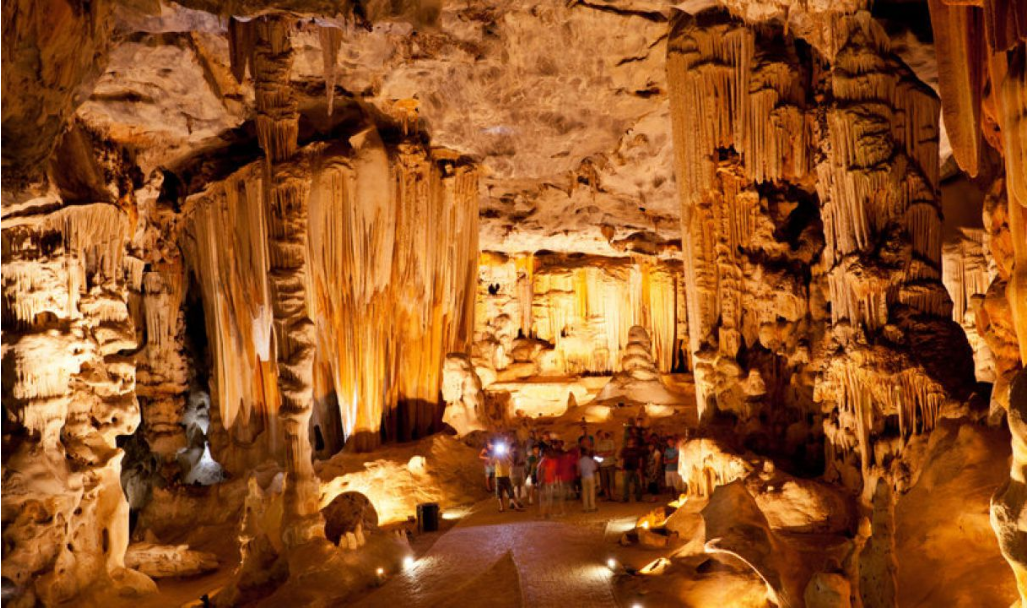 The mystical and breathtaking Cango Caves rock formations are something not to be missed! Just near Oudtshoorn is where you will find this stop, and it has daily guided tours exploring the cave. It has different tours depending on your comfort level.
The Beaches of Wilderness – Wilderness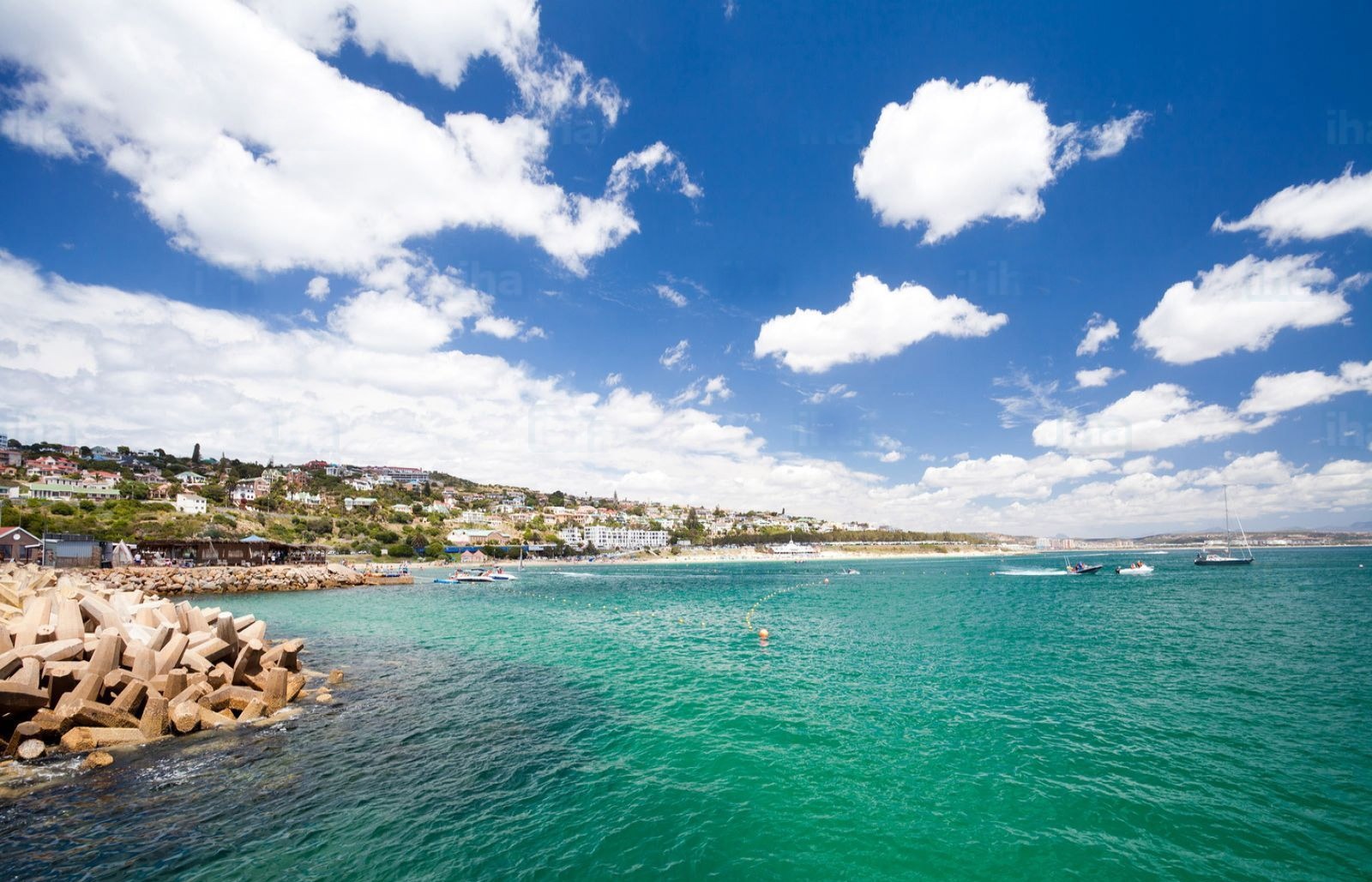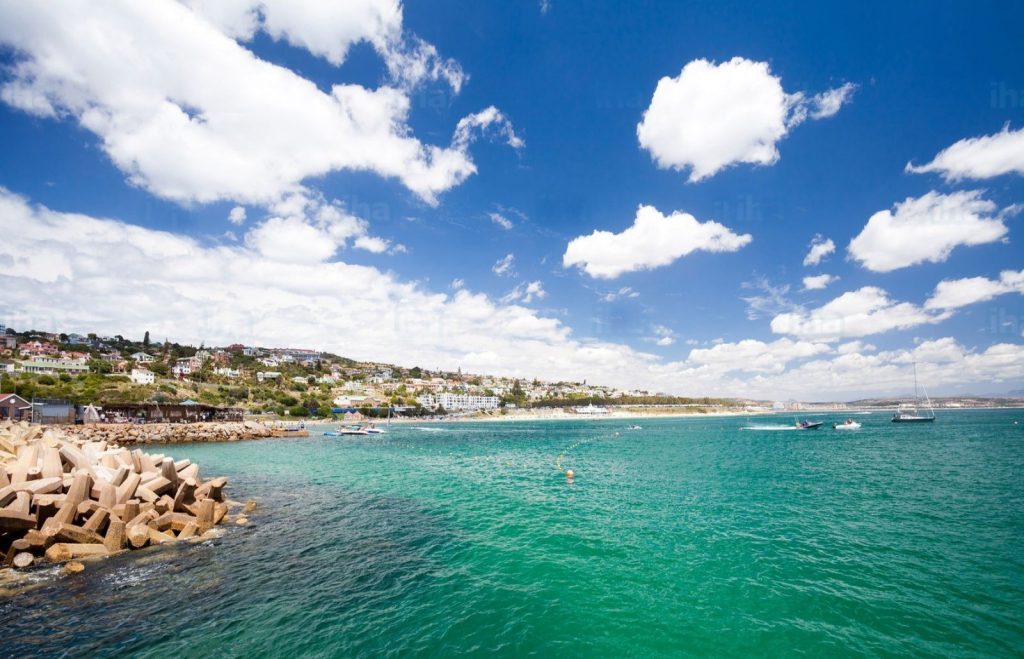 Wilderness falls between George and Knsyna along the route. It is a small village made up mainly of holiday homes. The beaches in Wilderness are something from a movie! Endless and picture-perfect! Take a walk or a run along the beach when you pass through, you can thank me later!
The Garden Route is recognised for its unique coastline and vegetation. It makes for an excellent holiday! When are you having your next Garden Route Trip? Because we can't wait for ours!
Worried about getting around? 
Most travellers opt for booking a car or 4×4 hire with Drive South Africa to accommodate their travel plans. Booking a rental is way more convenient than relying on transfers with scheduled times or spending huge sums of money on uber or public transport, which is not always the safest option.
Related Posts