Six Gadgets Every Traveler Needs in their Suitcase
We live in a fast-paced world, so technology is always part of us regardless of where we choose to travel to. Whether you are heading from one small town to another or traveling to far-flung areas of the world, you will need to haul along some important tech gadgets that will connect you to the rest of the world. At the same time, you don't want to lug around heavy equipment, so you need to be especially choosy about what you decide to pack.
If you are interested in going on a 4x4 adventure here, but find yourself in need of a vehicle, you might want to consider
4x4 hire
to find the perfect vehicle for your travel needs.
Here are some of the tech gadgets you will need for your trip:
A Power Bank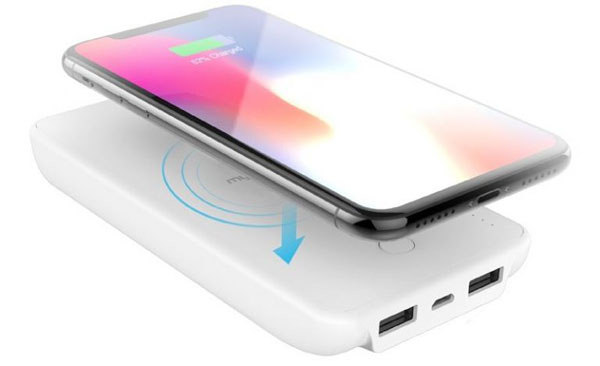 A good power bank will come in handy if you are travelling across areas that have problems with access to electricity. Even if you are travelling in an area with electricity, there is no guarantee that you will actually find somewhere to plug your devices along the way. In addition to that, it is generally a comfortable idea to have a personal source of power that allows you to charge your devices on the go. If you are carrying your power bank onto a plane, keep in mind that you must adhere to some International Air Travel Association rules, e.g do not carry the unit in a checked bag. Instead, have it in your hand luggage or simply carry it around on your person.
Headphones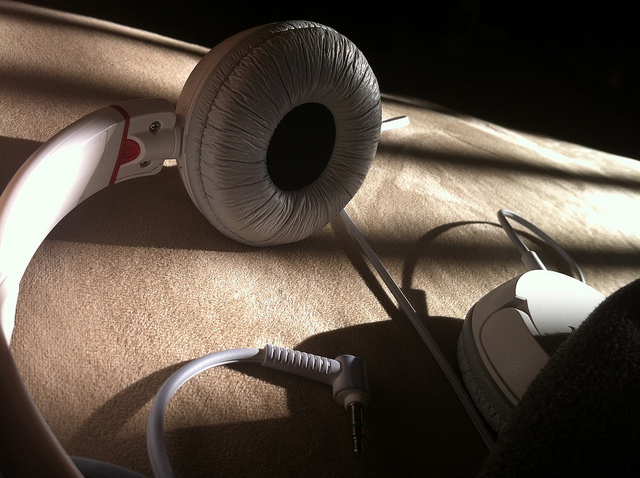 Headphones are mandatory on any travel trip, especially if you are get bored easily or are planning on taking a long flight. Whether you are trying to tune out the rest of the world and get some music going or just want to grab a quick call, these come in handy. If you are working on a modest budget, go for the simple units that give you a good audio clarity. If you can afford to splash a little more, you can always choose the noise cancellation types.
A Good Camera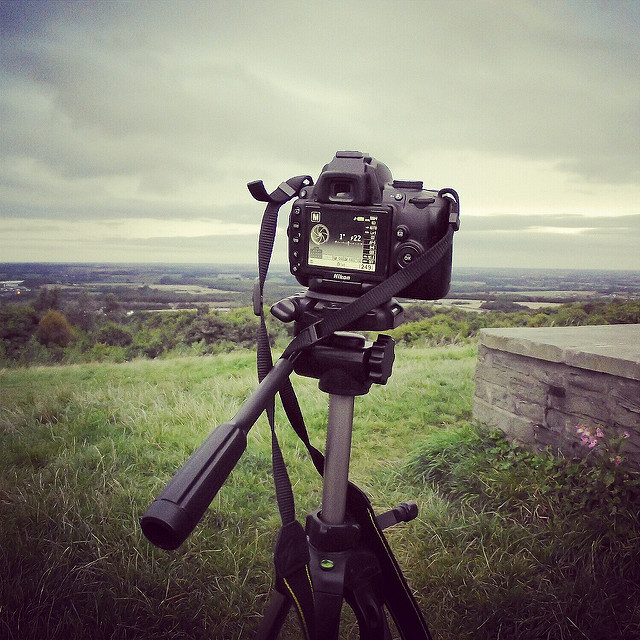 We all dream of taking incredible photos of our travels, and what you get relies heavily on the kind of camera you choose. When budgeting for a camera, think about the accessories you might need to carry alongside it. You most definitely will want a pair of spare batteries, a case bag and a good memory card.
Kindle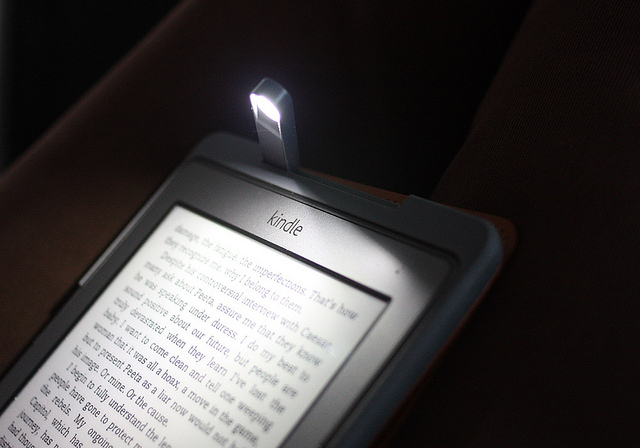 Some of us love to read more than others do, and Amazon has a great series of devices to help you do just that. If you want to binge on eBooks while taking a flight or passing time on an overlay, then choose between Kindle, Kindle Touch, Kindle Keyboard, Kindle DX and Kindle Fire.
Multi-plug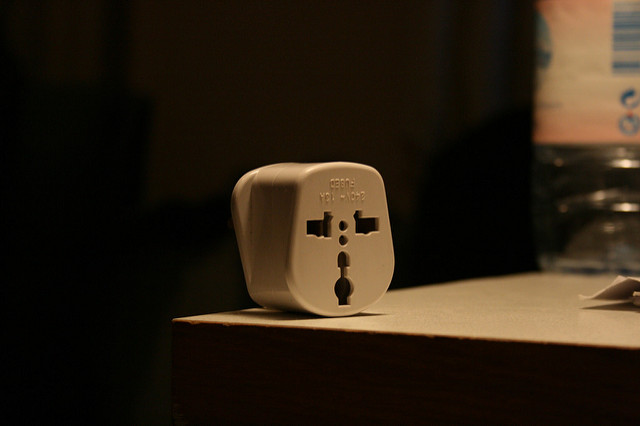 The right multi-plug allows you to use a single power outlet to connect to a whole lot of devices. Before you choose what to go with, inquire about the kinds of sockets available in your destination. This saves you a whole lot of trouble.
Bluetooth Speaker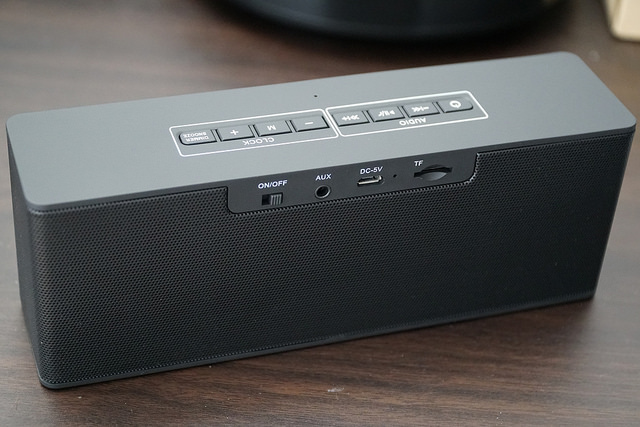 Some travellers want to hear their best songs belted out in fine audio, and in this case, bluetooth speakers will do a great job. In most cases, it's just fine to have your speaker in your carry on. However, just to be sure, check with your airline of choice first. If you're travelling solo, bluetooth speakers are perfect to keep in your room.
Travelling around can be quite energy-sapping, so you need all the excitement and distraction you can get. The right set of tech gadgets will certainly make it all the more memorable for you. When traveling along South Africa, make sure you book your vehicle with South Africa 4x4 rental today.
Related Posts