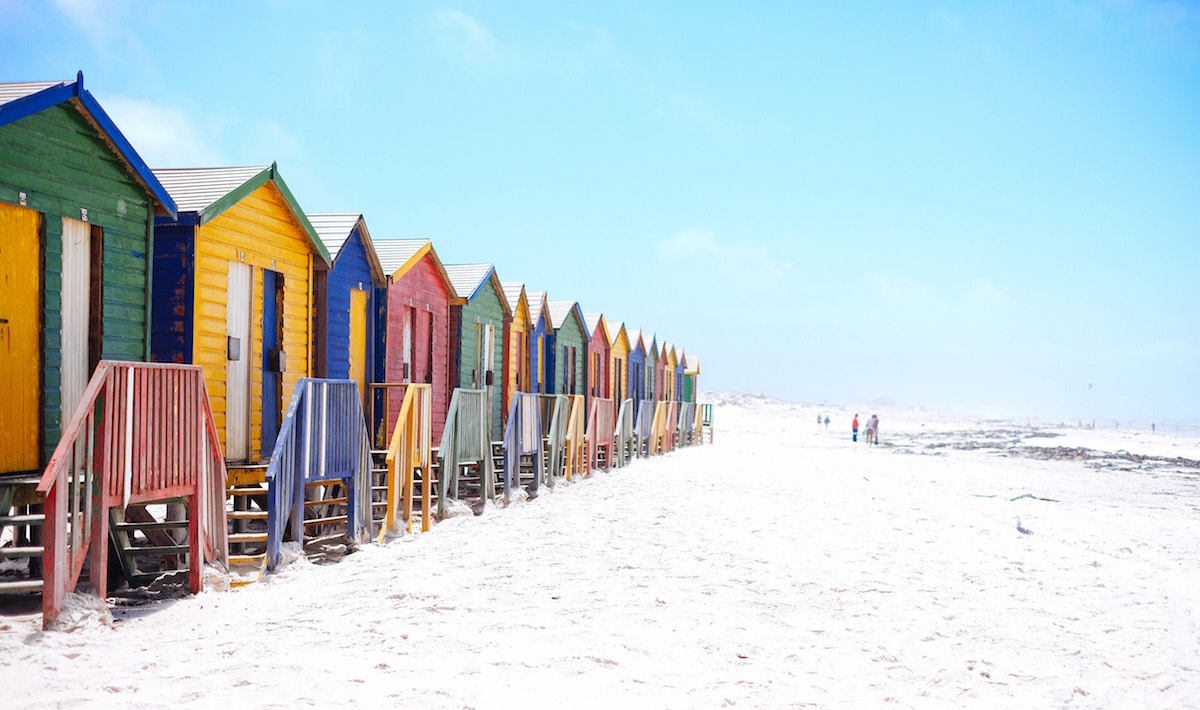 South Africa For a Staycation This Year
With the COVID19 ruin plans for most, cancelling flights and trips abroad. You are now wondering if you should risk travelling abroad once borders open up again. Well, I can't tell you what to do or not to do. But I can tell you why you should consider a Staycation in South Africa instead. When I say staycation I don't mean staying at home, I mean staying local. Some of the best travel options are right on your doorstep and with Drive South Africa's 4×4 rental, camper rental and car rental options you'll have the whole family ready for an amazing trip.
Cost savings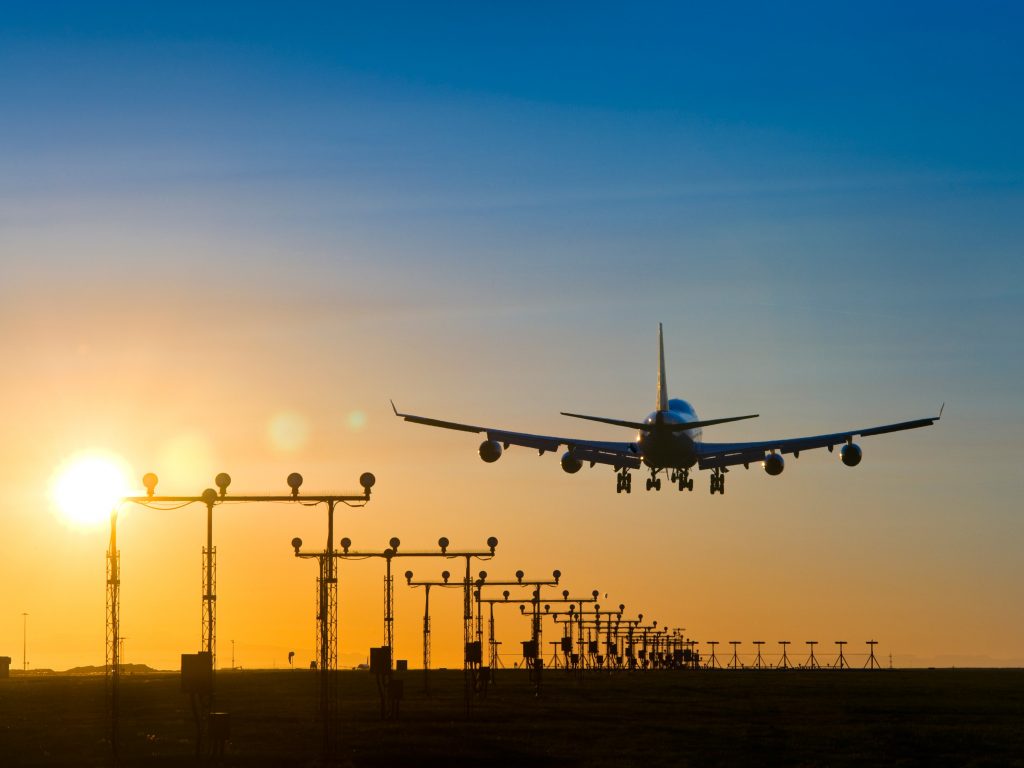 First, we must discuss the cost savings. Fewer flights, no exchange rates, and lower accommodation costs. You will save costs all around! With Return flights to London at around R12 000 each, that is already saving as most flights around our country will cost a fraction of that, and even better you can drive!
Where to go?
There are so many places to go depending on your preference! Be it beaches, be its city vibes, or middle of nowhere, our beautiful country has it all. With fewer risks of COVID19!
The Bush
Ah, the legendary African Bushveld. If you have not been yet, now is the time. With Luxury Lodges to Relaxed camping. Everyone is catered for! The Kruger area is famed for its wildlife and with little to no overseas tourists, it is now our playground!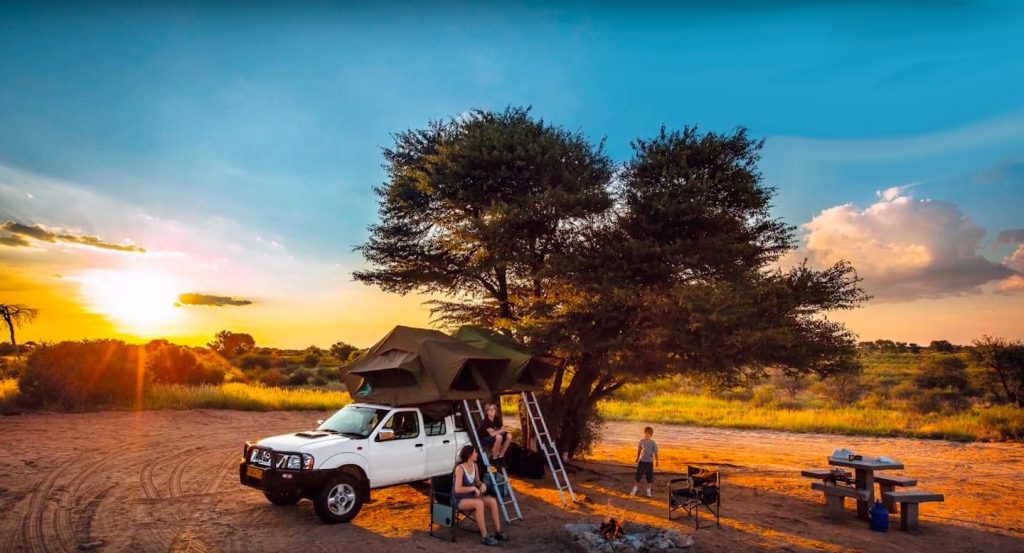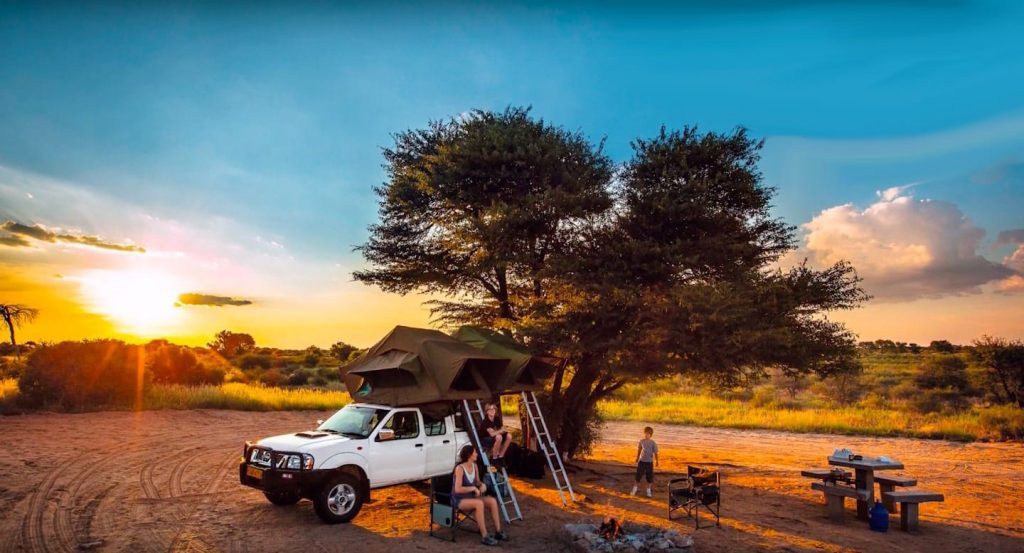 I would try out 4×4 camping in the Kruger area. Your rooftop tents offer a luxury above ground tents, and the versatility of driving a high rise vehicle to see further and go over more.
Wake up to the roar of a lion and go to sleep with the hooting of an owl. I can't think of much better.
The Garden Route
The Garden Route is known as one of the most beautiful routes in the world! I have done it many times and it never gets old. From fishing in Knysna and Wilderness to Birds of Eden and Monkeyland, and even a cheetah sanctuary. There is fun for the whole family!
Cape Town
The magnificent Mother City! With oceans on two sides and Winelands on the other, you cannot help but have fun. The Winelands and Cape coastline offers some tranquillity from the hustle and bustle of the city. And with the Casino, Waterfront, and city life offers an upbeat, lively atmosphere!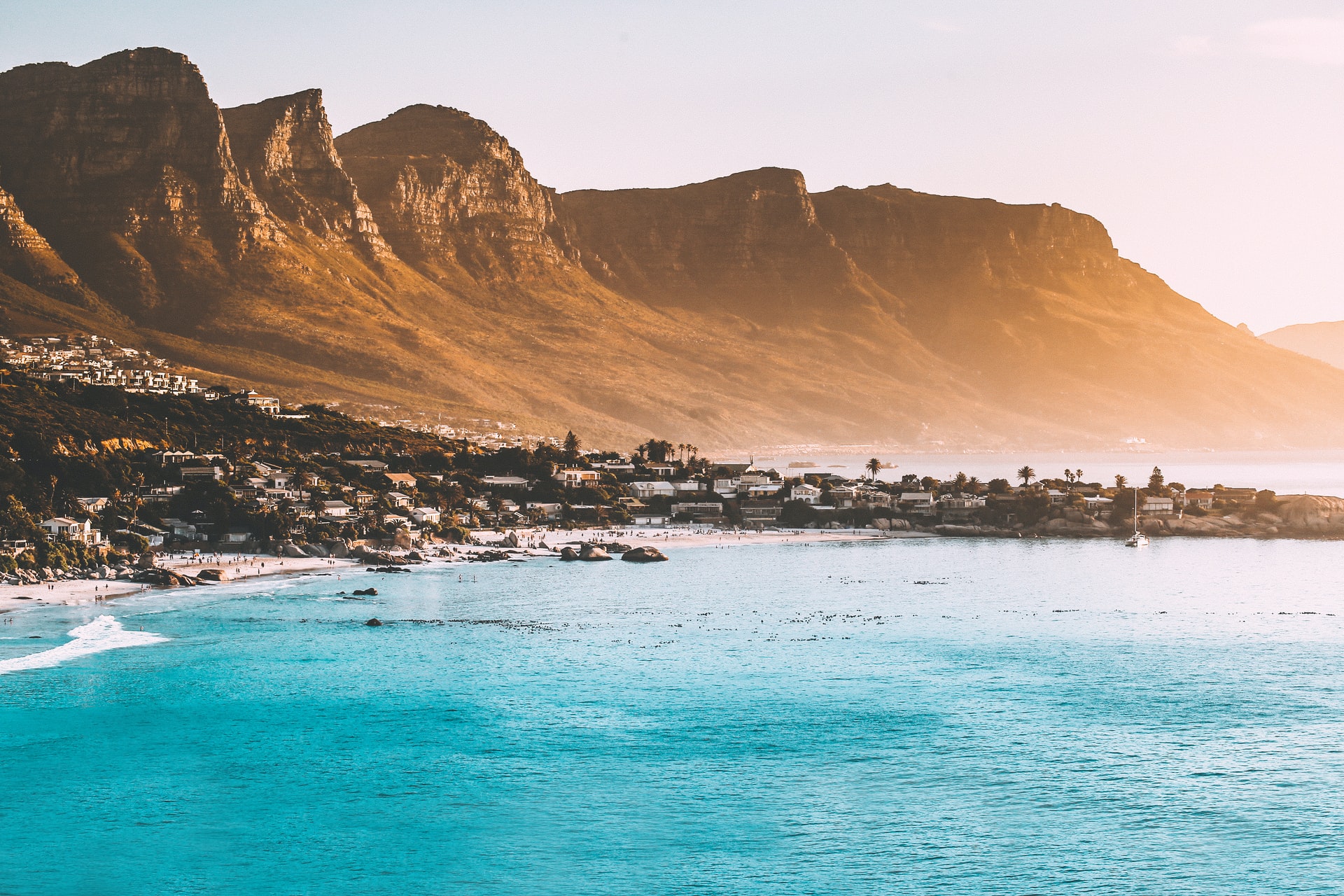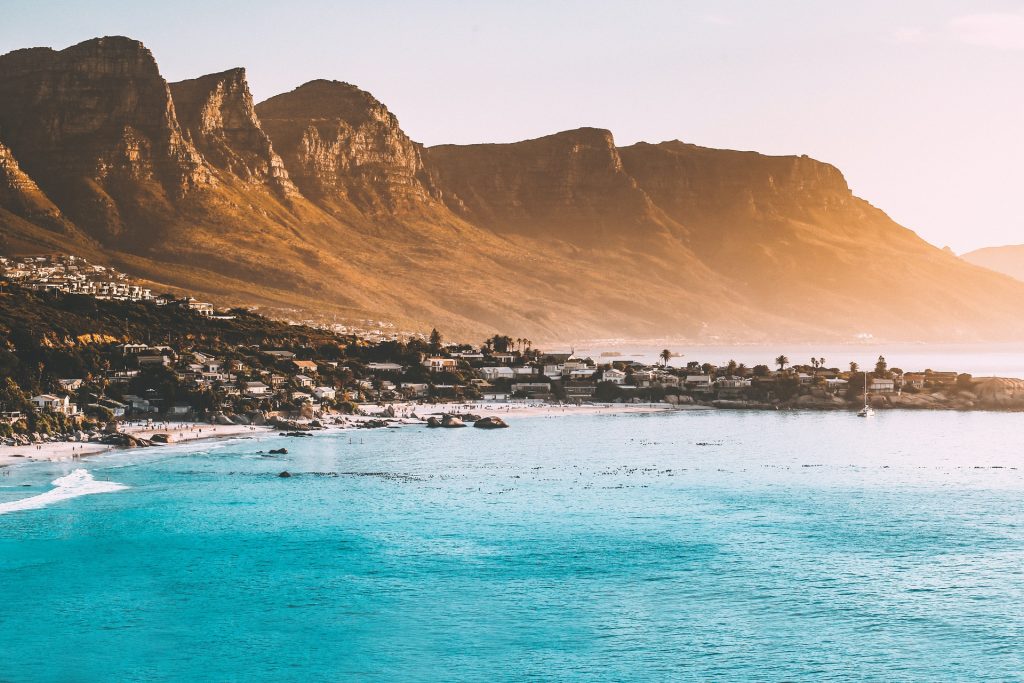 You can't go wrong on a Cape Town vacation, with fun for the family, for a honeymoon, time away from the kids, or even a bachelor's weekend. There are endless activities to do, restaurants to eat at, and wines to taste. Definitely hard to beat!
So why waste money on flights and risks of infection when you can have a staycation that some may argue is better than overseas! If you need more staycation ideas, send me a mail and I'll help you with the perfect staycation.
Related Posts