The green guru: easy to follow tips on going green with your car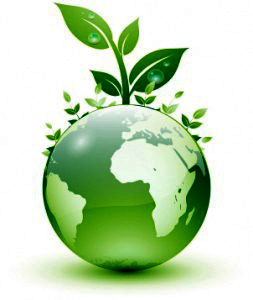 Photo by Talik Bisht
Believe the hype
Going green is the latest trend, some may say that 'green is the new black' – that opting for sustainable energy usage is so in fashion right now, therefore making it difficult to differentiate between the fact and fiction. I always say: 'don't believe the hype' – as hype often dilutes the truth behind it all, leaving behind only fluff, however when it comes to global warming; alternative energy sources and energy saving – I would say: believe the hype – and start getting involved. Important in this day and age of mobilization and mobility – most individuals have their own motor vehicle, making the average household of four prone to adding fuel to the fire as it were.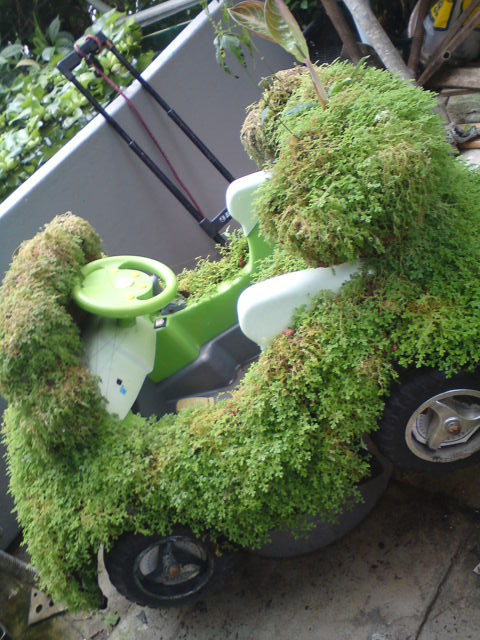 Photo by eye4one
The solution
Conserving energy equates directly to saving money. The solution represented here not only shows the monetary advantages to energy conservation, but quintessentially, the stance is that an active approach to saving energy will directly affect the availability of valuable resources in the future, whilst ensuring the protection of the environment by reducing greenhouse gas emissions. Let's take a closer look at some of the things you can do right now to conserve your energy usage on a day to day basis.
What You Can Do In the Car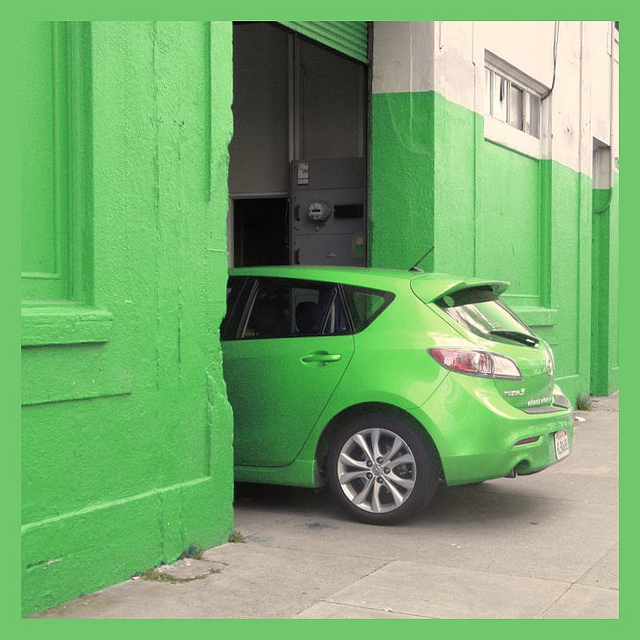 Photo by Mark Denton
Choosing the perfect car for your needs is crucial.
Most buyers make the mistake of choosing a car that is beyond their means and ability to maintain. A good reference point, to begin with, is making sure the car you choose is energy-efficient and easy to maintain at the same time, all the while choosing cars which are environmentally friendly.
Have your car engine tuned regularly?
A regular engine tune-up will improve your car's fuel economy by an average of one mile per gallon (1.6km per 3.7 litres). Ensure that the tune-up also focuses on the car's oil. Air intake vents should also be checked for blockages; you do not want any clogged air filters to increase your fuel consumption, which is highly likely if the air vents are not free-flowing. Also be sure to check the cars' tyres alignment; misalignment can cause engine drag and may result in fuel wastage.
Ensure your tyres are always properly inflated.
Underinflated tyres automatically decrease the fuel economy of a vehicle by up to one mile per gallon (1.6km per 3.7 litres)
Slow down.
The faster you drive, the more gasoline gets utilized by the car. Driving at 65 miles per hour (approximately 100km/h) rather than 55 miles per hour (approximately 88km/h) reduces fuel economy by about two miles per gallon (3.2km per 3.7 litres).
Avoid "jackrabbit starts".
Abrupt starts require nearly twice as much gasoline as opposed to gradual starts.
Pace your driving (no tailgating!).
Speedups, slowdowns and sudden stops will decrease your fuel economy by up to two miles per gallon (3.2km per 3.7 litres). Keep these three points in mind at all times: 1. Stay alert and drive steadily, not erratically. 2. Keep a reasonable, safe distance from the car ahead of you 3. Anticipate traffic conditions.
Use the air conditioner intermittently.
The use of an air conditioning system in the car may reduce your efforts to maximize on fuel economy by as much as two miles per gallon 3.2km per 3.7 litres).
Avoid lengthy engine idling.
It is highly recommended to turn your engine off when expecting a lengthy delay in driving.
Plan your trips effectively and carefully.
By combining short trips into one in order to complete errands, one is not only saving on energy – but on time usage too. One should attempt to avoid traveling during rush hours, so as to reduce fuel-consumption patterns such as starting and stopping, as well as curbing the numerous idling periods. In fact, the better option of all would be to simply carpool. The most important tip perhaps would be to only make use of your car when there is a really important need for it. If your destination is within walking distance, you might as well walk and save your car's fuel and the environment – simultaneously.
Photo by Jochen Vander Eecken By getting rid of bad driving habits and practicing a few essential car tips, there's every guarantee that in no time you will see the results: fewer expenses and more energy saving.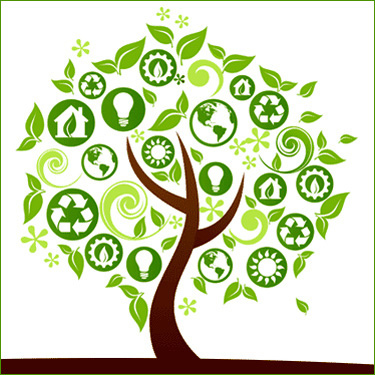 Photo by Talik Bisht Travel safe!
If you want to go on your own adventure through Africa, you might want to have a look at
4×4 hire
to find the best vehicle for your adventure.
Related Posts