Three of the most underrated beaches in South Africa
South Africa has a beautiful, mostly rugged coastline that is home to numerous beaches that each have their own highlights. While most travelers would be directed to some of the country's most popular beaches such as Ballito, Clifton, Camps Bay or Umhlanga Rocks, you can skip the crowds all together and head to any of the lesser known, hidden gems that are just as picturesque and offer a unique slice of the tropical sanctuary this is Africa's southernmost country.
If you would like the freedom to do what you want, when you want to, you might want to consider
car hire Cape Town
for your transportation needs.
Smitswinkel Bay – Cape Town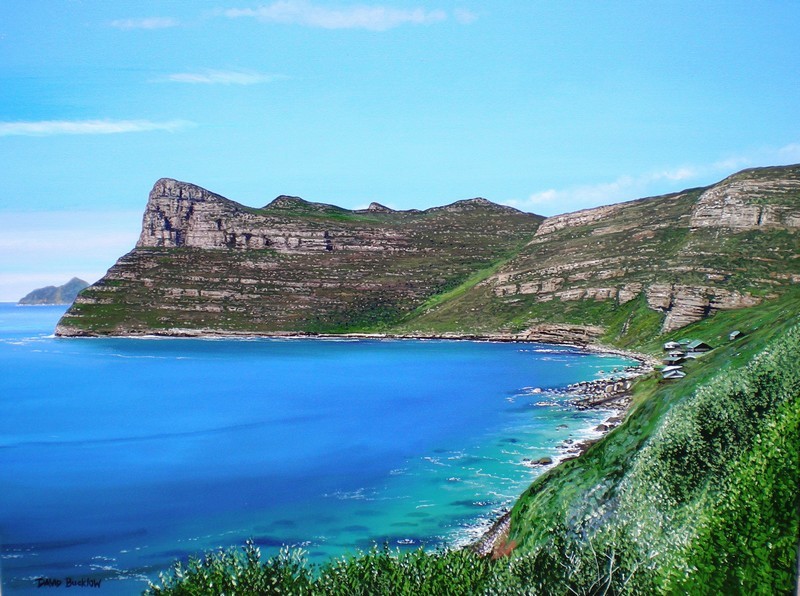 Image was taken from – http://www.fineartportfolio.co.za/
This stunning white sand beach is not as popular as most of Cape Town's other beaches, perhaps because it is quite difficult to access. Situated just past Simon's Town, just before the entrance to the Cape Point Nature Reserve, you would need to head down the cliff and follow a 20-minute path on foot to get to this beach. With magnificent views of both the mountain and the bay, Smitswinkel Beach makes for a great picnic spot. Visitors would have to bring their own gear and haul it down for a beach day here, but the effort is totally worth it. The bay offers great swimming and diving/snorkeling experiences. The caves and rock pools located on the beach's south side are also perfect for explorers during low tides.
Grotto Beach – Hermanus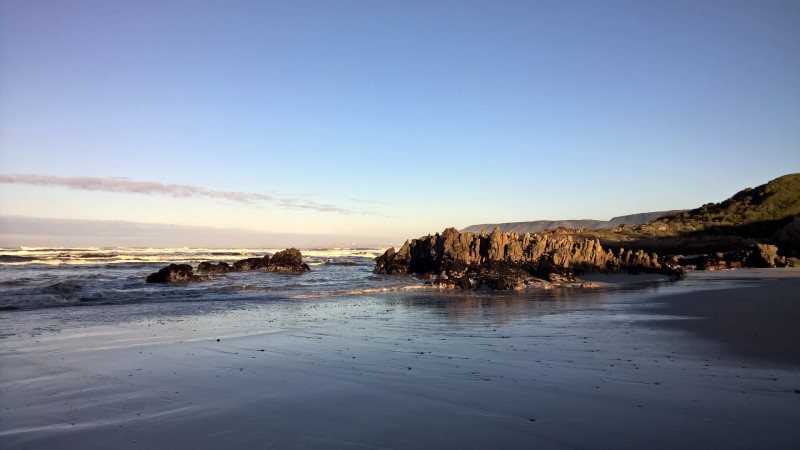 Image was taken from – https://traveluxblog.com/2015/08/10/grotto-beach/
Though this public beach is a Blue Flag beach, Grotto is not all that popular nor is it frequently visited by tourists. The view of Grotto Beach's spectacular 18 kilometre stretch of sandy beach is that much more striking with the backdrop of mountains here. Located a bit outside of Hermanus, visitors are treated to amazing whale-watching, body-boarding and swimming experiences. There is also a children's park which makes it an ideal holiday spot for families.
Hluleka Beach – Wild Coast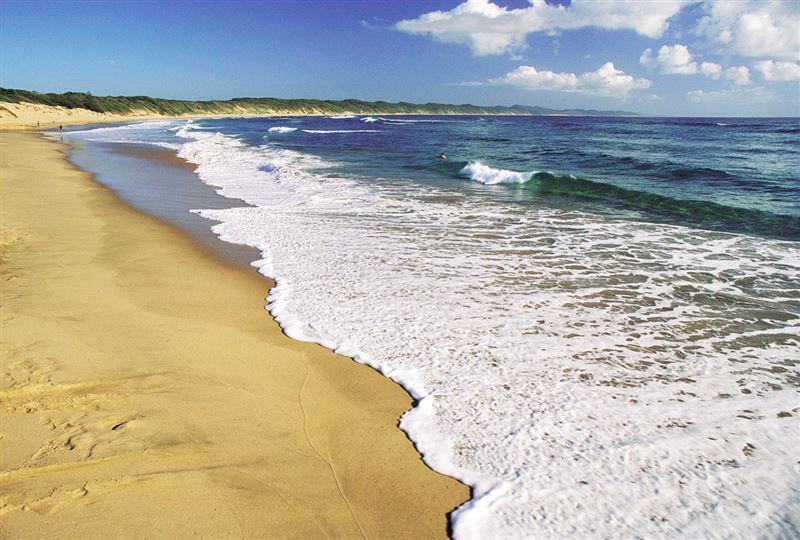 Image was taken from – http://theweekendersa.com/
Hluleka Beach is actually more like a secluded fjord that is set right on the edge of one of the Wild Coast's main attraction: Hluleka Nature Reserve. This flawless stretch of beach is bounded by the coastal forest from where you can hear the monkeys and birds calling. It may not really be a swimming destination, but it makes the perfect destination for leisurely walks and relaxing picnics, fishing trips and dolphin and whale watching from the shores. Hluleka is truly a hidden gem, and most visitors would find it difficult to not remain here for the entire trip. What are you waiting for? All you need is good company, a reliable set of wheels (if not, car hire South Africa is cheap and easy) and you're ready to explore.
Related Posts