South Africa is arguably one of the most beautiful countries in the world and over the last few years, outdoor parties and music festivals have become a popular pastime for various reasons. From the gloriously picturesque Drakensberg to other noteworthy destinations all over the Western Cape to areas in the dusty Highveld, there really is a lot out there to explore.
Many have made certain events almost religious with yearly pilgrimages to these outdoor festivals year in and year out. If camping, friends, music and fun appeal to you, why not go out there and experience one of the many great South African festivals. This week we got to ask certain professionals within the South African music industry which one was their favourite. 
First things first, you need to get to these awesome festivals before you can attend them. Have a look at the car hire options available and make your pick to what suits your needs best to get there.
Up The Creek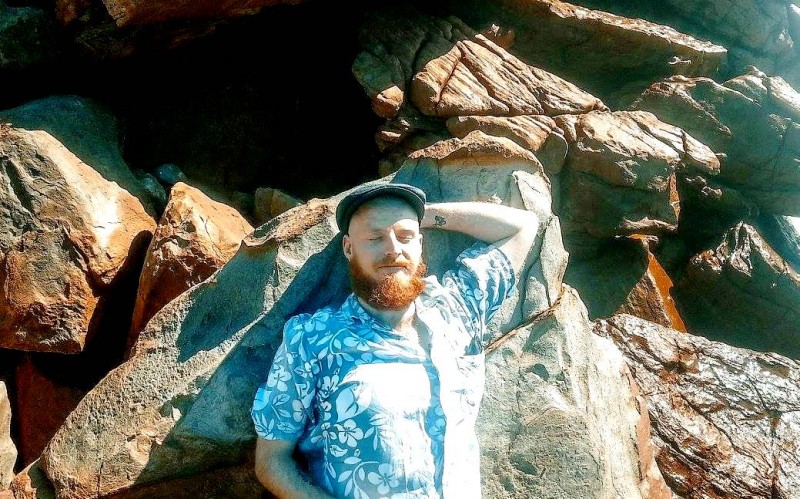 Jonny Luck
Singer/songwriter
Instagram: mrjonnyluck
https://www.facebook.com/mrjonnyluck
A picturesque scene from Up The Creek photo by – Jon Shaban
As a slight introvert when it comes to big crowds, I've never really gone for the massive festivals with tens of thousands of people. So when it all comes down to it, very few festivals I've ever been to even come close to the simplicity of Up The Creek on the Breede River. It's really quite unreal. Coming from Cape Town it's not as far as you'd think, a couple of hours drive really, but it's well worth it. There's nothing more fun than spending days lounging in the river on lilos and boats, watching bands under the sun. Nights are spent dancing away the sunburn under the stars surrounded by true music fans. Small and intimate is what it feels like, even though there are a couple thousand fans there each year, you really feel part of a privileged community where every participant that pulls in is a true lover of incredible local musicians and bands.
The best option to get to the festival would be to have a look at the Cape Town car hire.
Oppikoppi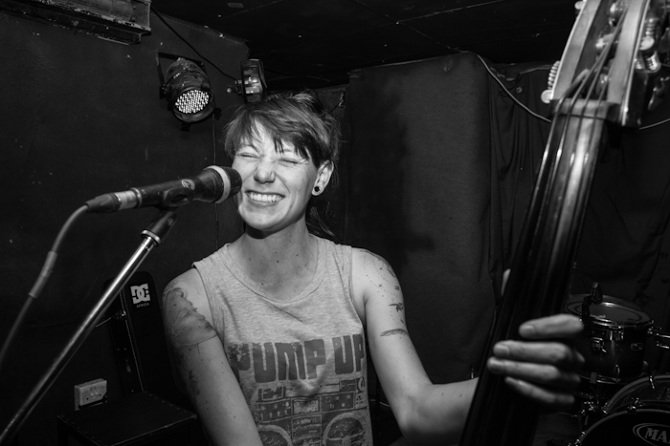 Cami Scoundrel
Musician
Twitter: @Cami_Scoundrel
Instagram: camiscoundrel
https://camiscoundrel.wordpress.com/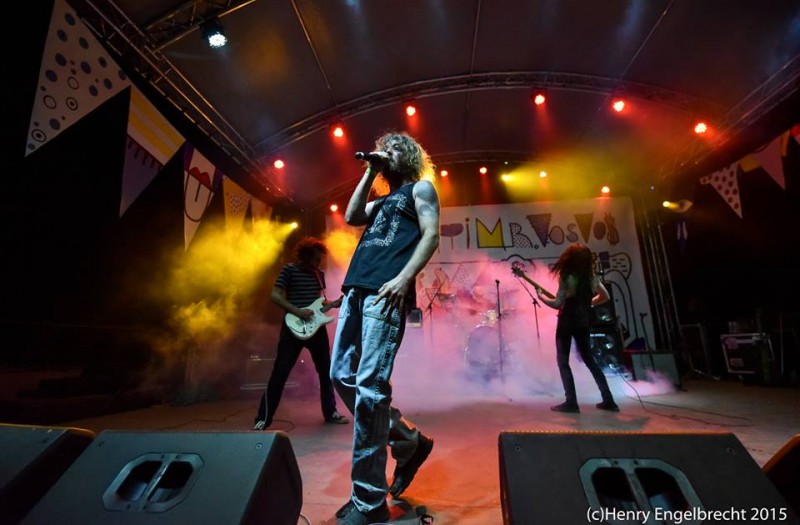 Oppikoppi one of the musical highlights in South Africa photo By ARSAM (Own work) [CC BY-SA 4.0 (httpcreativecommons.orglicensesby-sa4.0)], via Wikimedia Commons
Although I have not been to an Oppikoppi in 6 years, there was always the element of pilgrimage to the trip. Leaving Johannesburg and watching the scenery change from the lush greens of Magaliesberg into the mines and dust lands of Rustenberg, arriving in the bushveld that is unique to Koppi. There was a feeling when you arrived as you had made it. I can't remember a trip to Koppi where we almost didn't die. Either on the way there or the way back. It's just one of those things.
Since Oppikoppi is in the Northern parts of the country, the best car hire option to get you there will depend on where you will be departing from. Have a look at the best car hire options to get there.
Greenpop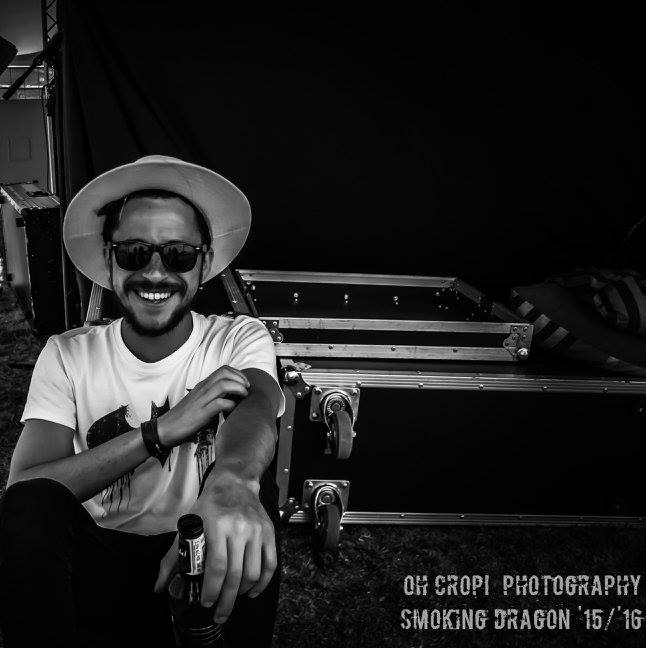 Arno Quinton
Twitter: @Ahno_its_arno
Instagram: ahno_its_arno
https://www.youtube.com/c/arnoquinton
They say (by "they" I mean "probably only me") the people make the road trip. My favourite trip was with my girlfriend and her friend to Greenpop festival in Platbos. We got caught in the rain just as we got there and it was dark and muddy. Also one of the most underrated festivals I've ever played. It's not too far outside Cape Town and it's a festival for a great cause. Just enough travel involved to make memories without feeling like you want to strangle your travel companions in their sleep."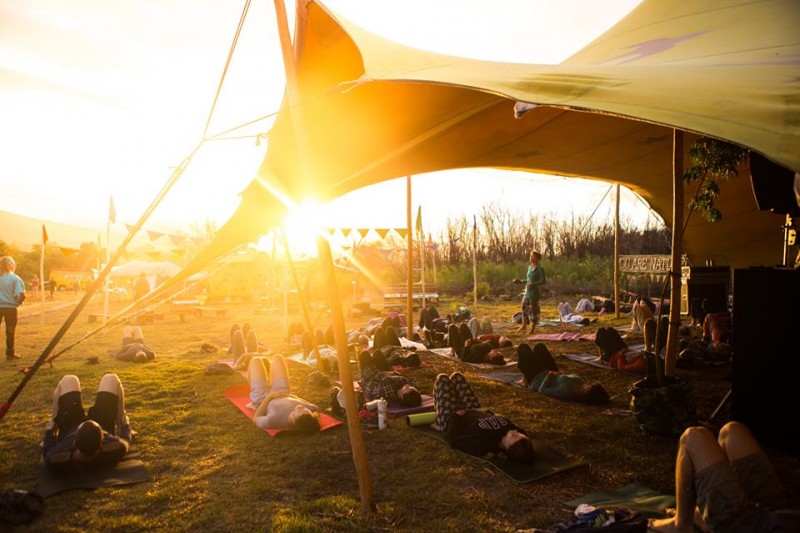 Planting trees live music, yoga, this is Greenpop photo taken from – http://greenpop.org/
White Mountain Festival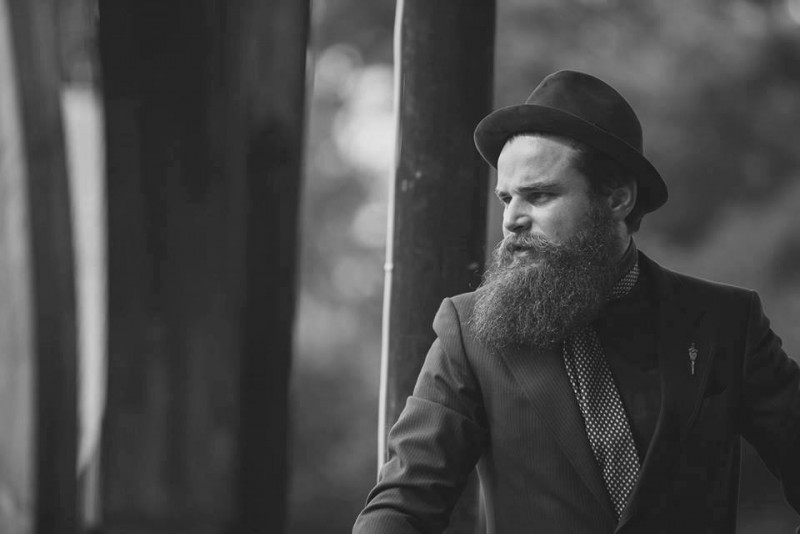 Ryan Van Rooyen aka DJ Fuego Heat 
DJ, event planner
Twitter: @DJFuegoHeat
Instagram: djfuegoheat
https://www.facebook.com/DjFuegoHeat/?fref=ts
I really like this festival. It's not one of the big names on the local festival circuit and that's probably why. Despite not always have the most commercially appealing line up, White Mountain has all the chill that a lot of the other festivals lack. Hiking, tubing and hanging out in the picturesque Central Drakensberg is what this festival is all about.
No colour coded overalls and team painted gumboots. It also offers some great acoustic orientated musicians. I have had some of the best times, watched some of the best acts and built some of my best friendships at this festival.

A typical day at White Mountain Festival photo taken from - http://www.c-weed.com/wmf/
Up The Creek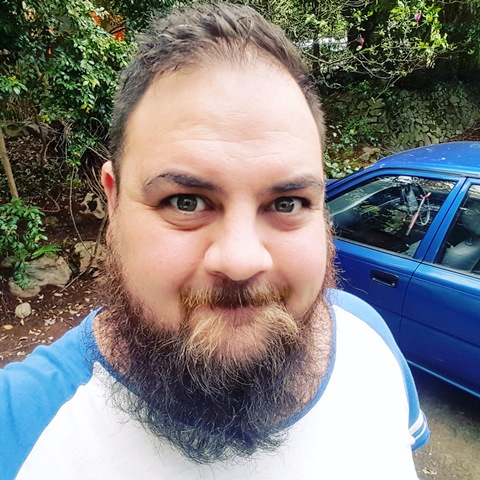 Jon Shaban
Singer/songwriter
Twitter: @JonShaban
Instagram: theshabeen
Boutique music festivals in South Africa have become really popular over the last few years. Because we have so much natural beauty and musical talent to match, it kind of makes sense to find an awesome piece of land and put together a little festival. My favourite one of these festivals is Up the Creek. Every year in summer UTC happens on the banks of the Breede River near Swellendam. The drive along the N2 from Cape Town is over Sir Lowries pass which is one of the most amazing viewpoints in the country and then through farmlands. Once you arrive at the venue, you are welcomed by the incredible sight of the river at the bottom of the valley, where they build a stage right on the banks and you can watch the bands from the comfort of your lilo in the water. The line-up is generally good and none of the stages overlap which means you are able to watch every act at the festival.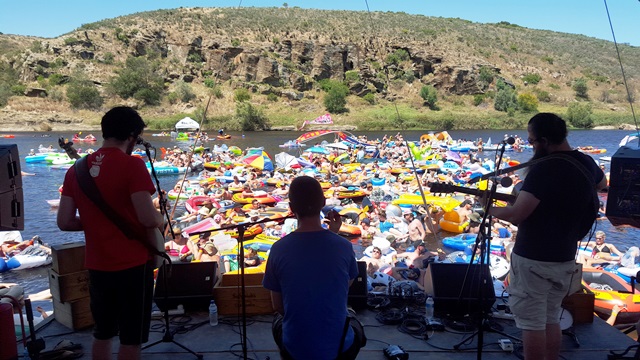 This could be the most unique festival set up in the country photo by – Jon Shaban