A guide to visa requirements for people wishing to travel through Africa
Travelling through Africa could be the most life-changing experience of your life and something that you will forever hold dear in your memories. Many people are deterred from travelling because of stringent visa requirements and some have even had the horror story of being turned away at border posts and airports because their paperwork isn't in order.
However, if you have the correct information and are prepared, acquiring a visa to most tourist driven African countries will be a breeze.  Here are the basic visa requirements for non-African residents for twelve frequently visited destinations in Africa. Car hire Cape Town Airport will accommodate your transport.
Botswana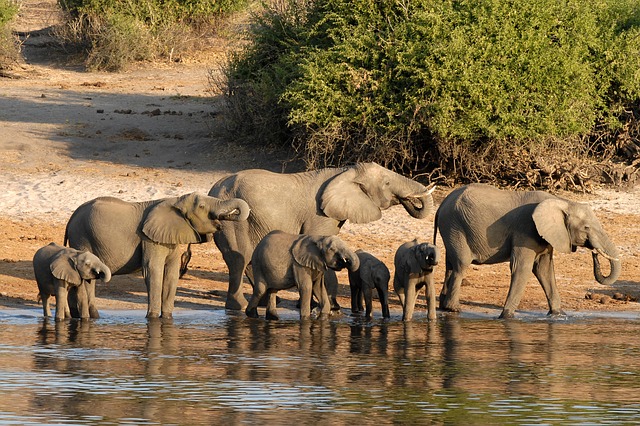 Nationalities that fall within the Commonwealth are not required to obtain a visa except if you reside in the following countries: Bangladesh, Cameroon, Ghana, India, Nigeria, Pakistan, and Sri Lanka. There is also something called a Visa Abolition Agreement and nationalities who have signed this are not required to obtain a visa.
Many other citizens will be required to get a visa before arrival and depending on where you come from this will vary however for US citizens it will cost roughly 160 dollars for a visa. It's important to make sure you keep checking what the requirements are as they often change and the changes are often specific to certain nationalities.
Finding the right car hire for Botswana can be a challenge. One needs to consider not only the quality of roads to be travelled on, but also the function of the vehicle. Consider car hire Botswana for your vehicle hire needs.
Mozambique
South Africa seems to be one of the few countries who doesn't require a visa to gain entry into Mozambique for a period of up to 30 days. Other passport holders including Canada, UK, USA, Australia and New Zealand have to procure a visa.  In most regards, travellers will be able to arrange a visa on arrival for up to 30 days. There have been a few isolated incidents of people being turned away at Mozambique's airports and border posts for not having correct paperwork in order, this is why it's advised to arrange one prior to departure.
Namibia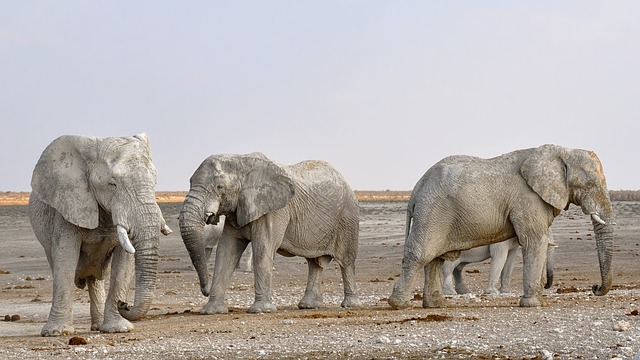 It would seem that most travellers will not need to obtain a visa when deciding to travel to Namibia this includes UK, USA, Canada, Australia, New Zealand and South Africa. The visa on arrival will give you 90 days in the country.
If you are planning a road trip through Namibia, consider car hire Namibia for your vehicle needs.
South Africa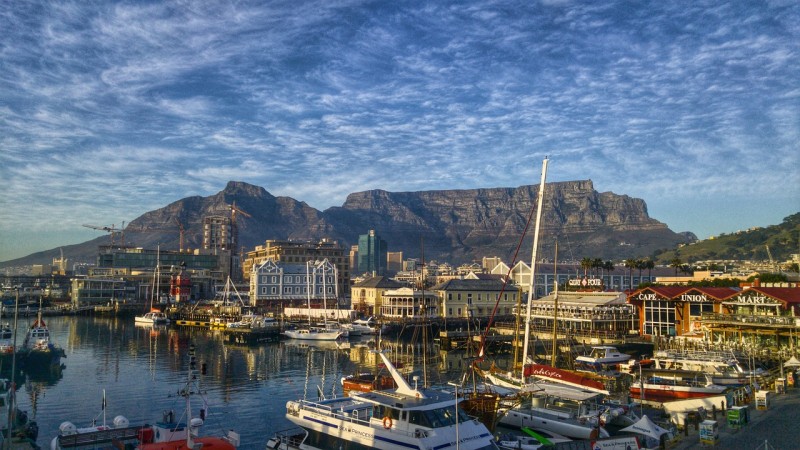 Countries that do not need a visa when travelling to South Africa include USA, UK, Canada, Australia and New Zealand you will usually be granted 90 days on arrival. However, there are different laws pertaining to people travelling with children so do your research before departure if you wish to travel with children to South Africa.
Considering South Africa is a vast country with many different types of terrain. You might want to consider your vehicle options carefully. If you plan on driving dirt roads, have a look at cross-overs. Car hire South Africa would be a very good option.
Zimbabwe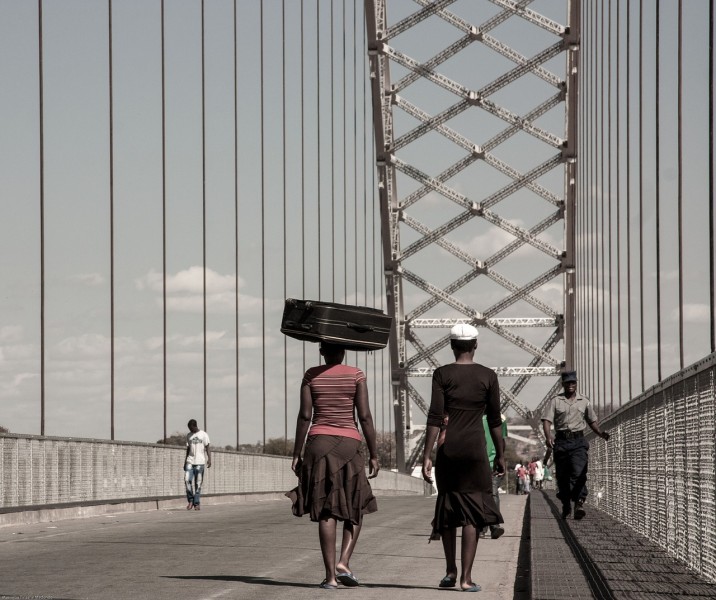 Most nationalities besides for South Africans will need to apply for a tourist visa when wishing to travel to Zimbabwe. These countries include UK, USA, Canada, Australia and New Zealand. Zimbabwean tourist visas can be arranged before departure or on arrival.
There is also a new collective visa arrangement between Zambia and Zimbabwe entitled the UNIVISA system which has been in existence since 2014 and enables travellers wishing to travel between the two countries easy access on one visa valid for up to 30 days.
Zambia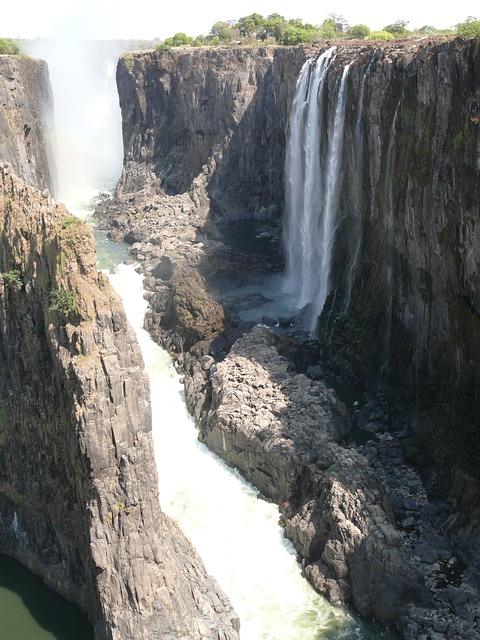 Again South Africans do not need to arrange a visa when travelling to Zambia. Other nationalities who do include the UK, USA, Canada, Australia and New Zealand this can be arranged when you arrive in Zambia unless you opted for the UNIVISA if travelling from Zimbabwe.
Tanzania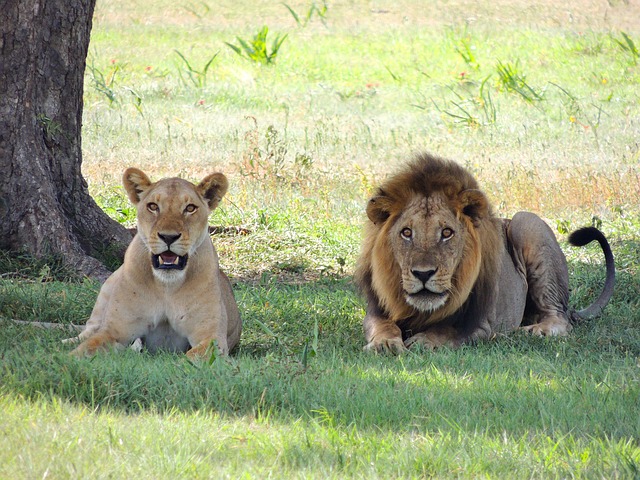 Tanzania is a country where many travellers wishing to enter will need a visa.  Canada, New Zealand, the UK and the USA can arrange a 90-day visa before or on arrival, South Africans have recently become exempt from arranging visas for travel to Tanzania.
Uganda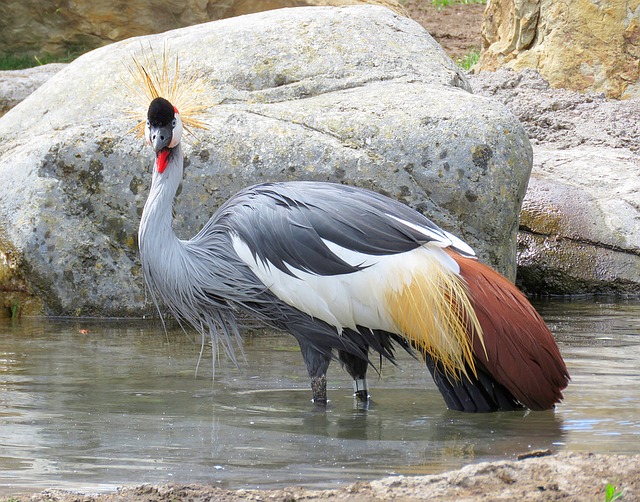 When wishing to travel to Uganda most foreigners will need to arrange a visa, UK, USA, Canadian, Australian, New Zealand and South Africans will be able to arrange either a 3 month or 6-month multiple entry visa upon arrival or in advance.
Kenya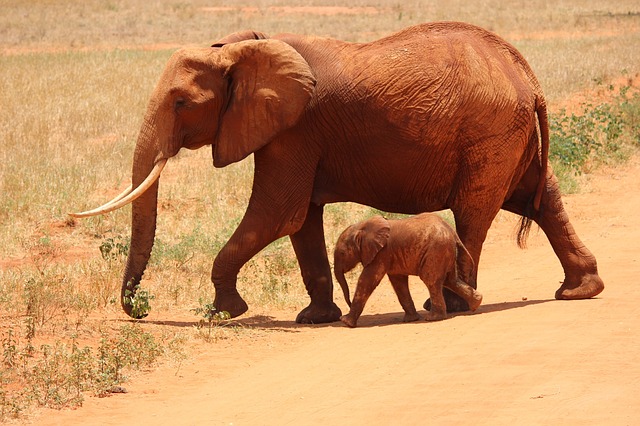 Most foreign nationals will require a visa to enter Kenya; however, South Africans are exempt from this. These countries include UK, USA, Canada, Australia and New Zealand. On July 1st 2015 the Kenyan government introduced an electronic visa application system. After September 2015 this will be the only way one can obtain a visa for travel to Kenya.
Rwanda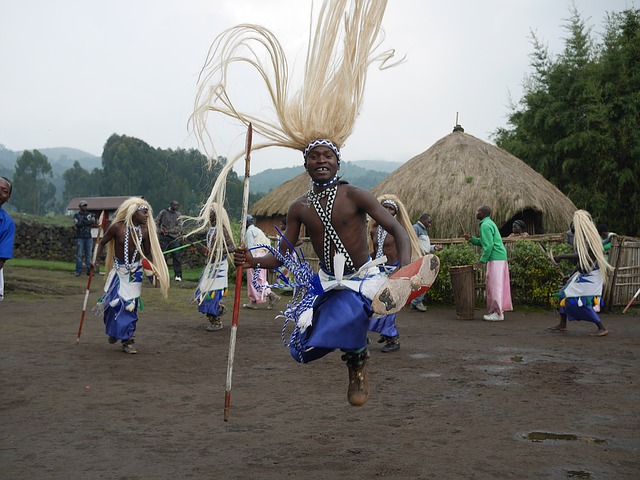 All travellers wishing to enter Rwanda for pleasure have to arrange a visa prior to travel these countries include Canada, Australia, New Zealand and South Africa. Obtaining a visa on arrival to Rwanda is no longer possible and people wishing to visit will need to apply for one at least 3 days prior to departure.
Madagascar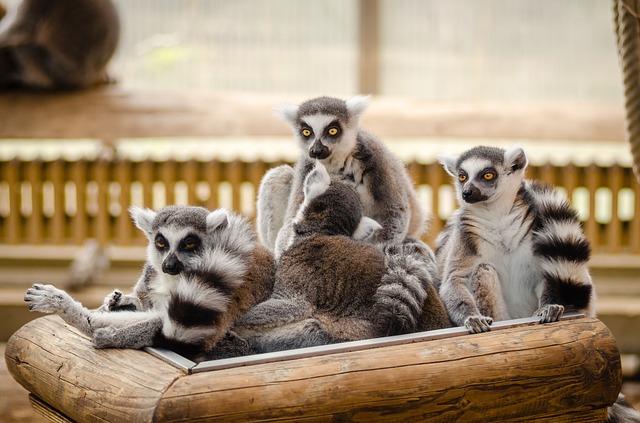 All travellers require a visa to enter Madagascar for tourist reasons. However, they are free of charge and can be arranged on arrival and they allow 30 days to explore the country. However, make sure you have proof that you will be flying out of the country after the 30 days is up.
Mauritius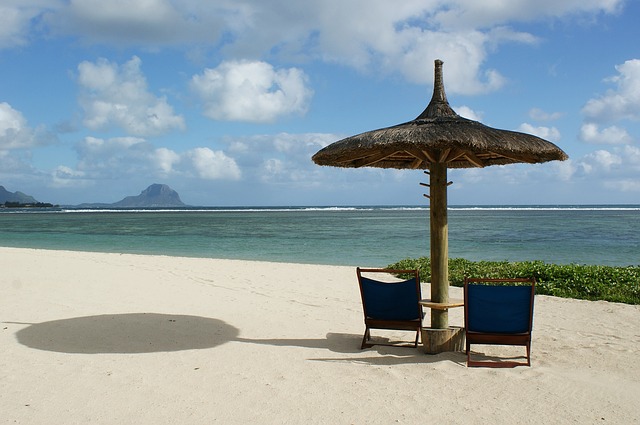 Many nationalities will be able to obtain a tourist visa on arrival for minimal to no cost. However, there are many countries that will need to obtain a visa from up to two weeks before travel time.
If you want to travel to all these countries, you might want to have a look at the vehicles we have on offer. Car rental South Africa would be a good place to start if you plan on starting in South Africa.