Citrusdal is a small town in the Olifants River Valley situated in the Western Cape province, South Africa. The population of the town is just about 5,000 people. It is located at the base of the lofty Cederberg mountains, at a distance of 160 kilometres from the Cape Town.
The town's name is inspired by the widespread agriculture of citrus fruit farming in this region. The history of the town dates back to 1916 when it was established by the Nederduits Gereformeerde Kerk (Dutch Reformed Church).
Citrusdal is a quiet little town, with many different enjoyable activities to be done. Here are few of the amazing things to do while you are in Citrusdal.
If you are looking to go on an adventure in the area, you might want to look into having some wheels to get around.
Car hire South Africa
would be the best place to start looking.
Boschkloof MTB Trail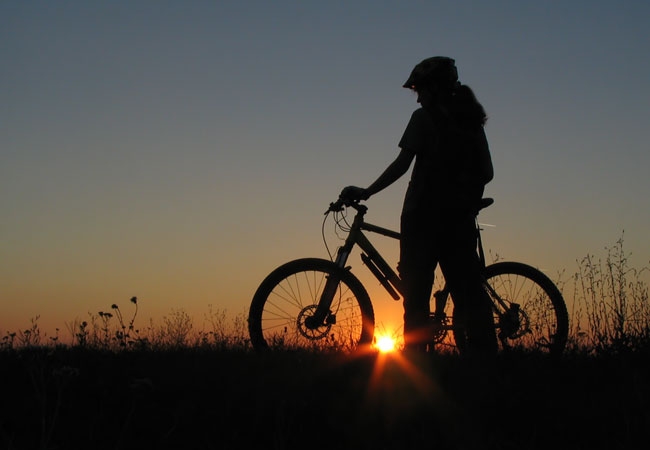 For an adventurous Mountain Bike Trail, you must visit Citrusdal and try out the Boschkloof MTB trail.
This trail is 26 kilometres long, suitable for cyclists of all level, yet some parts of it pose challenges as well. This trail is a lot of fun and takes you along varied terrain.
It takes about 3 hours to complete the trail and permits are required which can be obtained from the tourism office at Citrusdal. Hire 4×4 in South Africa to accommodate your travel.
Cape Flower Route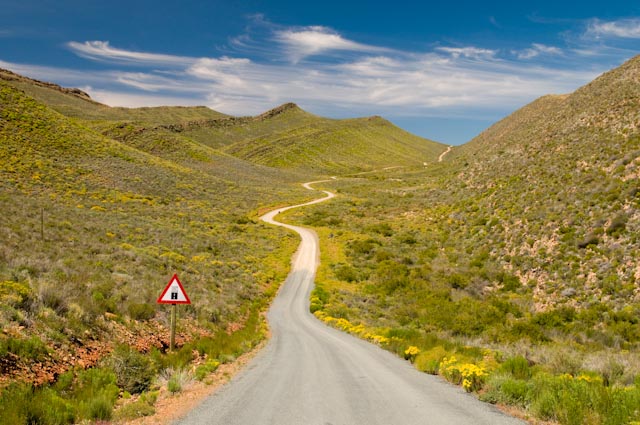 Citrusdal is not just well known for "the production of the citrus fruit" but it is also situated in the marvellous Cape Flower Route. Between July and October, travelling through this vivid blanket of exquisite flowers which spreads over the entire region will simply leave you awe-inspired.
You will be able to witness 4000 varied species of flowers, it is simply magical.
Citrusdal Museum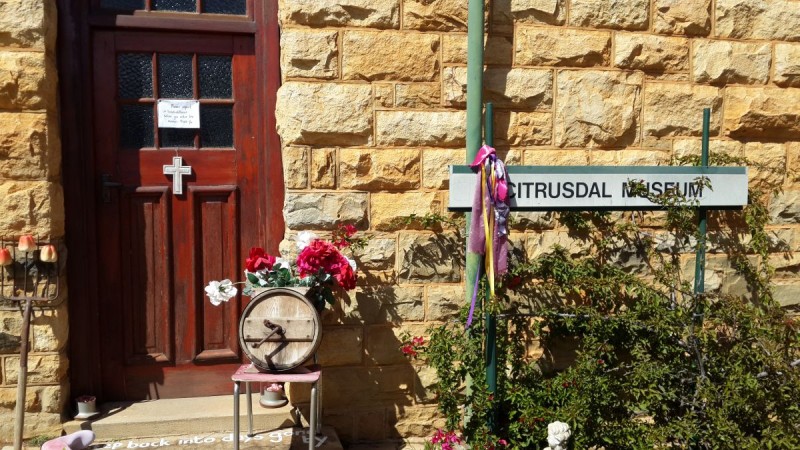 An old stone church has been restored and renovated and converted into the museum. To know about the cultural history of the San inhabitants in the area, you must visit the museum.
The museum exhibits enthralling tools and utensils which were used by the earlier inhabitants. It is simply fascinating to look at all the exhibits and imagine how such items were designed, crafted and used in daily lives.
Organic Market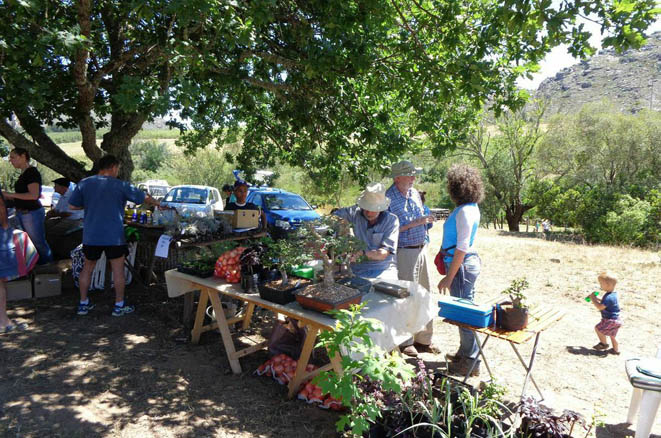 The organic market was first started in 2009. Citrusdal is essentially a farming community and has an abundance of fresh produce.
Travellers can buy organic vegetables, fruits, fresh home baked bread, homemade yoghurt, cheese and much more. And at the end of the grocery shopping, you can quench your thirst with refreshing smoothies, lemonade and ginger beer.
Hot water Springs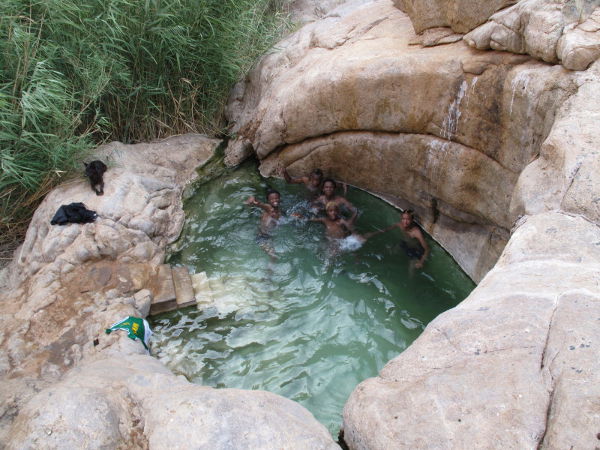 If you are travelling to Citrusdal in winter then you will have the time of your life in the hot springs. They will soothe and calm your senses and make you forget every worldly trouble. The hot springs are the highlight of Citrusdal.
Citrusdal is a small beautiful town. If you are thinking about taking a peaceful and relaxing weekend holiday with your loved ones, then Citrusdal is the place to be.
If you plan on starting your journey from another location, you might want to have a look at car rental South Africa for the best option to get you to these amazing locations.