Paternoster is a small coastal town in South Africa. It is amongst the most popular fishing villages, turned into a holiday destination.
Travellers from all over visit this small town to take a break from the hectic city life and to experience the calmness and peace offered by this coastal town.
Paternoster has been able to preserve its old world charm to date because the town council has not allowed any major development in this area.
About the town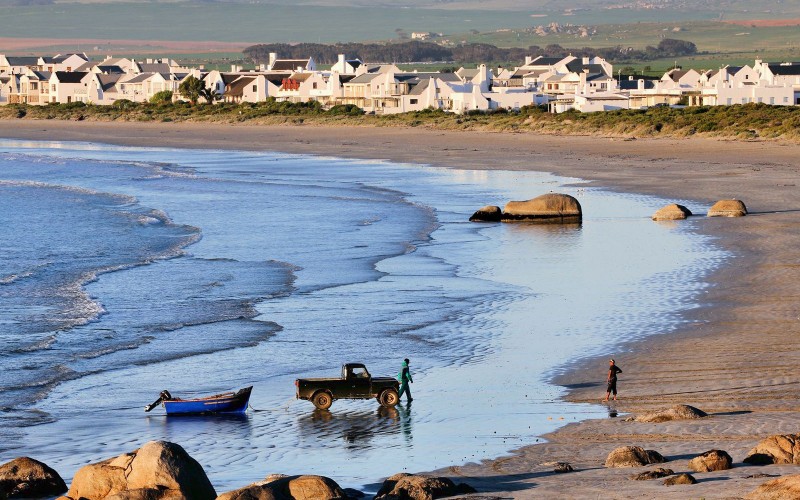 The image was taken from – https://www.supercoolbeaches.com/south-africa/paternoster-beach
Paternoster is one of the oldest villages of South Africa. The village has a lobster factory as well as a more recently erected Kabeljou farm. The natives of this village are fishermen and catch and sell fish such as herring, or draw black mussel clams from the rocks.
With a breathtaking coastline, delicious cuisine, rich history, Paternoster definitely has something to offer to every traveller. Just make sure you have reliable wheels, if not, car hire South Africa is affordable.
Places to stay in Paternoster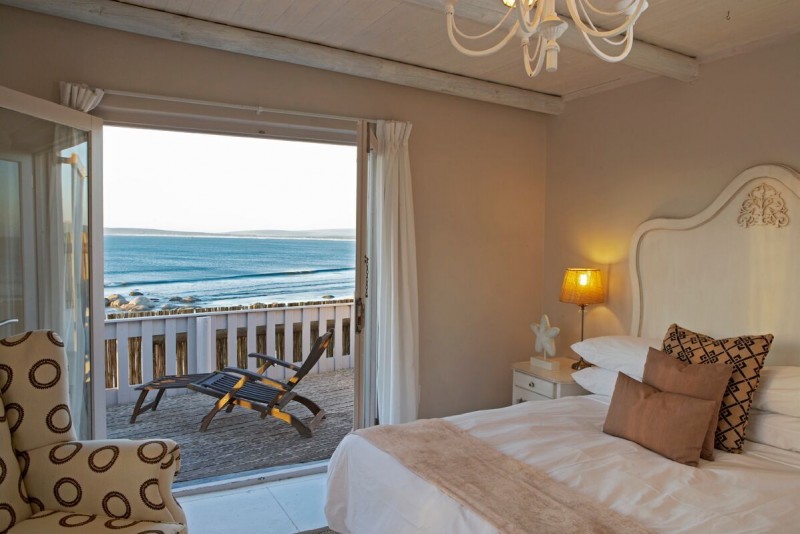 The image was taken from – http://www.roomsforafrica.com/establishment.do?id=3529
A traveller will have many options for accommodation in Paternoster to choose from. Several fishing cottages have been renovated and restored and are available at low cost as self-catering homes.
These renovated fishing cottages are less expensive than hotels and B&Bs if you are more of a backpacker than this will serve you well. However, if you are looking for a care-free holiday, then opt for a hotel, wherein you will not have to worry about cooking or cleaning.
Things to do in Paternoster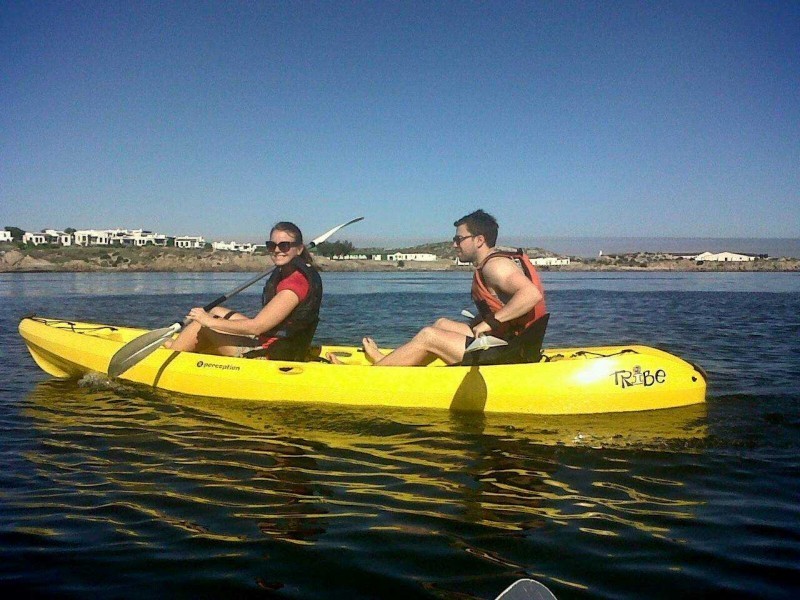 The image was taken from – http://www.roomsforafrica.com/attraction.do?id=674
The village has ample varied sea-life and wildlife to explore, a paradise for nature lovers. One may be able to spot seals, dolphins, whales and other interesting fishes. There are over two hundred species of birds spotted every year in this area, a must visit for bird watchers.
The adventure lovers can enjoy sporting activities such as scuba diving, kayaking, snorkelling and kitesurfing. The guides are well trained and friendly. You can also enjoy buggy riding on the beach around Paternoster, or participate in horse riding along the breezy coastline.
The spring season transforms the whole village into floral heaven, all around you will find wildflowers growing. It seems as if a blanket of flowers has been spread over the village. Take a walk to see the flowers. If you pay close attention we assure you will not be disappointed.
Hiking around the coastline is the most favourite activity of every traveller. The Paternoster beach is easily accessible and long enough for a relaxing stroll. An interesting variety of shells can be found lying around the beach. At the dusk, you can head to the beach, and watch the sunset over the ocean with your loved ones.
Where to eat in Paternoster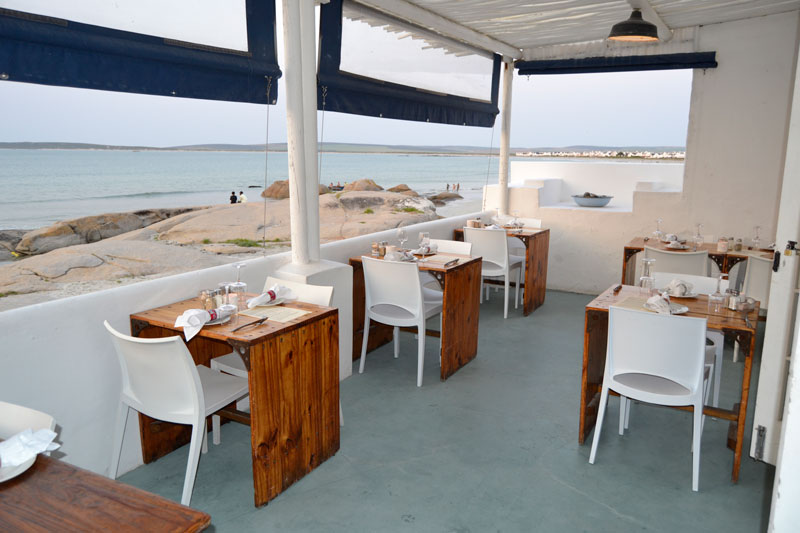 The image was taken from – http://www.eatout.co.za/venue/gaaitjie/
Seafood lovers will have a time of their life here. And you can rest assured that the seafood served here is as fresh as it can be.
Several other cuisines are also available, including Italian food joints. We highly recommend that you try out the following five restaurants Noisy Oyster, Gaaitjie Restaurant, The Square Spoon, Blikkie Pizzeria and the Voorstrandt.
Best Time to Visit Paternoster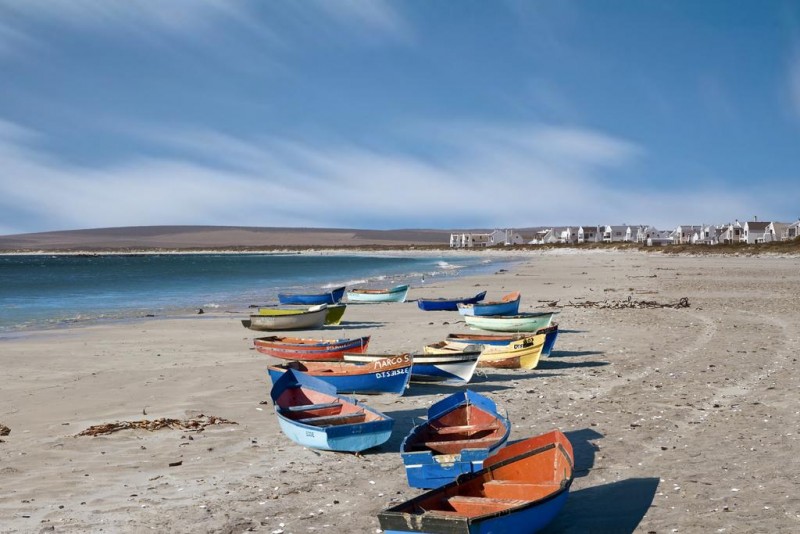 The image was taken from – https://www.booking.com
Paternoster has pleasant climate round the year. The best time to visit is during the summer months, mainly from March to September.
Paternoster may be a small town, but the locals are used to tourists and are welcoming and exude immediate warmth. We highly recommend that you plan a fun-filled trip to Paternoster very soon.
If you plan on starting your journey from another location, you might want to have a look at car rental South Africa for the best option to get you to these amazing locations.