Botswana 4x4 routes worth exploring in 2018
If you're looking to experience an authentic African safari, but want to have the freedom of travelling at your own pace, then a 4×4 self-drive holiday to Botswana should be high up on your 2018 travel wishlist.
Botswana is one of the wildest destinations in Africa – home to huge concentrations of African elephant as well as hosts all five members of the Big Five species.
If you'd like to experience this in 2018, here are a few Botswana 4×4 routes worth exploring this year. All you need is a reliable 4×4, and you'll be happy to know that 4×4 rental Botswana is cheap and easy.
Maun to Xakanaxa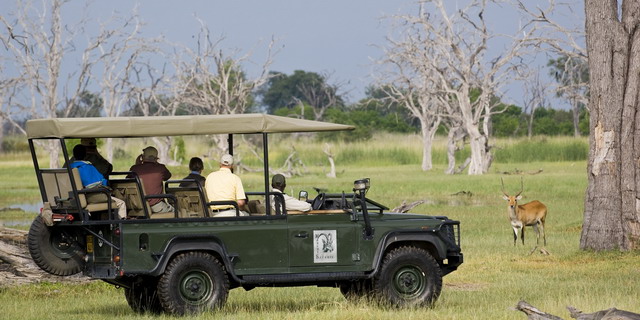 The image was taken from – http://www.classicafrica.com/LuxuryAfricanSafaris/Properties/Xakanaxa_Camp
If you want to experience the beauty of the Okavango Delta, then this is the Botswana 4×4 route to choose.
Fly into Maun and pick up your 4×4 rental Botswana. This will also give you the chance to stock up on any supplies you may need for the journey. You can also get a car hire Johannesburg and self-drive your way into Botswana.
Xakanaxa is located within the wildlife-rich Moremi Game Reserve. Here, you'll have the chance to see all the species of the Big Five. Moremi offers spectacular game viewing and is a paradise for bird watching – it's estimated to be home to over 400 species of birds.
Some of the activities that you can venture on during this Botswana 4×4 safari includes mokoro safaris (traditional canoe trips), motor-boating, game drives and fishing.
Polokwane to the Tuli Block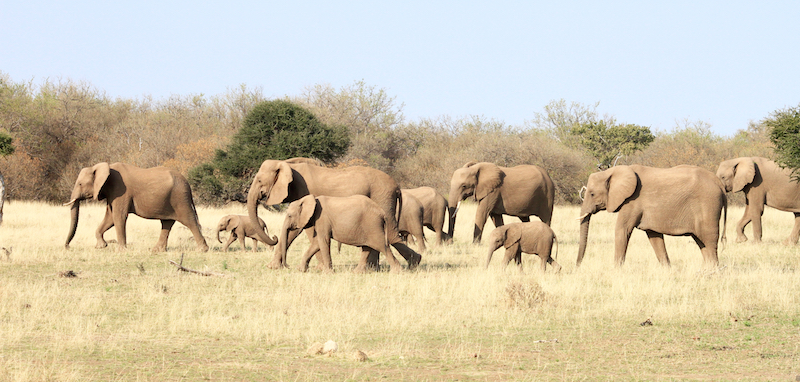 The photo was taken from – http://www.mikewalsh.co.za/mashatu-reserve-in-tuli-block-in-botswana-sept-2015/
If you're travelling from South Africa, Polokwane located in the Limpopo province is your ticket to Africa's north.
Please note that you can also enter the Northern Tuli Game Reserve is privately run and travellers can only access it if you're booked into one of the lodges.
The Tuli Block – also known as the land of the giants – is home to some of the best wildlife in Africa. Mostly unfenced, Tuli allows wildlife to roam freely, giving travellers the opportunity to experience an authentic African safari.
Some of the wildlife that you can see here includes migrant populations of impala, wildebeest, kudu and zebra as well as resident bushbuck, waterbuck, warthog, elephant and hippo, all accompanied by ever-present predators – lion, leopard, cheetah and hyena.