Cape Town Minstrel Carnival
With months of preparation, the 2nd of January, known as 'The Minstrel Carnival', is coming closer.
The spectacular Cape Town Minstrel Carnival dates back to the 18th Century when the slaves were permitted their one and only day off. Cape Minstrels dressed in bright and shiny coloured costumes stroll through the streets of the City of Cape Town spontaneously bursting out in song and dance.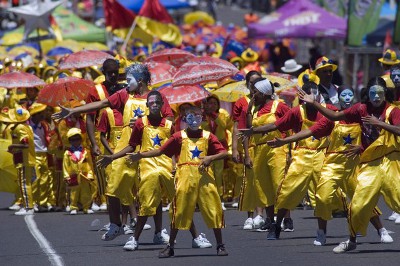 It is truly a colourful, rhythmic and happy day. With numerous festivals, competitions, grand parades, live music, entertainment, cultural shows and food and beverage stalls.
The Minstrel Carnival starts in District Six, goes to the Bokaap and from there on parades through the streets to the Green Point Stadium where the dancing, singing and costume competitions take place.
Share the joy and come to celebrate 'Het Tweede Nuwe Jaar'!
See more of Cape Town and her surrounds by visiting the Cape West Coast, sampling the excellent wines of the Western Cape Winelands or keep things local and explore Cape Town's highlights.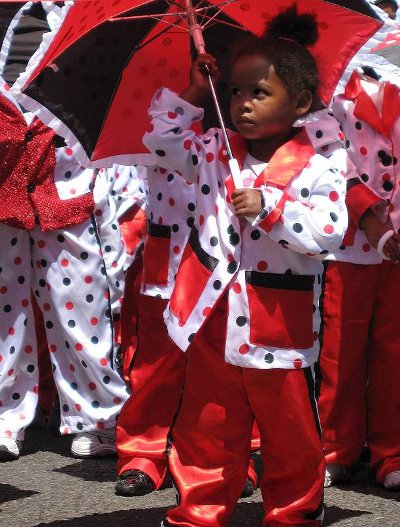 If you need to hire a specific vehicle during your trip to Cape Town, you might want to consider car hire Cape Town for your transportation needs.