Gaborone is Botswana's largest city. Situated between Kgale and Oodi Hills on the Notwane River in the south-eastern corner of Botswana, 15 kilometres away from the South African border. It's also referred to as the business "Powerhouse" of the country.
If you want something private to tour the city around with, you can consider car hire Botswana as it is relatively cheap and easy as well. Here are five great places to visit in Gaborone.
The National Museum & Art Gallery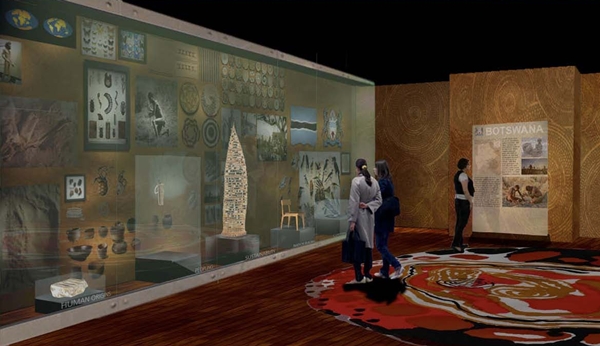 The National Museum and Art Gallery were opened in 1968, home to a permanent collection of wildlife exhibits as well as crafts and painting by local artists.
The gallery was built to host a number of exhibitions many of which are aimed at showcasing the work of the local artist. Every August the gallery hosts the national basket, with baskets of all shapes and designs on display, as well as tapestries and pottery.
Kgale Hill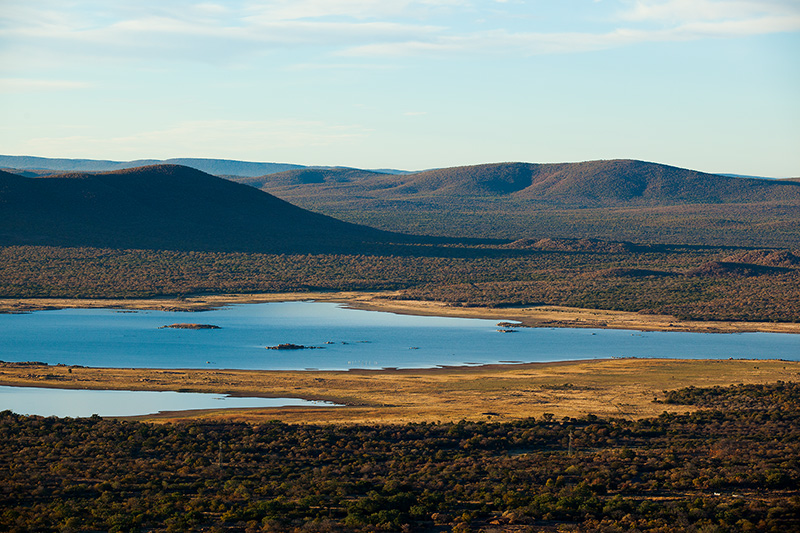 Nicknamed "The Sleeping Giant", Kgale Hill reaches a summit elevation of 1287 metres above sea level, as it is believed to be the highest point in Botswana. Hikers have a choice of three trails to climb and during the one hour walk, hikers can usually see troops of baboons.
Mokolodi Nature Reserve

The Mokolodi Nature Reserve is home to a variety of mammals, including some rare and endangered species, established in 1994 and is 3700 hectares in size. The land was donated into a Trust for the children of Botswana to provide a natural area that would allow them to learn about nature, conservation and the environment.
St Claire Lion Park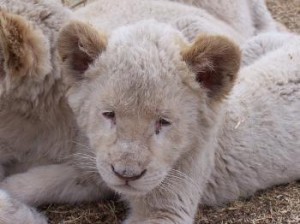 Located approximately 14km away from Gaborone, the St Claire Lion Park is well-known for its lion and vultures, but also gives travellers the opportunity to camp and picnic. The park is home to three dams, horse trails, a children's playground as well as a bar and restaurant.
Thapong Visual Art Centre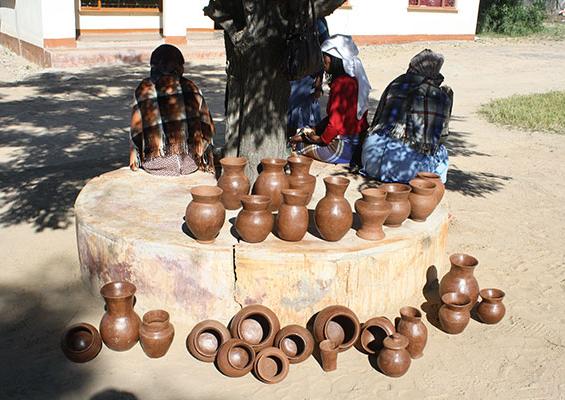 The Thapong Visual Arts Centre promotes excellence in visual art, through the workshops that are done each year in Botswana. Visit this website for more information.
If you are interested in going on a
4×4
adventure here, but find yourself in need of a vehicle, you might want to consider
4×4 hire Botswana
to find the perfect vehicle for your travel needs.