So the year 2017 is almost upon us and many will now be thinking of where to visit in the New Year as there are so many wonderful South African towns out there just waiting for visitors. Smaller towns are great for so many reasons. Get out there and explore and venture to these wonderful places which have kept South Africa a leading travel destination for so many years.
Getting there
These particular towns are fairly far from each other so unless you own a reliable vehicle it's widely regarded that hiring a car will be your best bet. If your town or origin happens to Cape Town, car rental Cape Town will be your best bet of achieving this.
Clanwilliam
Image was taken from – http://www.thegsa.co.za/tourism-offices/2805-clanwilliam-tourism-association
Roughly a 2-hour drive from Cape Town this town situated in the Cederberg area is well worth the visit for so many reasons. The area boasts two worthwhile dams nearby the Clanwilliam Dam and the Bulshoek and is a stone's throw away from the picturesque and almost hidden Biedouw Valley.
Coffee Bay

Photo was taken from – http://www.coffeeshack.co.za/
This tiny village might not have much to offer in the form of shops and people but what it lacks up in amenities it makes up in so many other ways you might never want to leave. It's also the location for iconic sites of the Eastern Cape such as the hole in the wall and the typical rolling hills of the Transkei. Its most accommodation establishment and party spot is the Coffee Shack, there are also places which offer a little more tranquility and it's also a far less shark hangout then nearby Port St Johns.
Nieu-Bethesda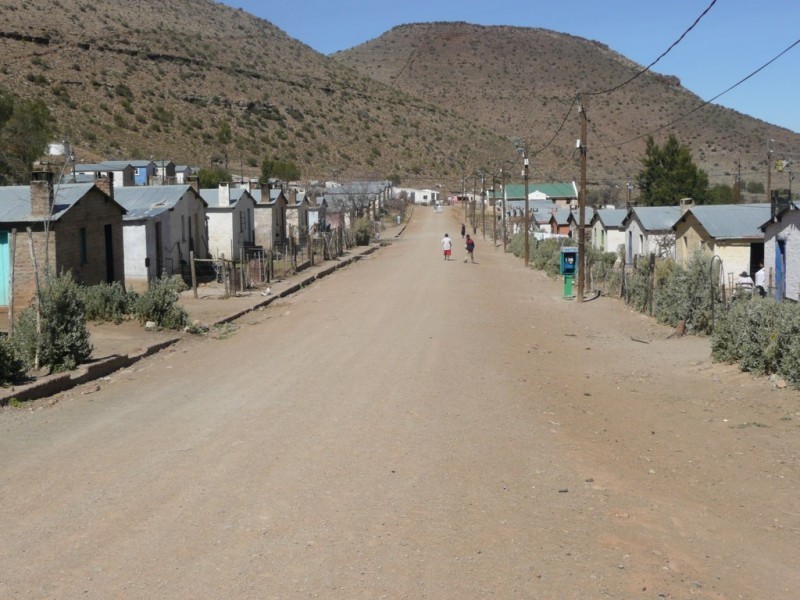 Image was taken from – https://za.pinterest.com/pin/439734351089104154/
This is a famous town hidden away neighboring Graaff Reinet for unusual reasons, it's the location where Helen Martin created her Owl House, which would be met with both praise and contention. The location would later become the inspiration for the popular Athol Fugard play and production 'The Road to Mecca' today the house is a heritage site to the area.
Nottingham Road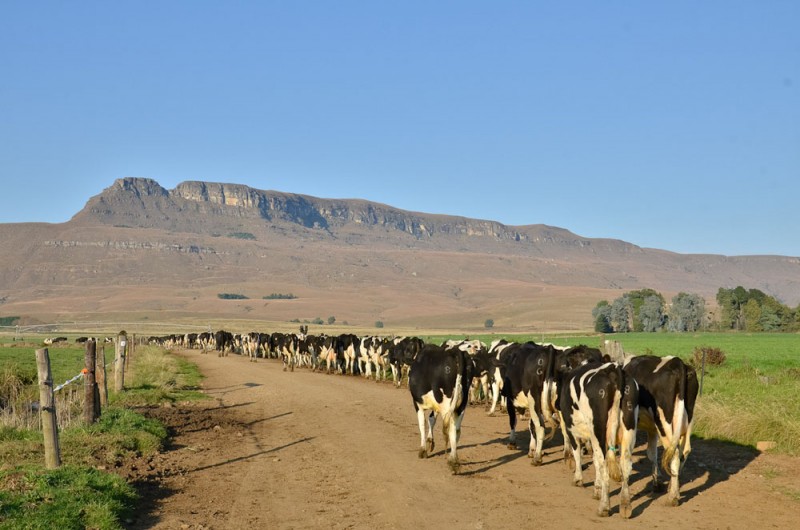 Photo was taken from – http://www.nottinghamroadaccommodation.co.za/activities/nottingham-road-kzn-berg-accommodation-drakensberg-midlands-balgowan-mooiriver80/
This iconic KwaZulu-Natal midlands meander town could be mistaken for somewhere in the English countryside however that doesn't mean it doesn't have its own African charm. Famous for so many reasons, however the biggest reason has to be for the majestic scenery. The area is well known for farming and artisans so make sure you stop in at one of the many farm stalls, workshops or curio shops for which this part of the country is famous for.
Port St. Johns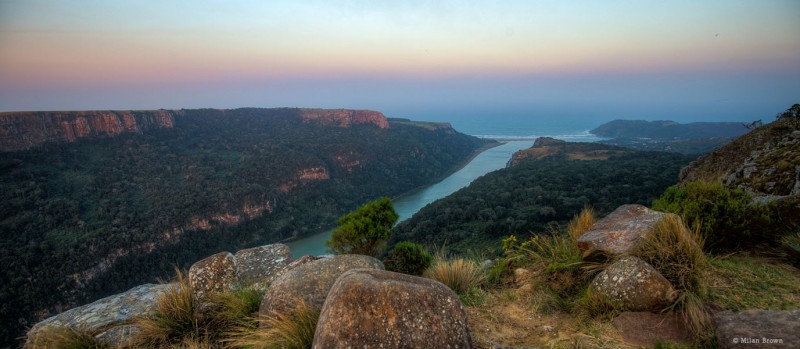 Image was taken from – http://portstjohns.org/
This sleepy town like so many other destinations along the famed Eastern Cape roads becomes inundated with tourists during certain times of the year, however during the quiet season it's a tranquil and peaceful town situated on a river which leads into the ocean. Shark attacks are an issue in Port St Johns but that hasn't stopped people from coming to absolutely breathtaking part of South Africa.