South Africa has very little comparisons with the Swiss Alps or Colorado in the United States of America (two iconic world destinations for skiing). The country doesn't exactly pop onto snow enthusiast's map as a destination to go skiing.
That said South Africa still has a small yet passionate skiing scene located in the various mountain areas of the country. SA only has one dedicated ski resort and another one just over the border in Lesotho – Afriski (a unique country located within the borders of South Africa). Many South Africans who wish to ski often have to do so at their own will, opting to find areas in the country for which to ski or snowboard uninhibited by civilization and ski lifts, having to either hike or take 4×4's to remote areas in search of epic untouched powder. Here are five useful tips when planning a South African skiing adventure.
Get in shape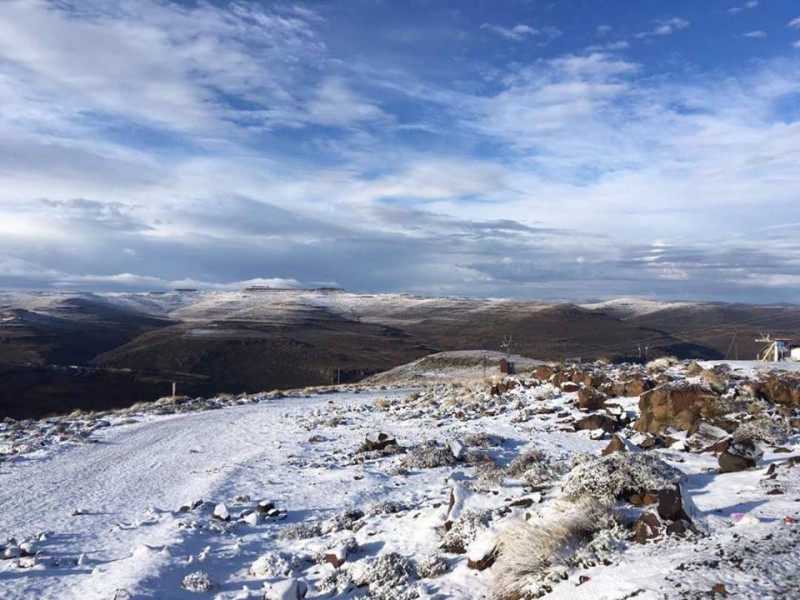 As aforementioned you may or may not have the option of ski lifts when on a South African skiing adventure, so be ready to do a lot of hiking through challenging terrain. If you really want to score that epic powder this might be the only way as many of the places where snow is found are also in remote areas.
Make sure you go for a few lessons before hitting the slopes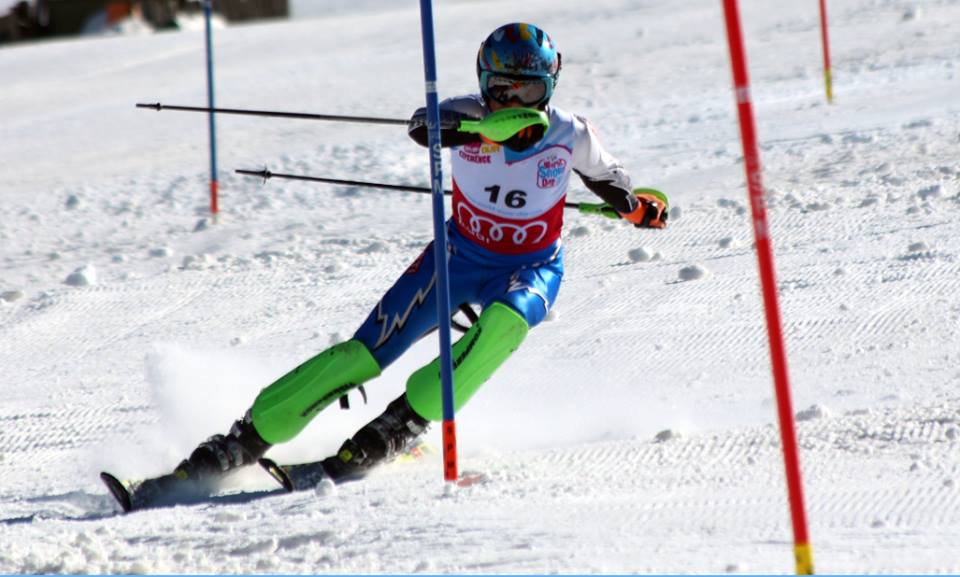 If this is your first time ever hitting the slopes it's strongly advised to go for a few lessons beforehand. Tiffindell Ski Resort situated in the Eastern Cape highlands of South Africa is the perfect place to do this as they have dedicated ski instructors who will teach you all the ins and outs quickly and efficiently so you hit the slopes with confidence, bearing in mind that skiing can be dangerous if all safety precautions aren't adhered to. For more information visit this page.
Make sure you take a friend if you'll exploring uncharted terrain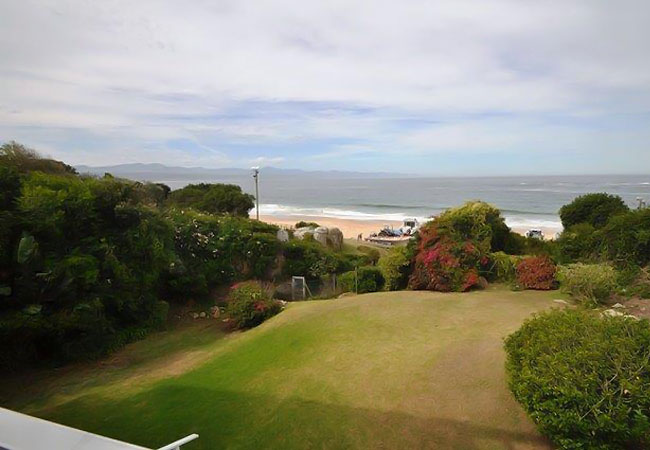 Exploring the untouched slopes of the Western Cape mountain ranges, Lesotho or Drakensberg can be an amazing experience where one will be in splendid untouched nature in a magical time of year. However some of the snow will only be found in areas which are hard to reach without trekking or using a 4×4 so chances are you will be far away from help if anything does go wrong; make sure you travel with a companion, especially when looking for untouched powder in remote locations and always keep a basic first-hand kit in your backpack or vehicle. Alternatively, consider 4×4 hire to make things a bit easier.
Dress accordingly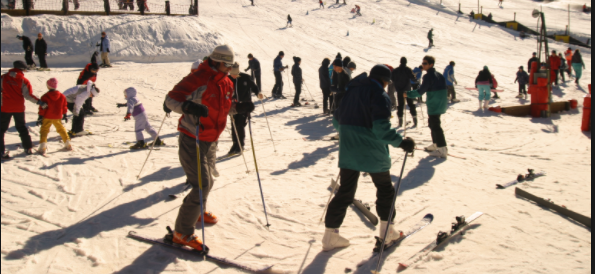 This tip might seem mandatory, and yes warm clothes are very much a part of the process. However many first time skiers forget that their clothing needs to be 100% waterproof to avoid getting wet, cold and very uncomfortable. New skiing equipment can be very expensive, however in 74 Bond Street Johannesburg there is a Ski centre which specializes in affordable skiing clothing and equipment, visit their website for more.
Wear a helmet if venturing into unknown territory

As mentioned before South Africa doesn't have many ski resorts to choose from, so there is a good chance that venturing into the wild will be a possibility when looking for some African powder. If you fall on your snowboard or skis in some of these uncharted areas there is a good chance the area under the snow will have objects that can hurt you quite seriously including rocks and trees that have now be covered with snow. So be prepared for this and wear the right protective safety wear.