Searching for some relaxing time at the beach, but also want to feel the thrill of big game viewing? Look no further, Southern Africa is your ideal destination. Beach destinations may not be the first thing that pops in your mind when thinking about going to Africa, but the continent does offer some of the best white sand lounging places. Consider 4×4 rental South Africa to really enjoy a unique experience.
South Africa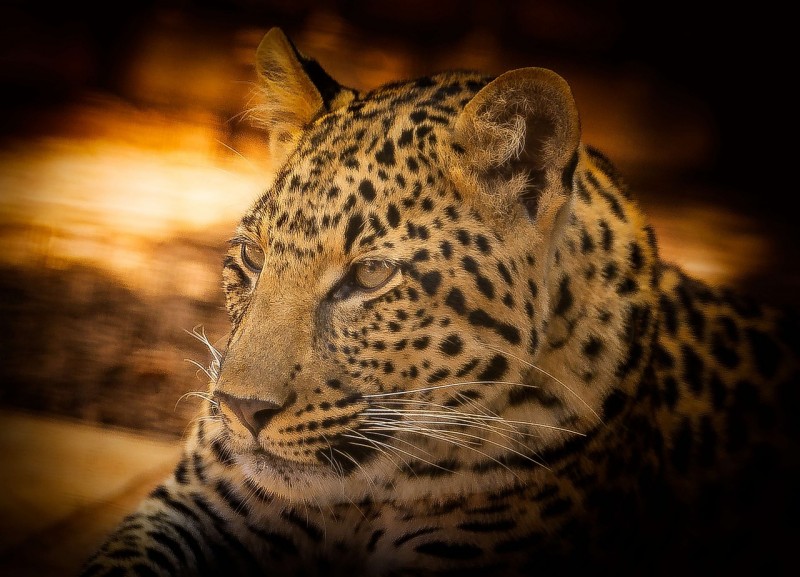 South Africa has many game reserves and national parks where you can search for the majestic big five members, like the Addo Elephant National Park and Madikwe Game Reserve. On the east coast you can enjoy the warm water of the Indian Ocean, but in Cape Town, which has some of the most beautiful beaches in the world, your swim will be rather chilly. You can hire a car from car hire Cape Town airport, to get around the coast of Cape Town.  If you're going to the famous Kruger National Park, Mozambique is not that far away for a beach holiday.
Mozambique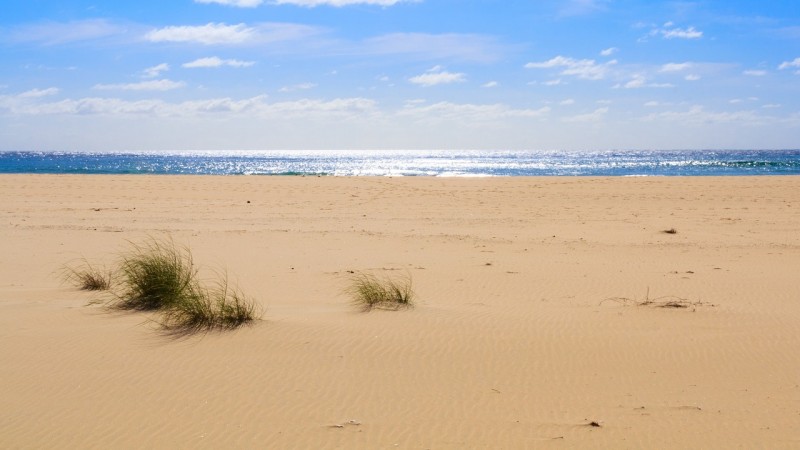 Offering some of the most iconic beaches in Africa, Mozambique is ideal for laying at golden shores and snorkeling in the deep blue ocean. Especially the islands Bazaruto and Benguerra in front of the coast are a true paradise on earth. For game viewing, you visit Niassa Reserve and Gorongosa National Park.
Tanzania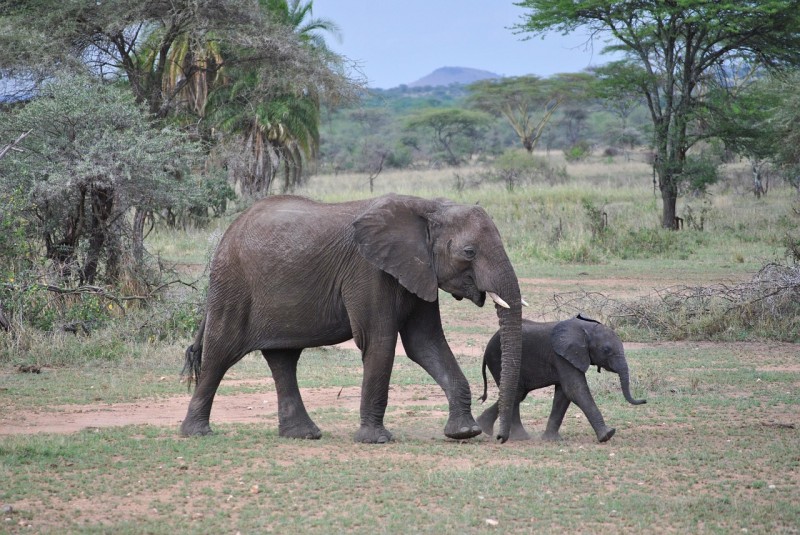 Four of the finest national parks and reserves are Tarangire, Lake Manyara, Ngorongoro Crater and Serengeti. In the last you can see the wildebeest and zebra migration. After your safari there are some amazing islands to go to, lying in front of the coast of Tanzania. Visit Zanzibar, known for its Spice Route, or stay on Pemba Island, one of the world's best diving destinations.
Kenya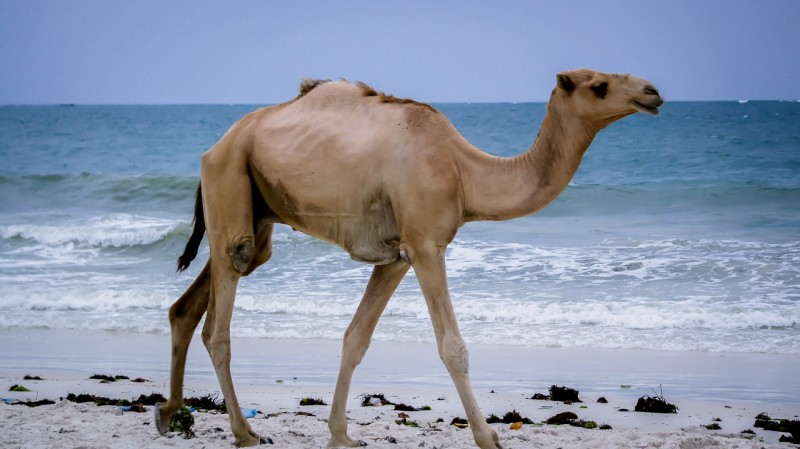 Along the coastline of Kenya you find white sandy beaches and clear, warm water. A Kenyan beach experience after your safari is a wonderful way to end your holiday with. The best time to visit the coast of Kenya is from June to the end of September. Wildlife viewing is good all year round, but this can differ for some parks.