If you want to have a fun-filled outing with your loved ones, Ballito Bay is one place you might want to consider. Located about 25 miles north of Durban, Ballito offers numerous opportunities to experience special moments with the people you love and care about.
If you plan on going on a adventure to this majestic location from another part of the country, you might want to use a vehicle to get there.
Car rental South Africa
would be a great place to start looking for the best wheels to get you there.
Here are some of the places that you can go to on a trip to Ballito Bay:
Sugar Rush Park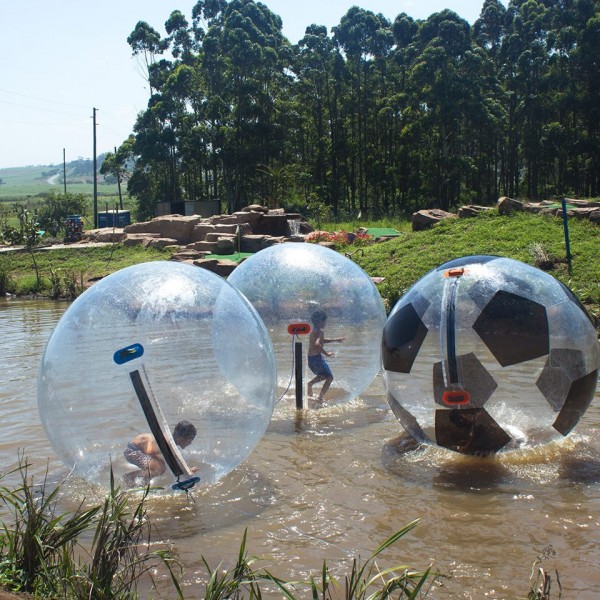 Taking your family to Sugar Rush Park is an investment worth every cent. There are so many fun group activities to help get the entire family involved. From laser-tagging to a trampoline park, Sugar Rush Park has an activity suited for everybody. There is more than adequate and secure space for parking as well as vast open spaces for any family activities you can think of.
Holla Trails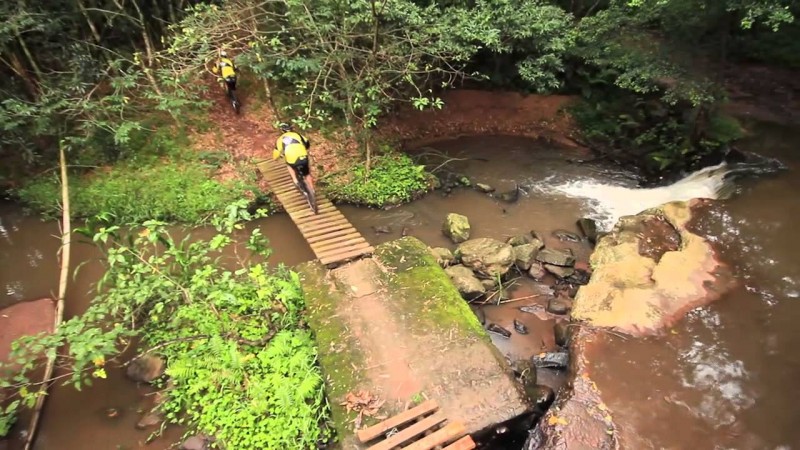 If you are into biking or a budding trail runner, Holla Trails is just the place for you. With almost 225 miles of marked trails, it doesn't matter if you are a novice or experienced mountain biker or trail runner, you'll love it. Not only are the trails amazing, the scenery is spectacular too. Apart from New Year's Day and Christmas, Holla Trails is open on all other public holidays. If you need a vehicle with a bike rack, you can easily rent one from Durban car rental.
The Delish Sisters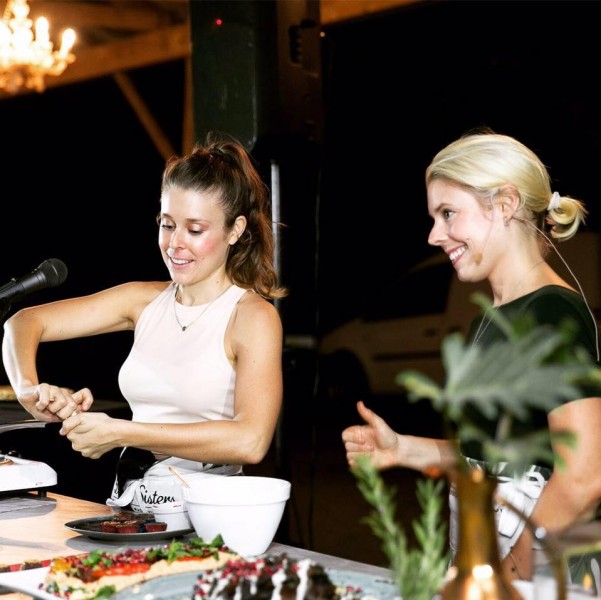 What is a holiday without great food? The Delish Sisters continue to gain popularity as one of the most incredible places to go on a family outing. The food is amazing and the atmosphere relaxed. A lunch date here is an experience you will not forget quickly. Browse through their menu on their website before your trip.
Strawberry Picking at Cappeny Estate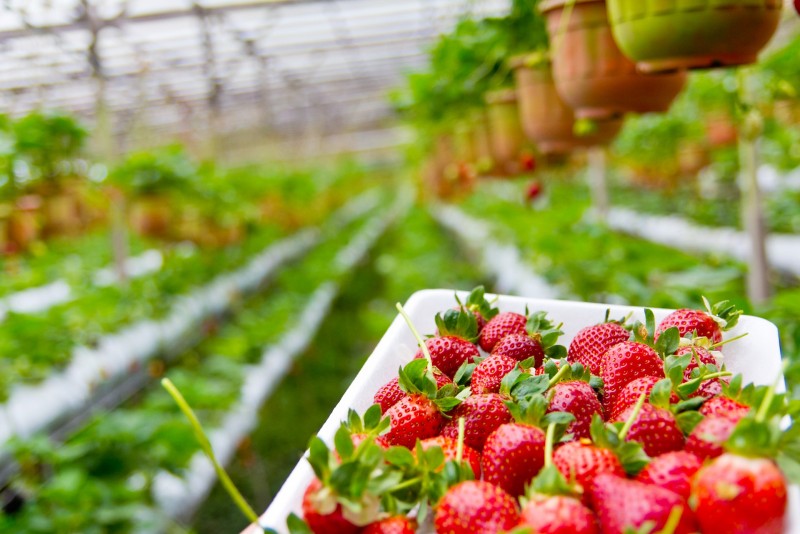 Cappeny Estate is the place to be, especially during the strawberry season. It gives you and your family an opportunity to spend a day picking and munching on organic strawberries in the fields. You can go for strawberry picking at Cappeny Estate on any Saturday between 9am and 3pm.
Castaway Love Thrift Shop
Are you a big fan of thrifting? Castaway Love Thrift Shop is the place for people who love unique pieces of fashion. Owned by sisters-in-law, Mandy and Tanya, the shop has been in operation for a while now. From necklaces to sunglasses to shoes to clothes, women from all walks of life shop here. Check out their Facebook page for regular updates.
Redwoods Riding Centre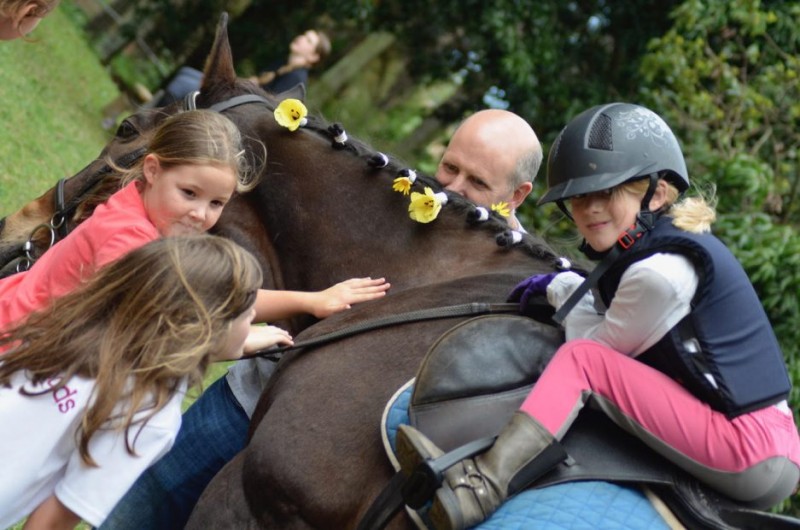 At Redwoods Riding Centre, you will not only enjoy horse riding but nature as well. Situated just a few minutes from Ballito, Redwoods has some of the most amazing rides in the area. What makes the experience even better is the relaxed and scenic surrounding in which you get to ride around.
Rain Farm Game Lodge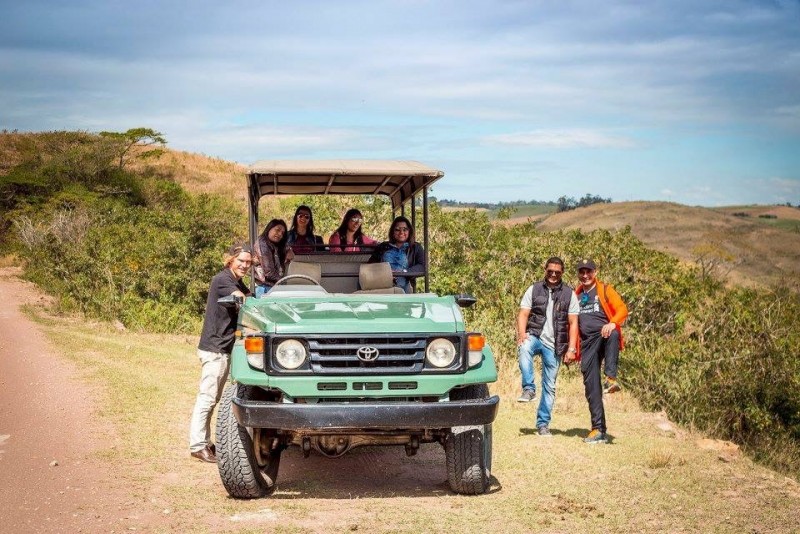 A trip to this hidden jewel will definitely leave you relaxed and rejuvenated. It is a wildlife sanctuary that covers about 300 hectares. From amazing wildlife to tree-top tents, to the majestic view of the Umhlali rapids below, this is the place for all lovers of nature. There is also a restaurant where you will enjoy some of the most delicious dishes. Browse through the gallery on their website.
If you're new to the Ballito Bay experience and wondering how you will get around, book a vehicle with car hire Durban for your trip.