Cape Town's Big Seven Attractions
On Holiday this summer in Cape Town? Here is a list of the Mother City's top seven attractions. It is the perfect combination of enthralling history, picturesque scenery, and great activities for the whole family.
The V & A Waterfront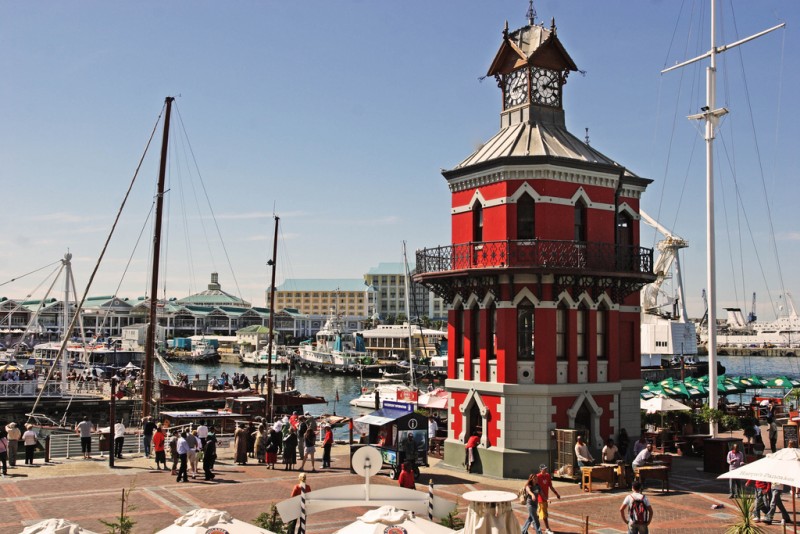 The V&A Waterfront is one of Cape Town's most popular destinations. The focal point of the Victoria and Alfred Waterfront is the Victoria Wharf Mall, boasting in its impeccable design, impeccable dining, and world-renowned shopping experiences. The V & A Waterfront is easily accessible from the central business district and offers an array of activities for the entire family, including boat rides, train rides, and the beautiful two oceans aquarium. The V & A Waterfront often hosts live shows, installations and exhibitions, and promises a different experience for everyone. It is easily accessible from Cape Town's Central Business District, however, most travellers hire a car in Cape Town for their road trip.
Robben Island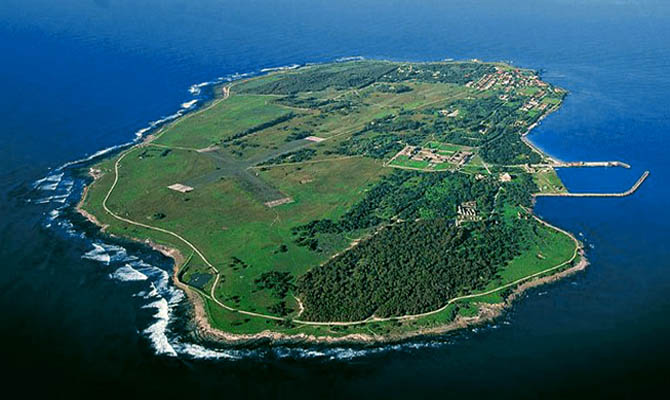 Robben Island is Cape Town's most treasured heritage site. The former prison has now been converted into a monumental museum. It is the very place where the late Nelson Mandela and many other iconic political leaders were incarcerated during the Apartheid era. Robben Island now commemorates the liberations struggle and holds a rich Apartheid legacy.  Guests visiting the Island will be transported by a ferry and treated to a rich historical tour of the Island. Robben Island is visited by thousands of people every month.
Table Mountain
Table Mountain has recently been deemed the Seventh Wonder of the World. The flat-topped monolith of granite, sandstone and shale towers, is the iconic symbol of the Mother City. Table Mountain can be easily accessed by the aerial cable car, which not only transports guests to the top of the Mountain but allows them to capture the picturesque views of Cape Town, while in transit. Many outdoor enthusiasts opt for experiencing Table Mountain by foot, on one of its many hiking trails.
Kirstenbosch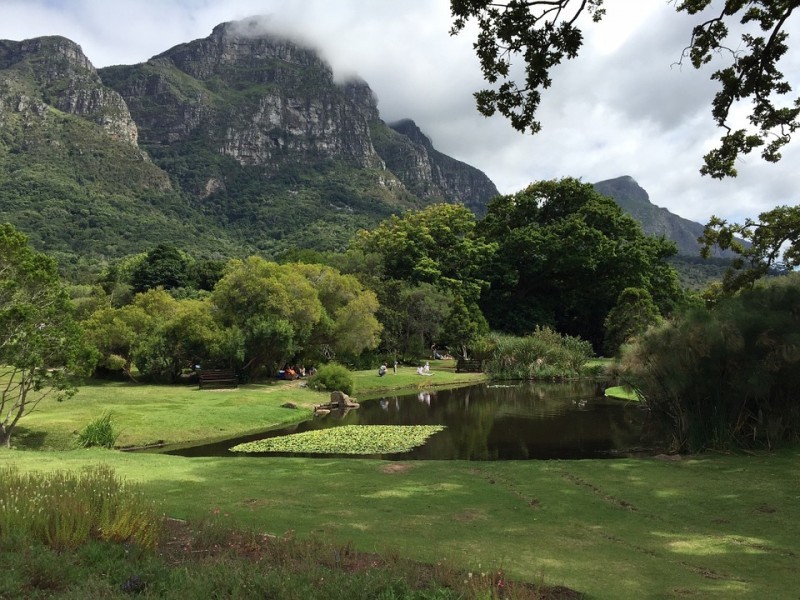 Kirstenbosch is a national botanical garden spread across the eastern foot of Table Mountain. Recently, most popular for its 360-degree walkway, the gardens boast in its 7000 species of indigenous plants and trees. Kirstenbosch is also incredibly popular for its summer sunset concerts, welcoming crowds of guests and hosting local and international artists on stage. A trip to Kirstenbosch is always memorable.
The Constantia Winelands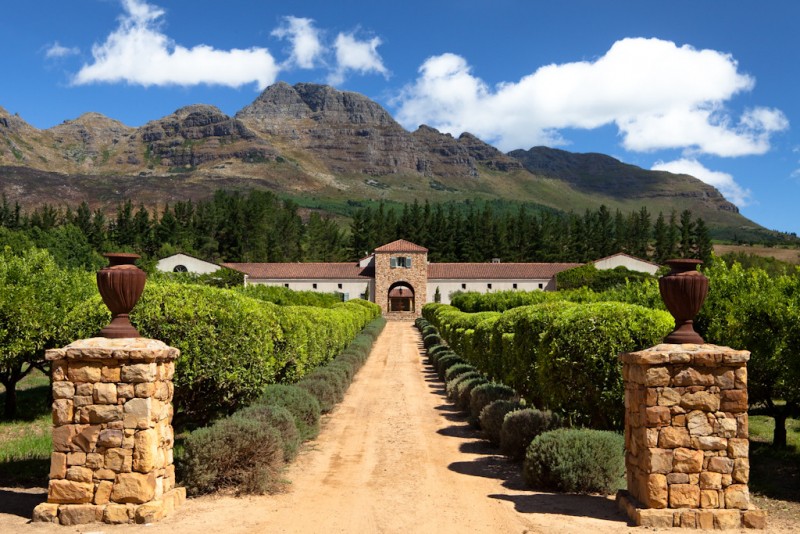 Best known for its exquisite wines and restaurants, the Constantia Winelands made its mark in history, as the first land where the countries vines were planted, in South Africa's early colonial settlements. The foot of the Constantia Hills is lush and saturated with greenery, also popular for its hiking, cycling, and horse riding trails. The Constantia Winelands can be accessed via Kirstenbosch Botanical Gardens or Rhodes Memorial. You can hire a car at the airport if you plan on exploring the Cape Winelands.
Chapman's Peak Drive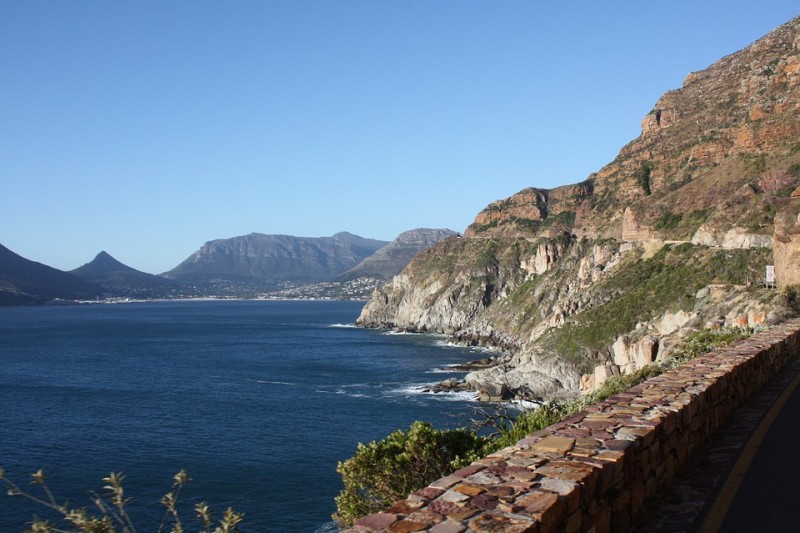 Chapman's peak is often referred to as 'Chappies' and is the most popular scenic mountain pass drive in Cape Town. While driving around a beautiful, steep rugged mountain, you will be able to capture the breathtaking views of the Atlantic Seaboard. While there, you may even spot a bronze statue of the Cape leopard, the last surviving specimen, which was killed in Hout Bay. Chapman's Peak is also the location of the annual Cape Argus Pick n Pay Cycle tour. Cape Town
Cape Point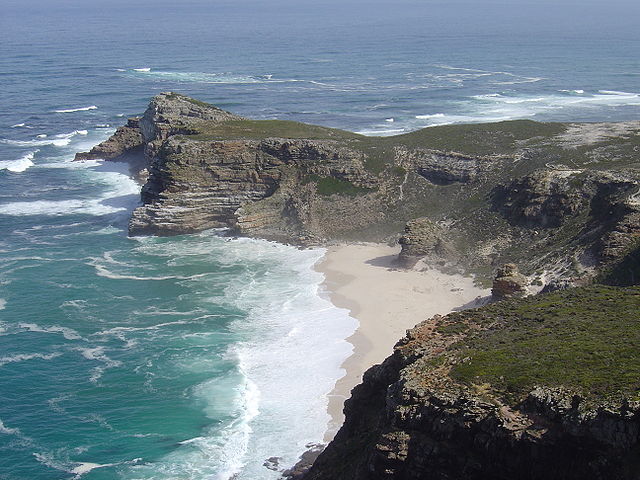 Cape Point is the unspoiled wilderness, that has become the jewel, in the crown of Table Mountain National Park. Here, you will find an abundance of wildlife, and indigenous fynbos, enveloped in between Dias Beach and it's towering cliffs. Visitors are spoilt with a panoramic view of the coastline and the mountainous areas surrounding it
Related Posts