Mixing business and pleasure in Johannesburg
Business is all about hectic travels and sometimes restless days and nights. But what if you get a chance to take a break and enjoy yourself in one of the luxurious resorts within Johannesburg while still running your business? Well, there is a great number of luxurious gateways that can provide you with green, lush, sprawling lawns behind those high walls. Below are the tips and checklists that you should consider before booking your hotel.
If you are looking to go on an adventure in the area, you might want to look into having some wheels to get around.
Car hire Johannesburg
would be the best place to start looking.
Connectivity
Since your getaway involves a periodic office work, you should ensure that you can conveniently access a high-speed internet connection right from your room. In fact, some hotels do not have password-protected Wi-Fi networks, so your devices should automatically connect without much hustle.
Hospitality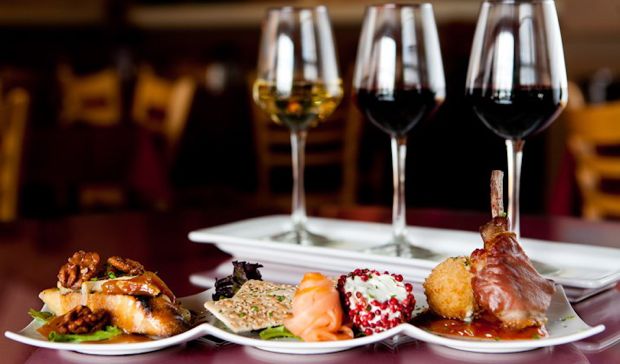 This is the most important part of mixing business and pleasure. You should expect some exotic, smorgasbord of heavenly delights. One of the priorities is the cuisine. Think of ordering a platter of cheese, sun-dried tomatoes, charcuterie, some grilled courgettes, mixed nuts and black olives infused with some garlic and lemon zest. Remember, South Africa is known for the best wines in the world. So, take the pleasure of enjoying a bottle of MCC on ice and a couple one or two bottles of wine. But hey, always take the wine as a dessert!
Dining
Once you have enjoyed the cocktails and some extra rubbles, you can move to the nearby Afro-French fusion restaurant such as Sel et Poivre. Here, you can interact with both walk-in guests and the residents while dining. One thing about this kind of restaurants is their ambiance itself. They are always elegant and romantic leaving you with an unforgettable gastronomic experience.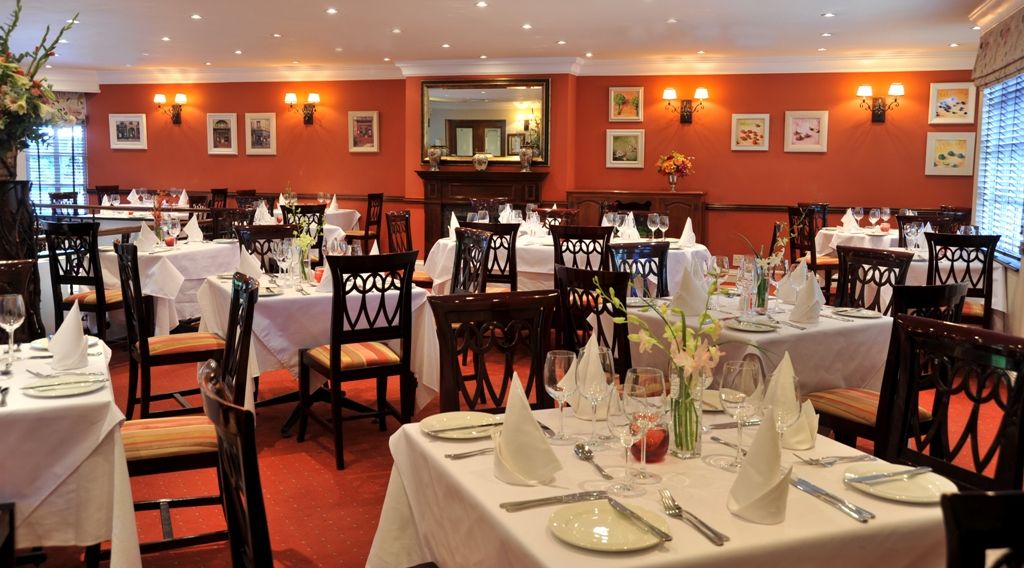 While these restaurants have unimaginable varieties of cuisines at their disposal, you can start with a plate of liver pate which always comes on top of a bed of Melba toast with some glazed peaches. But if you are not a Melba toast fan, a good alternative would be pastry. When it comes to the main meal, try something much exotic such as a duck served on a bed of French brioche. Also, add some whiskey infused jus on the menu. If you have more days in Johannesburg, you can sample various cuisines, take a couple of photographs and share them with friends and family.
Hotel Room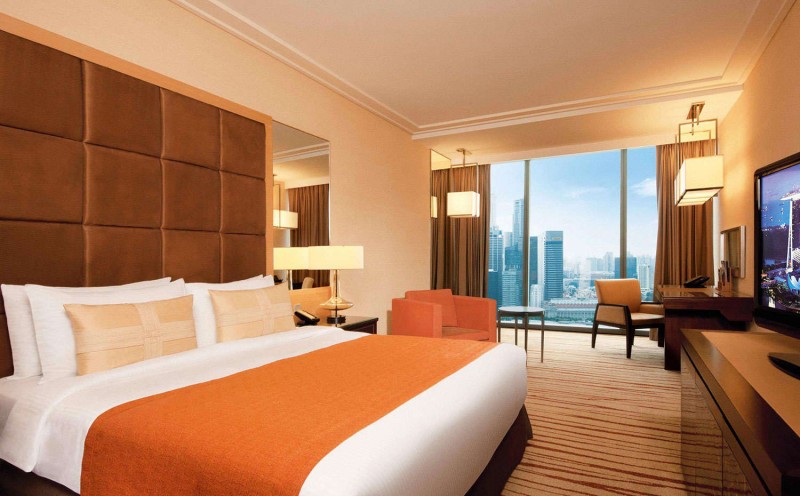 Once you're done with the day's activities, you'll probably be tired and need some rest. Ensure that your hotel room has an extra-length bed and some heated towel racks.
Transport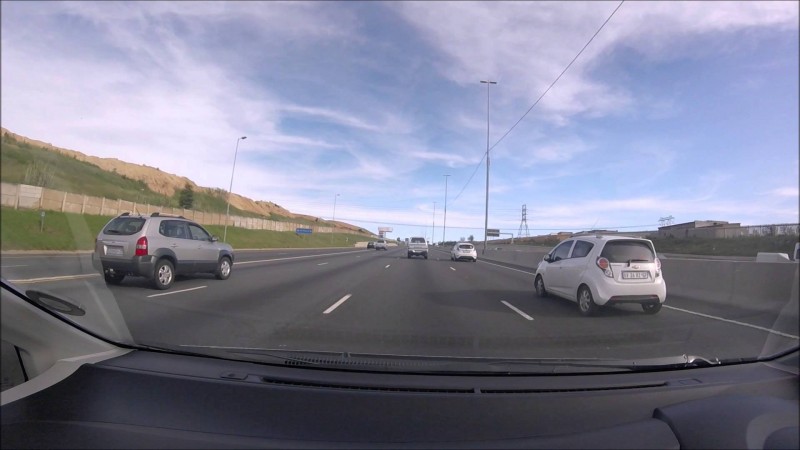 Johannesburg's transport infrastructure is good. There is the option of using the Gautrain, Uber or car rental in Johannesburg. Either way, you should have your veritable pick of transport modes.