So December is pretty much here and most parents out there are starting to ask the question of, how am I going to entertain my children this festive season? That's all very well and the city certainly isn't short of great activities and pastimes to keep your little ones, stimulated and busy.
If you would like the freedom to do what you want, when you want to, you might want to consider
car hire Cape Town
for your transportation needs.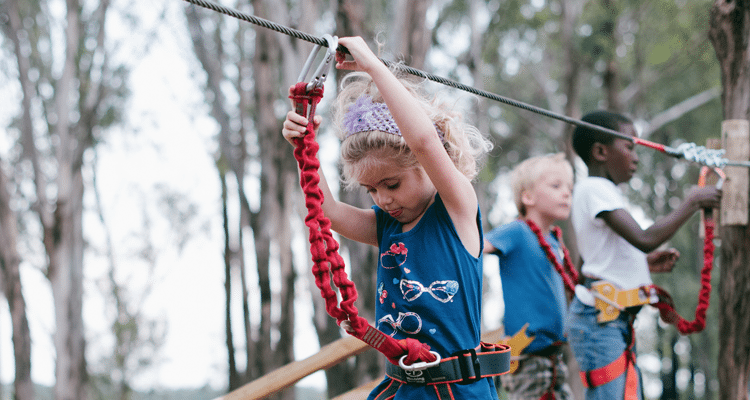 However, you also want to pick activities where you yourself also have some options where everyone involved can have a good time thus making it easier to bond over the festive season. Here are nine ideas if you can't think of if you've already exhausted all your options.
Spend the day at the waterfront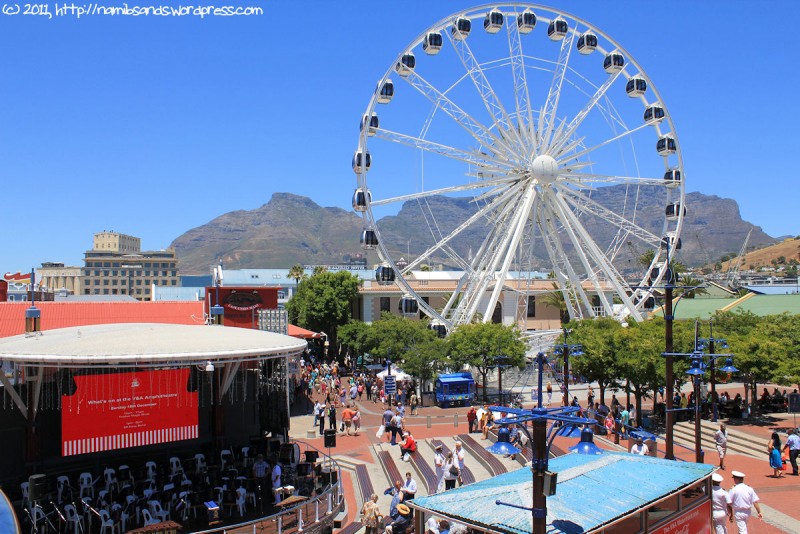 Image is taken from – https://namibsands.wordpress.com/2011/12/19/nice-to-see-you-we-will-meet-again-now-we-say-goodbye-the-sa-navy-band-rocks-the-waterfront/
The V&A Waterfront is all about shopping and enjoying the scenes of the picturesque harbour, with great places to eat as well. However, that doesn't mean that there aren't great activities for the kids as well including kids play areas, amphitheater, Jolly Rogers pirate ship and lookout points for penguins.
Take a trip up Table Mountain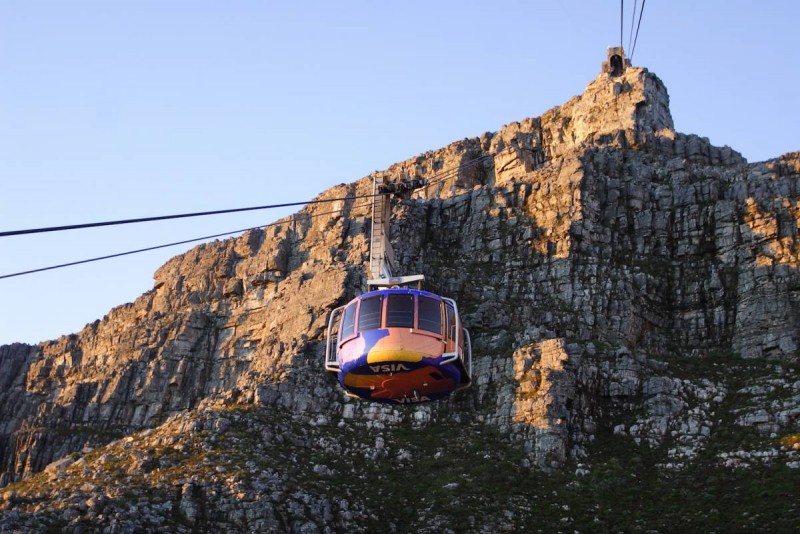 Photo was taken from – http://www.capetown.travel/products/table-mountain-aerial-cableway
This is always a win and if your little ones aren't fit enough for the gruelling hike you can always opt to take the cable car up. Once up will be treated to amazing views of the city, ocean and various mountains which surround one of the most iconic locations in the whole of the Western Cape.
Go to the movies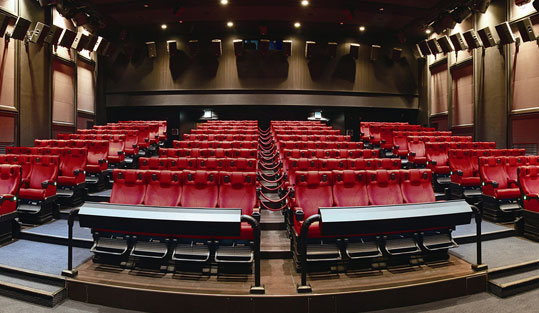 Image is taken from – https://mybroadband.co.za/news/broadcasting/132800-incredible-4dx-movie-cinemas-coming-to-south-africa.html
All children love the movies and there are always great movies on the circuit for both children and adults. An outing at the movies with the kids is never a bad idea. There are many options for great places to watch movies in and around the city to get out there and see a movie with the kids.
Go surfing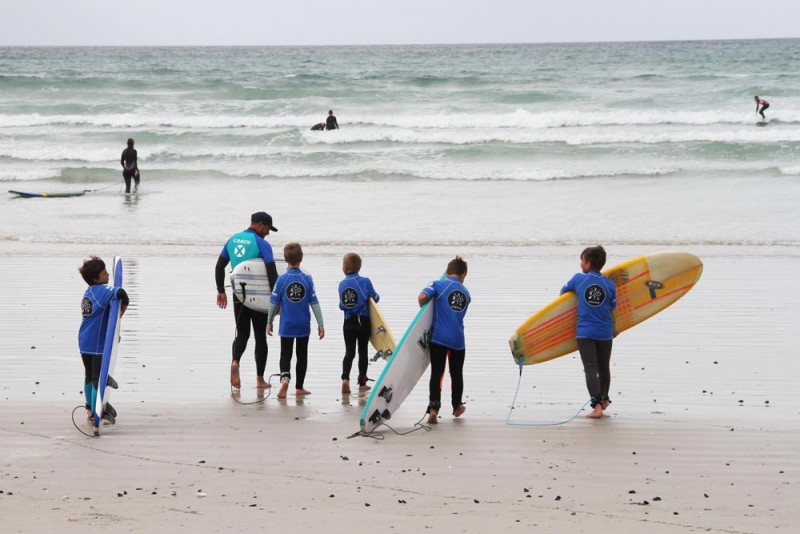 Photo was taken from – http://xpressiononthebeach.com/what-we-do/cape-town/cape-town-lessons/
Cape Town has great beaches all over the Western Cape so why not take your children to one of the many wonderful beaches the city has on offer. Even better teach them how to surf, this will teach your children valuable ocean lessons that will last with them forever. Besides, it's also fun.
Go for a picnic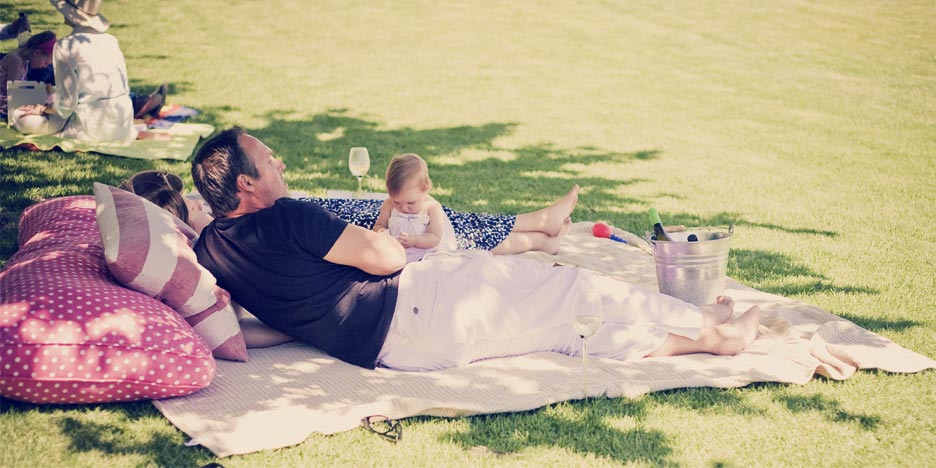 Image taken from – http://warwickwine.com/picnicareas.html
Cape Town really is a city of parks and natural areas close within the confines of the city, with so many options and places to explore why not get out there and experience this. Children always love nature and this will give them an opportunity to keep this love alive.
Trampoline Park: Rush in Claremont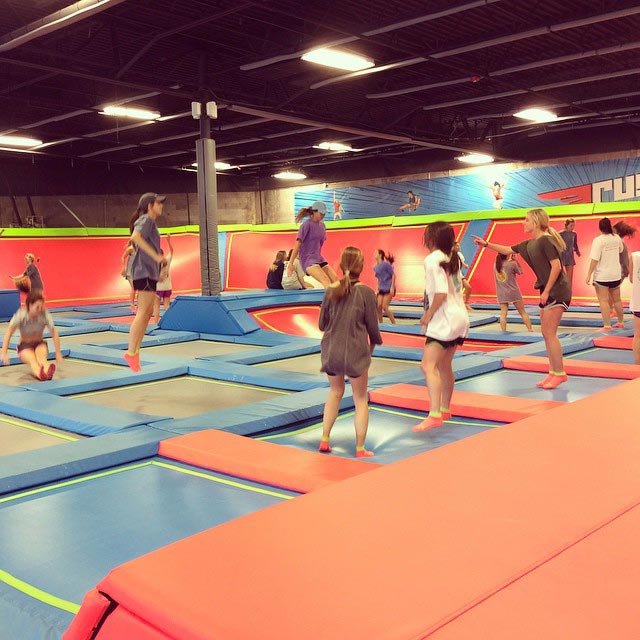 Photo was taken from – http://www.reddotmc.co.za/sa-joins-worldwide-jumping-craze-as-first-giant-rush-indoor-trampoline-jumping-park-opens/
Rush situated in Claremont in the Southern suburbs of Cape Town is a great place in which to get your little ones fit and active whilst having a whole lot of fun. Although trampolines are their main attribute the also boast dodge-ball courts a cube foam pit, hydraulic slam dunk basketball hoops, battle Beam and best of all a 4-meter high-Performance Wall, another nice aspect is they have a café and coffee shop for those wishing to relax while their kids enjoy themselves.
Ratanga Junction at Century city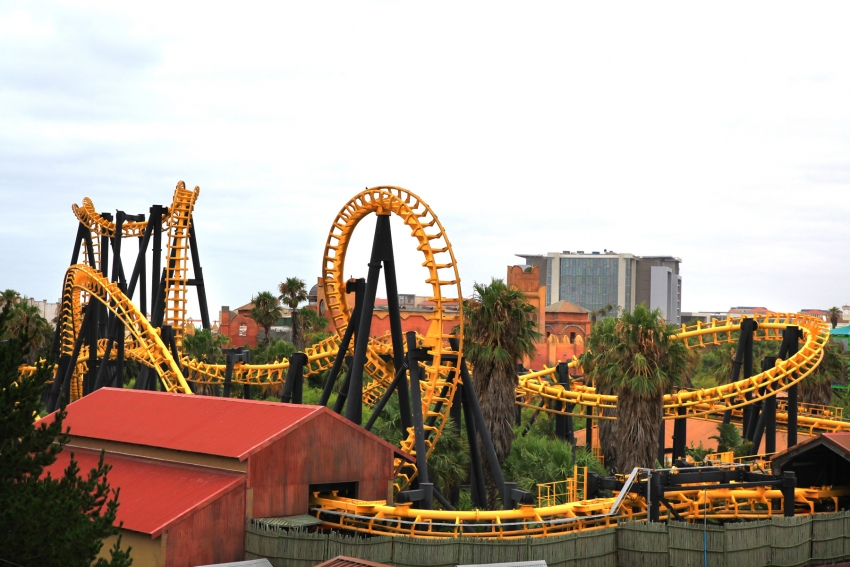 Image is taken from – http://centurycity.co.za/ratanga-junction
This is Cape Town's premier theme park and this is why it has brought so many to the city for various reasons. Some of the facilities and rides include The Nashua Cape Cobra Thrill Ride, The Slingshot, Monkey Falls, Congo Queen, Bushwhacker, Stargazer, Bangers, Zipline, Canal Boats, Climbing wall, paddle boats and a super glide skating rink. For more information visit their website.
Cherry picking in Ceres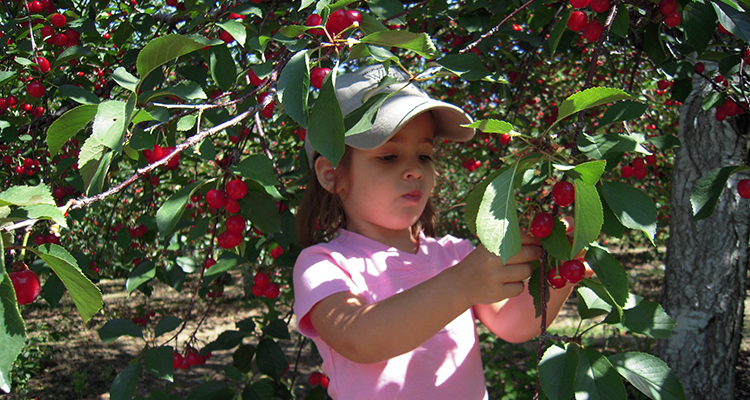 Image is taken from – http://insideguide.co.za/cape-town-events/cherry-picking-klondyke-farm/
This is another great outdoor activity geared to nurture your children's love for nature. Situated in the picturesque Ceres Mountains it's also a great place in which to have a picnic so you can literally enjoy the fruits of your labour. Since this particular destination is a little out of the way it's suggested to hire a car in Cape Town before departure.
Boulders Beach – Penguins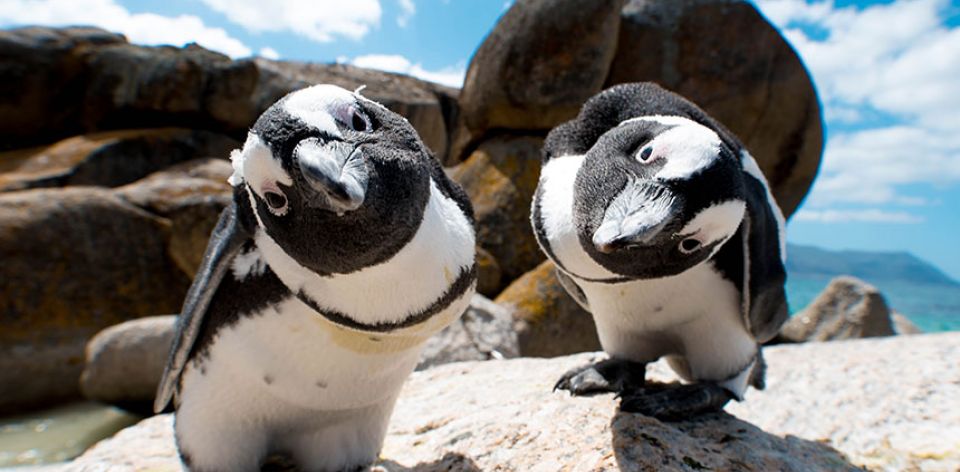 Photo was taken from – http://www.southafrica.net/za/en/articles/entry/article-southafrica.net-boulders-beach-penguins
Situated near the popular seaside town of Simon's Town this iconic location has been providing the Southern Peninsula with a great place in which to visit Penguins for many years now. Why not go out there and experience it with your loved ones. It's said to be one of the highlights of the Western Cape.
If you are looking to go on a adventure in the area, you might want to look into having some wheels to get around.
Car hire Cape Town
would be the best place to start looking.