When planning a safari, Namibia might not be the first destination on your list of places to see. However, Africa's most thinly populated destination will enthral you with its wildlife-rich landscapes and ancient rock-art.
If you are interested in going on a 4×4 adventure here, but find yourself in need of a vehicle, you might want to consider
4×4 hire Namibia
to find the perfect vehicle for your travel needs.
We've come up with six reasons why Namibia safaris should definitely be on your bucket list:
Explore the unknown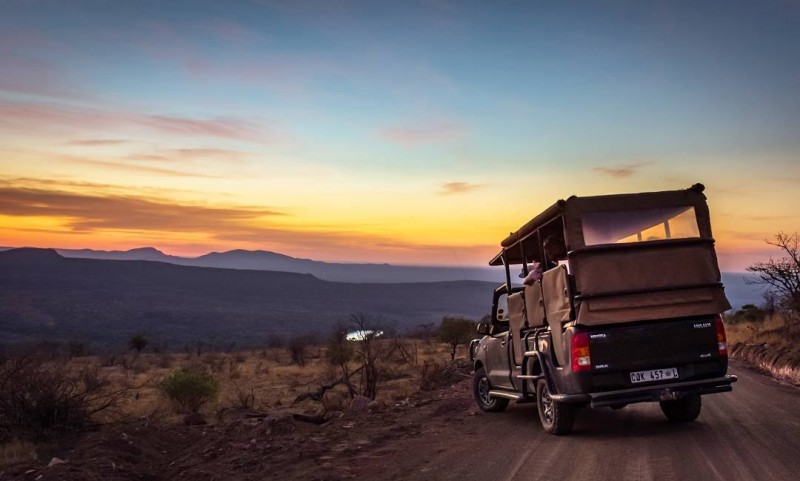 Namibia gives you the chance to avoid sites ruined by big crowds of tourists and going to places that are a little more off the beaten path.
The Namib Desert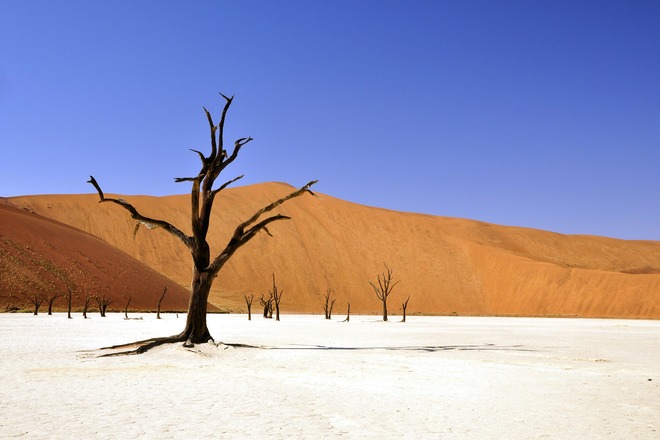 The Namib Desert extends over 34,000 square kilometers supports a fair amount of wildlife, such as Rapier-horned gemsbok (oryx), Desert-adapted elephants and hippos.
The Fish River Canyon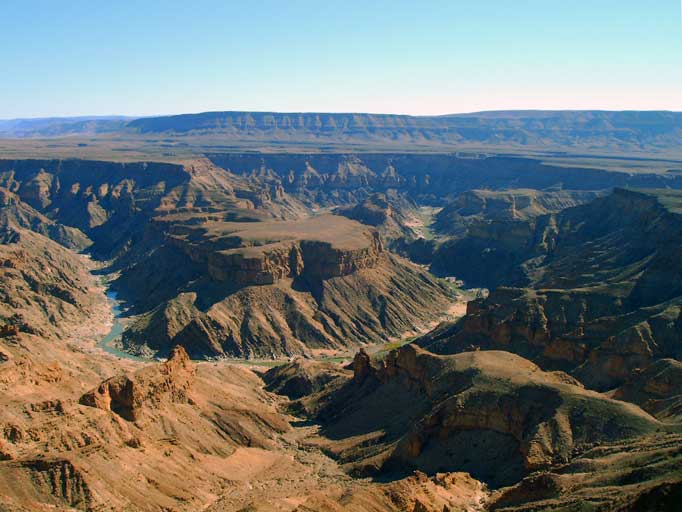 In the south of Namibia, you'll find the Fish River Canyon, which is the second longest canyon in the world and the second most visited tourist attraction. In total, it's approximately 160 km (100 miles) long and a popular destination for hikers.
Namibia is a photographer's paradise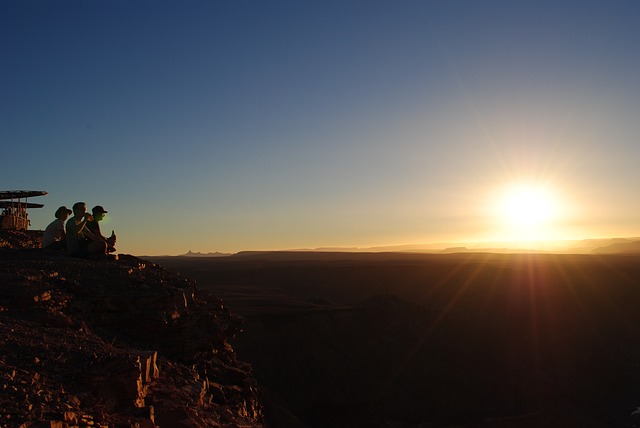 Apart from the towering dunes of the Namib Desert and the lengthy Fish River Canyon, there is so much more to see on your Namibia safari. Decaying ships of the Skeleton Coast, Deadvlei's clay pan with camel-thorn trees and ancient rock art at Twyfelfontein. Namibia is a true paradise for photographers.
The Big Five and 700 species of birds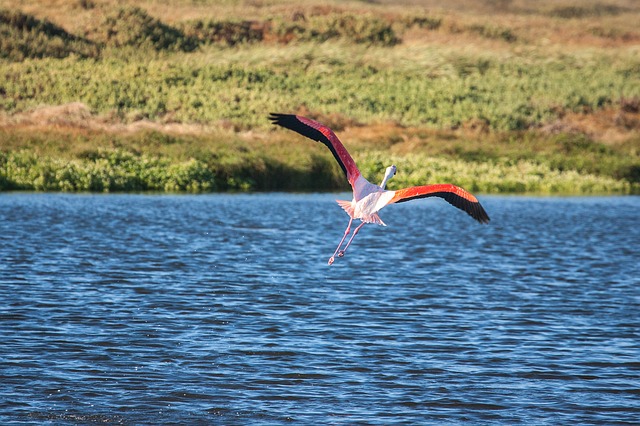 Namibia safaris give you the chance to see the Big Five (lion, elephant, buffalo, leopard and rhinoceros). It is also an ideal destination for birdwatchers, with around 700 species of birds on show. Most travellers book a vehicle with Namibia car hire, for ease of travel while they experience the best Namibia has to offer
The Etosha National Park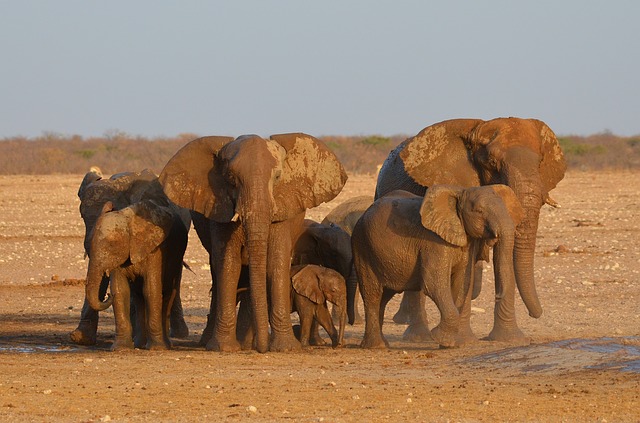 Etosha, which means 'place of dry water', is a 22 750km² national park established in 1907. It's home to the largest salt pan in Africa, The Etosha Pan, which is also visible from space and to the endangered black rhinoceros.
If you are looking to go on a adventure in the area, you might want to look into having some wheels to get around.
4×4 hire Namibia
 would be the best place to start looking.