Cape Town really is one of the world's most spectacular tourist destinations for so many reasons that are its no wonder people have been venturing to this part of the world for so many years. There is so much to do and see that most would have an issue with what to do and what to see and there is just too much going on day in and day out. Here are a few must-do activities for your next visit.
If you would like the freedom to do what you want, when you want to, you might want to consider
car hire Cape Town
for your transportation needs.
Visiting the iconic Chavonnes Battery Museum at the V&A Waterfront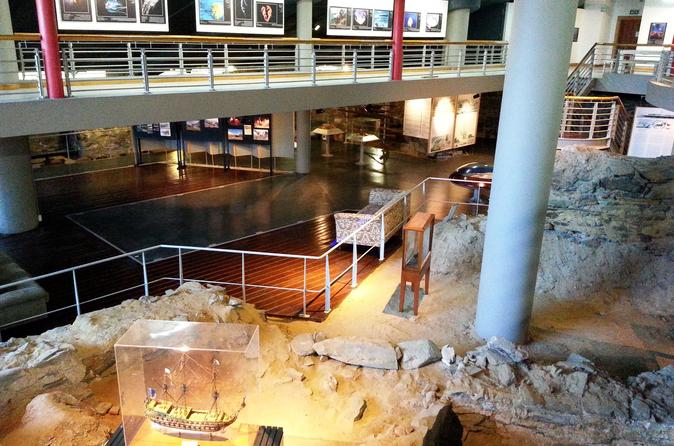 Image was taken from – https://www.viator.com
Cape Town is arguably one of the world's most diverse and spoken of city for so many reasons, and this is why so many people decide to come year in and year out. With this many people want to know more about the origins of the city. There are many museums that highlight this but known are quite as particular as this one. It's said that the sight has sand that is derived from when the first settlers arrived on South African shores and some believe the museum to be haunted by these said settlers.
Sundowners at the 12 Apostles Camps Bay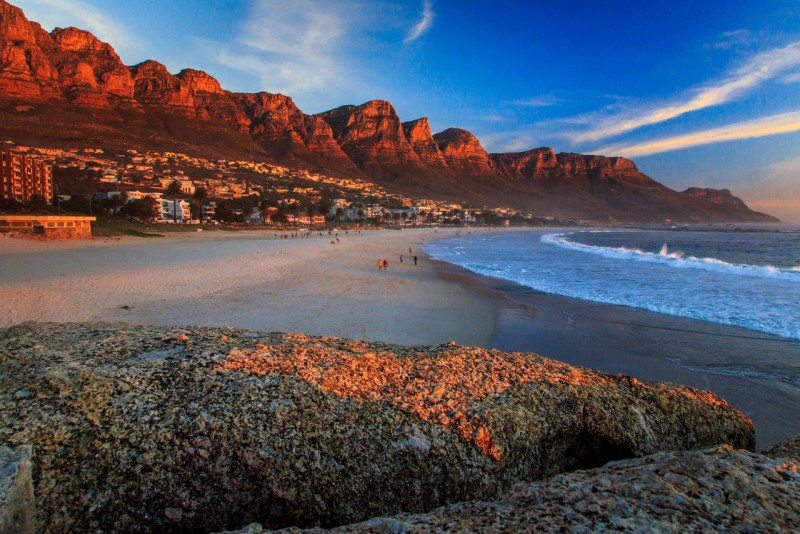 Photo was taken from – http://kanoobi.com/
The 12 Apostles is a typically iconic Cape Town hotel situated just past Camps Bay on the way to Hout Bay. The hotel itself has been there so long it serves as a history lesson in itself for so many reasons. The views are magical with the icy Atlantic Ocean to the one side and mountains to the adjacent side. This is one of the best places to have an afternoon drink if you opt to not stay in the hotel itself.
Exploring the Southern Peninsula

Image was taken from – http://www.pamgolding.co.za/
The Southern Peninsula definitely is one of the most beautiful areas in the Western Cape area that is extremely close to the more urbanised areas of the province. From the seals at Kalk Bay to the nearby world class surf break named after the same area not to mention the founding location of South African surfing there really is a lot on offer in this part of the Western Cape.
Slave Lodge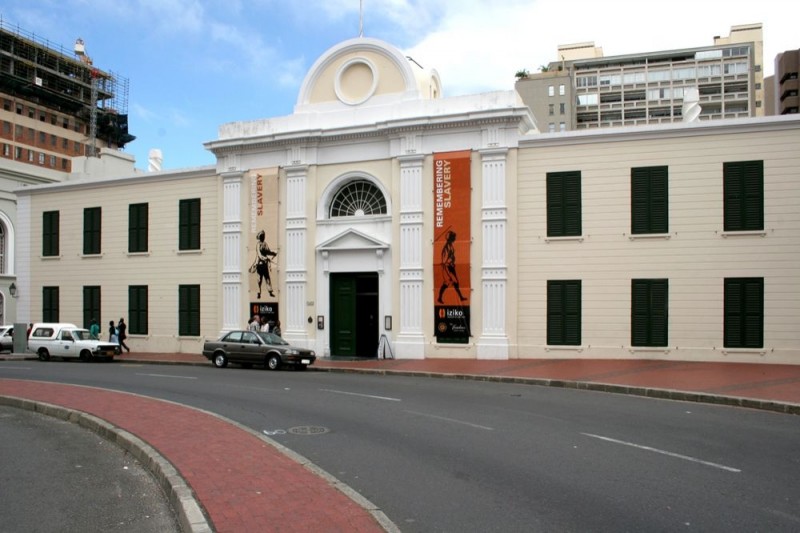 Photo was taken from – http://www.whatsonincapetown.com/
The Slave Lodge is an amazing place for those really wanting to look further into the history of South Africa and its settler origins. The location of the building has been used for various things over the years hence why it's so significant for those wanting a history lesson on South Africa.
Lunch time canons at Bo Kaap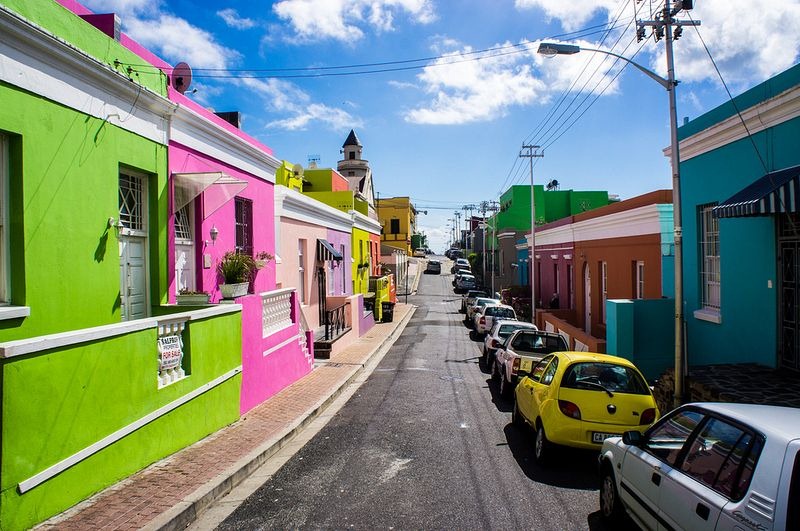 Image was taken from – http://www.amusingplanet.com/
This is widely considered to be Cape Town's oldest living tradition and if anyone is near the Bo-Kaap area during lunch it's likely that you will hear the cannon firing off unless you happen to be deaf. So why not take a trip to one of the city's most diverse areas and get to experience an old tradition for which Cape Town has become famous.
Robben Island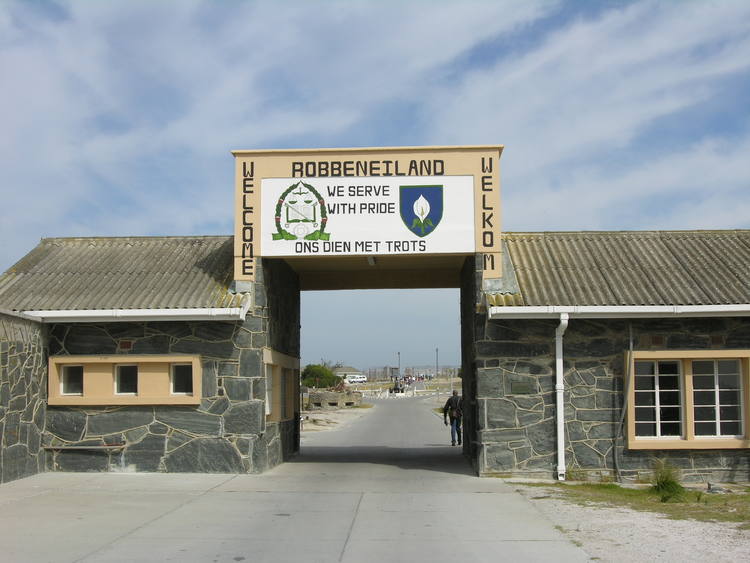 Photo was taken from – http://whc.unesco.org/
Robben Island is definitely one of the country's most significant locations for so many reasons and an absolute must for anyone's Cape Town bucket list. This is the place in which former South African president Nelson Mandela spent so many years behind bars.
Getting there
There are many ways in which you can get around in Cape Town, but if you really want to immerse yourself in all this great city has to offer it's advised to hire a car. Cape Town car rental is the best way of doing this.