Announcing the Winners of the Road Trip Explorer Live Competition!
We are thrilled to announce the winners of the Road Trip Explorer Live Competition!
Participants from all over the African continent submitted their extraordinary road trip stories, and after a captivating live announcement on YouTube, we are excited to celebrate the winners and their incredible adventures.
A Celebration of African Road Trips
Participants submitted their detailed road trip stories, complete with itineraries, photos, videos, and personal highlights.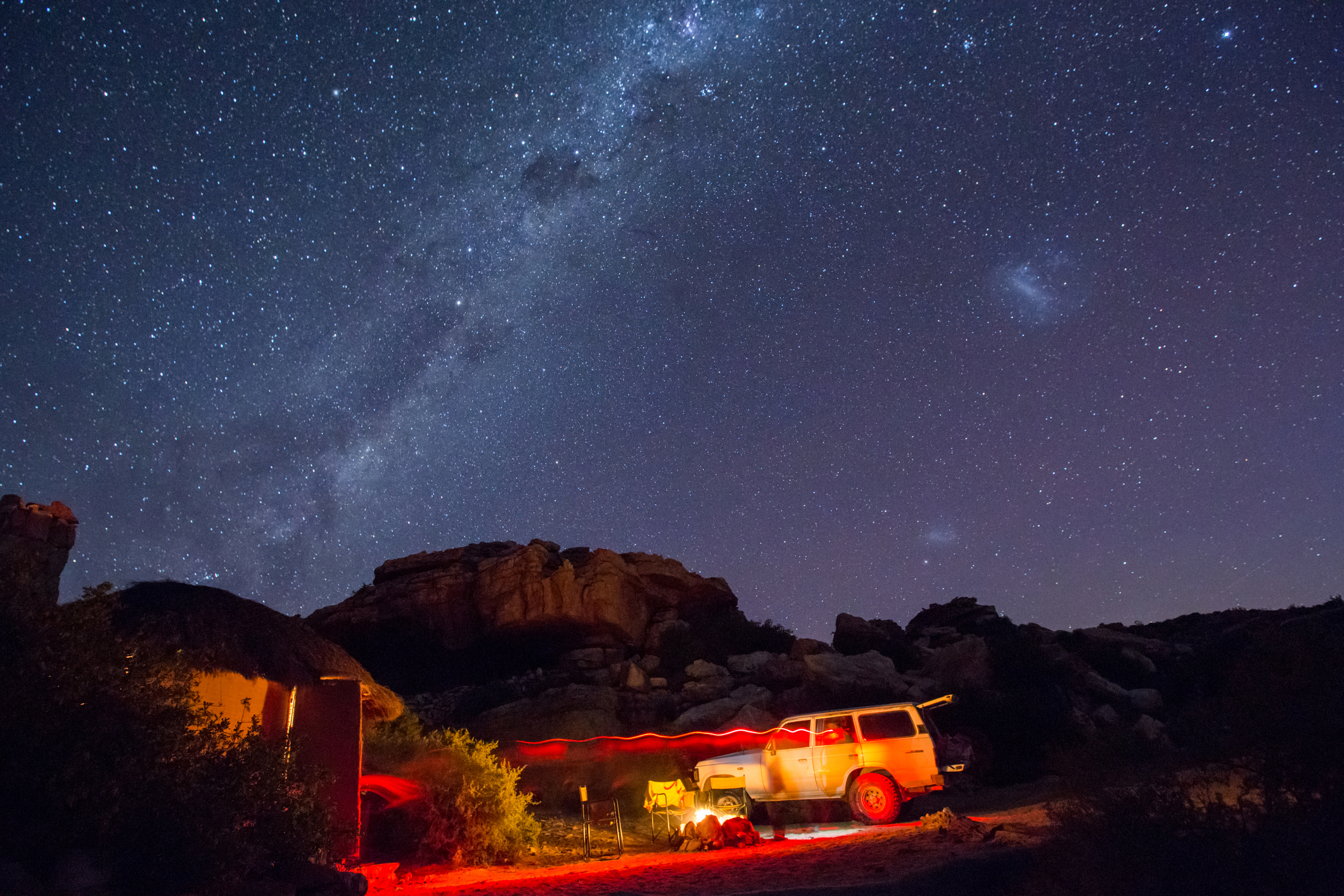 Nighttime landscape with light painting, Cederberg in the Western Cape province of South Africa.
The entries showcased the diverse and stunning landscapes of Africa, from the deserts of Namibia to the lush landscapes of Kenya, highlighting the continent's rich cultures, vibrant communities, and the joy of exploration.
The Live Announcement
On 29 September 2023, at 1 pm, we went live on YouTube to showcase the submitted road trips on a carousel.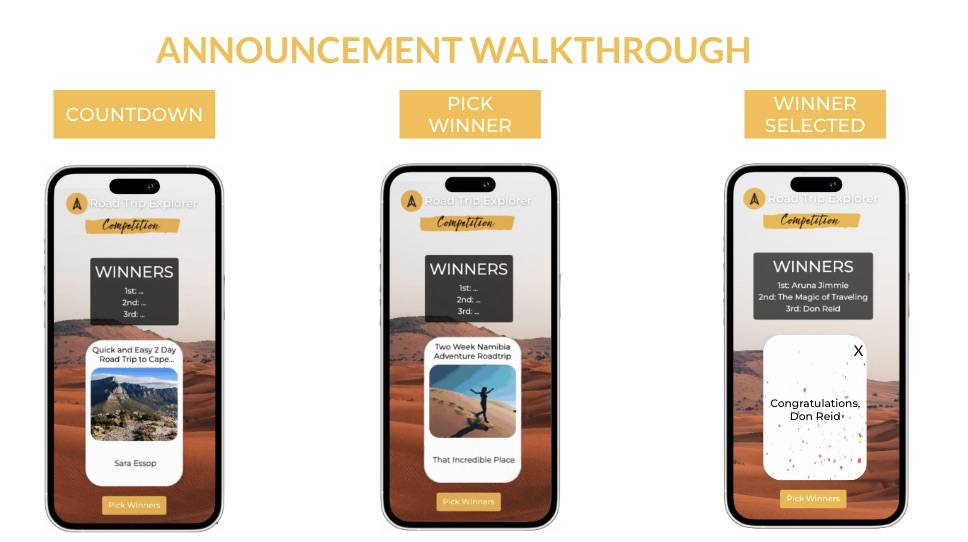 Road Trip Explorer Live Competition Walkthrough 
For 30 minutes, viewers from around the world joined us in celebrating the adventurous journeys across Africa, eagerly awaiting the announcement of the winners.
If you missed the live announcement, you can watch the recording on our YouTube channel.
And the Winners Are…
After the carousel preview, the winners were randomly selected. A huge congratulations to:
1st Place: How Far From Home – Their Ultimate 5 Day Kenya Road Trip.
2nd Place: Unathi Mamane – Their Worcester Wine and Olive Route R64 Road Trip.
3rd Place: Illona A Greef – Their Family Rroad Trip to Swakopmund.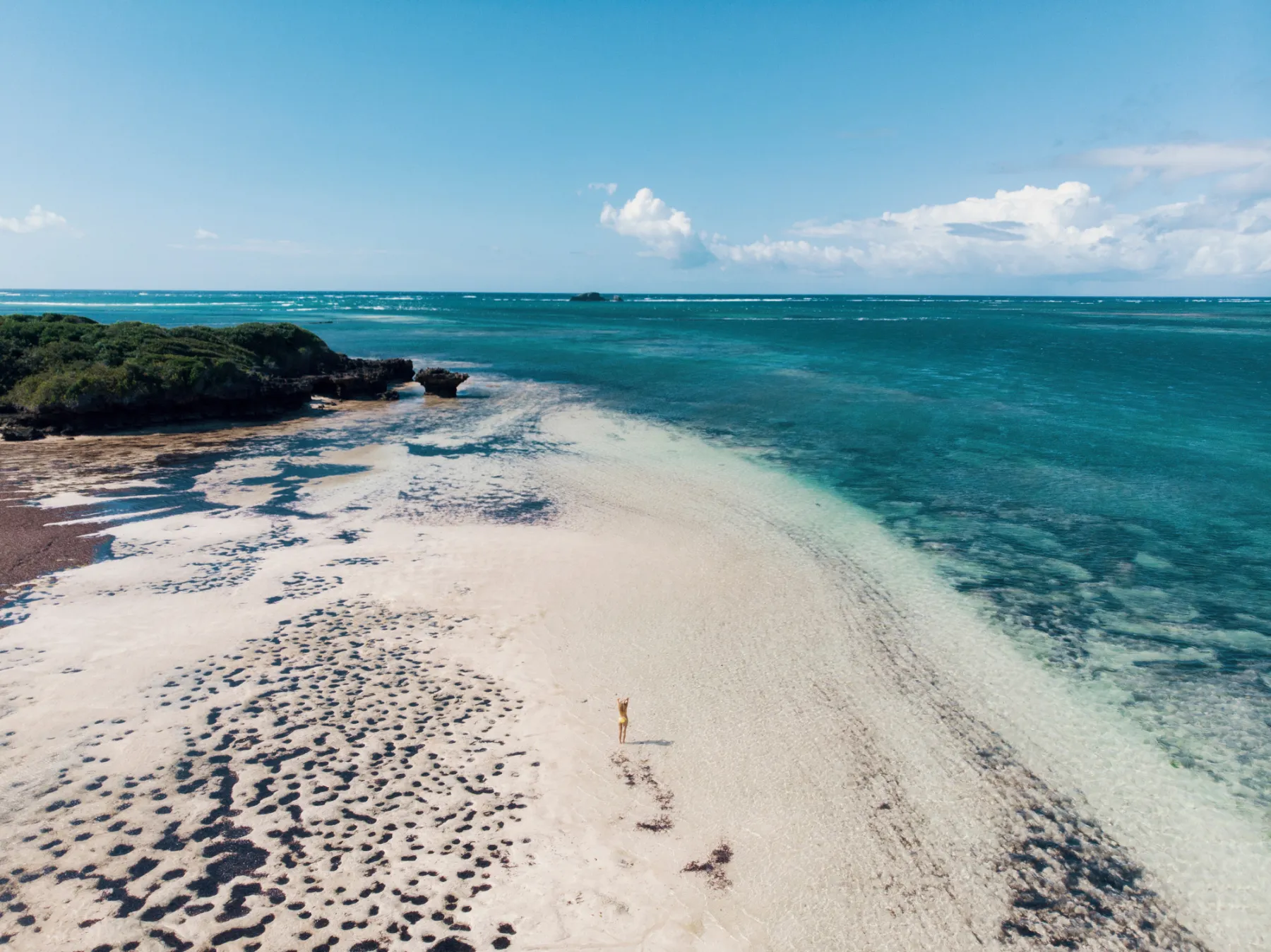 Kenya Watamu Coast | Photo Credits – How Far From Home (Chanel & Stevo)
Each winner is set to embark on another unforgettable African road trip with their fantastic prizes, including 7-day 4×4 and camper rentals, and more!
A Look at Some Notable Submissions
Among the many exceptional submissions, "From South Africa to Egypt: A 140-Day Motorcycle Expedition Across East Africa" by Atlus Ehlers stood out.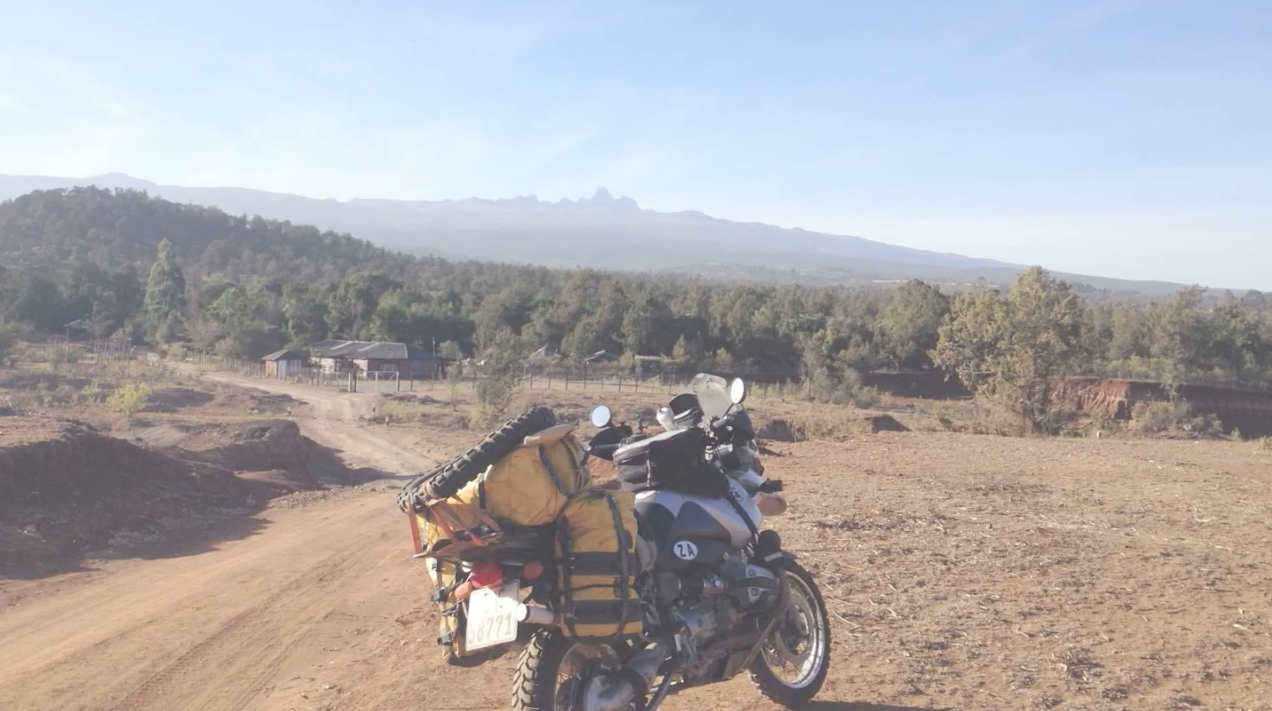 East Africa Motorcycle Trip | Photo Credits – Atlus Ehlers
This epic journey showcased the spirit of adventure and the beauty of Africa, inspiring many to embark on their own road trip adventures.
What's Next for Road Trip Explorer?
The journey doesn't end here! We encourage you to submit your road trip stories to keep the flame of exploration and adventure alive.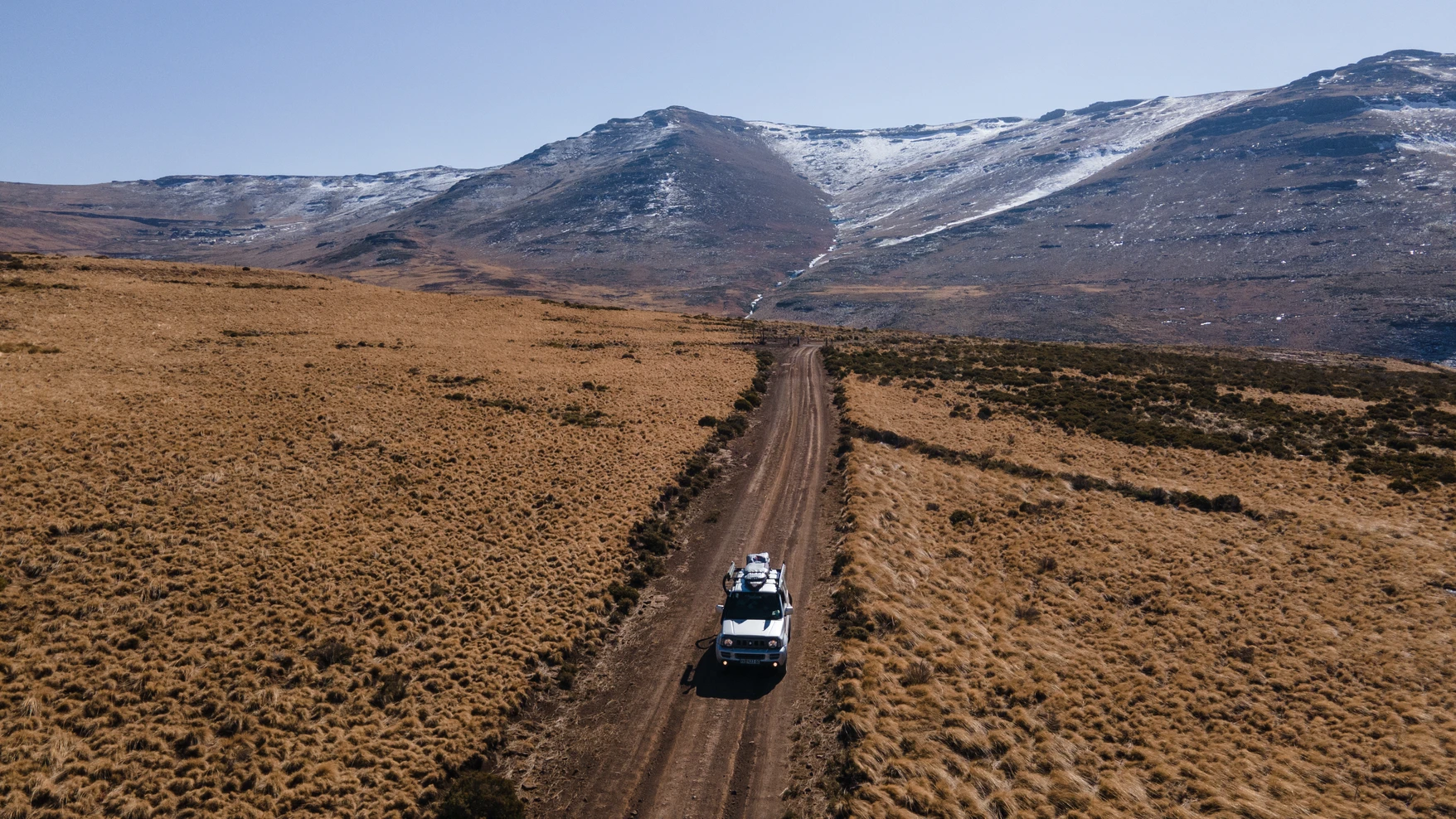 An Eastern Cape Border Road Trip | Photo Credits – Yeti The Van
Your stories contribute to a growing community of explorers and adventurers, inspiring others to discover the wonders of Africa.
Thank You!
A massive thank you to everyone who participated in the Road Trip Explorer Live Competition.
Your stories have not only showcased the beauty and diversity of Africa but have also inspired countless others to embark on their own adventures.
Stay tuned for more competitions, and happy exploring!
Related Posts