'Bleasure' in South Africa
Some of the best cities and countries in the world are those that offer exceptional business and leisure options. Otherwise known as 'bleasure', more and more people are travelling for business and opting to stay on to make the most of the time away from home. The fact of the matter is that this isn't an easy task to accomplish because a lot of countries focus on only one.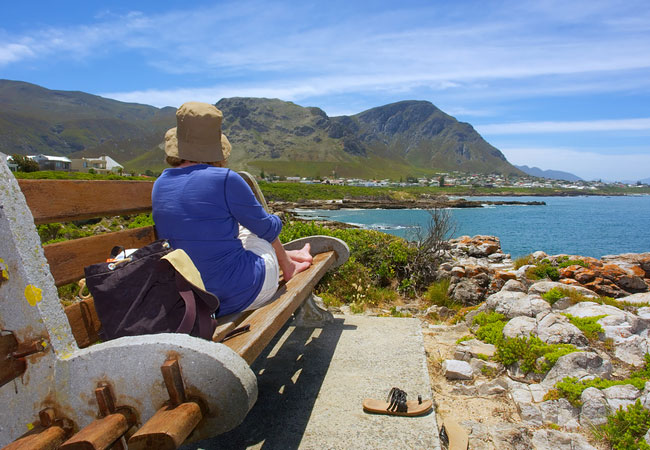 However, South Africa offers great business and leisure opportunities and it's easy to curate your own 'bleasure'-filled trip.
Business in South Africa
Offering great investment potential and one of the most productive and advanced economies of Africa, South Africa is a strong destination for anybody looking to invest. There are several incentives in place which aim to attract investors, such as grants and tax breaks for certain projects that provide advantages to the country and boost its growth.
One of the more attractive points for investors is that South Africa has some very sound economic rules and policies. Tariffs have been reduced, taxes lowered, exchange controls flexed and the fiscal deficit has been brought under control, leading to a strong level of macro-economic solidity.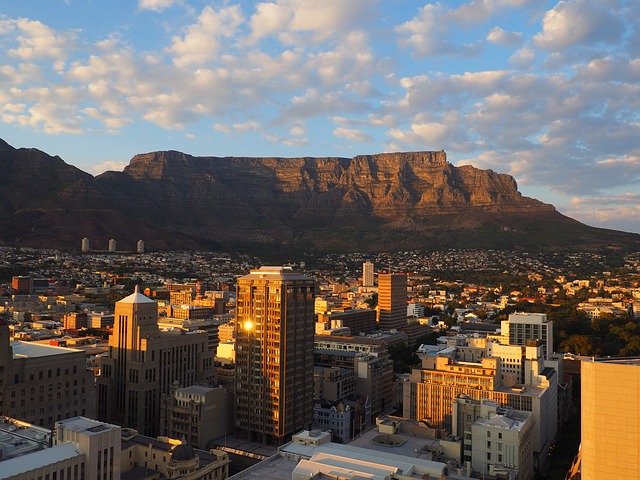 South Africa is also a sound investment opportunity due to its present exchange rates that make it a very profitable option. Labour and telecommunications costs are additionally quite low and have corporate tax rates that rank favourably in comparison to numerous developing countries.
South Africa additionally has a good reputation as a region capable of producing cutting-edge technology and has instrumented its abilities to develop steel production, telecommunication, and information technology, as well as deep level mining.
Leisure in South Africa
Everybody has a different definition of leisure, but in general, one can definitely say that South Africa has a wide variety of options for leisure and attractions. South Africa, in particular, popular cities like Johannesburg or Cape Town, have attracted huge amounts of investments in recent years, which means that the cities are packed with world-quality restaurants, bars, coffee houses, etc. Furthermore, there are attractions all around the city, including cinemas, museums, concerts and cultural experiences to be enjoyed. Most travellers opt for car hire to accommodate their travel plans.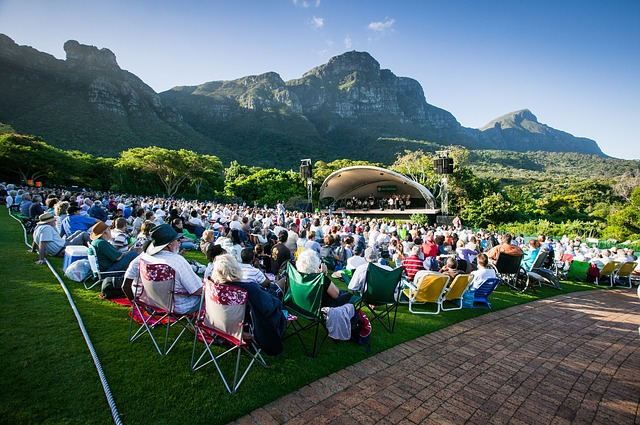 What's great about South Africa is that even though it offers these attractions and more, it's still relatively cost-effective due to the instability of the Rand. This means that you can have a blast in one of the world's most beautiful and diverse countries, for a fraction of the price.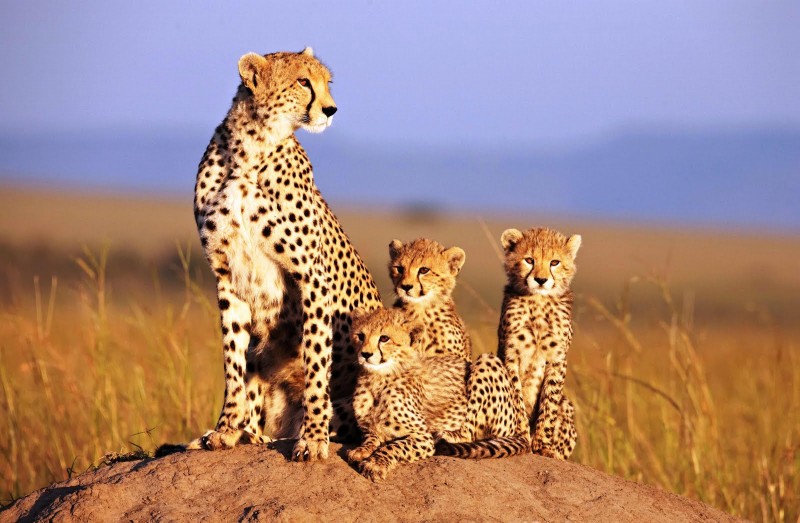 If that's not enough, consider car rental in South Africa for fantastic self-drive trips.
Related Posts