The 3 things you have to do in Cape Town
Having more than 10 different languages, Cape Town is unparalleled for a truly rich cultural experience, exceptional scenery and so many things to do. Having said that, Capetonians say there are a few 'mandatory' things you have to see and do if you're new to the city.
If you would like to have the freedom to explore the area you are visiting independently, you might want to look into
car hire South Africa
for the perfect set of wheels.
Visit Two Oceans Aquarium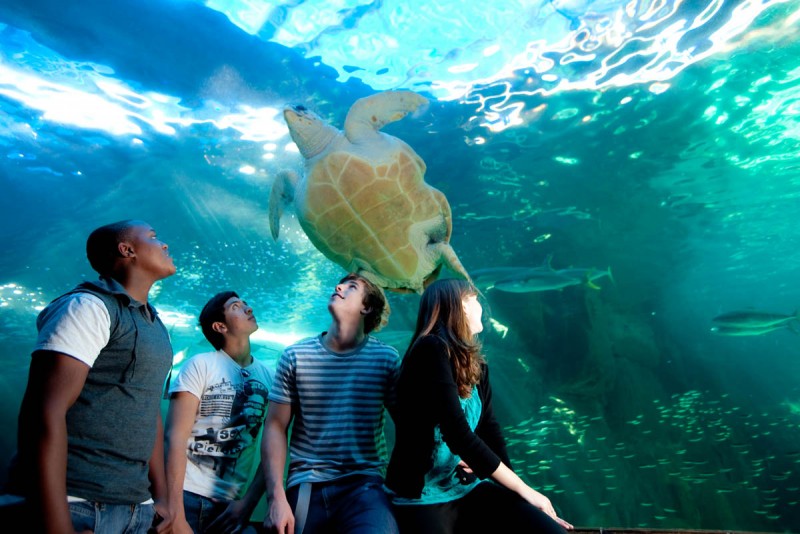 When two Oceans meet, you get an extensive variety of marine life and there is no better place to view these creatures than the Two Oceans Aquarium. There are a variety of sea animals including sharks, jellyfish, seahorses, penguins, and thousands of fish. Furthermore, you also get the unique chance to view the Jelly Hall, an amazing display of jellyfish.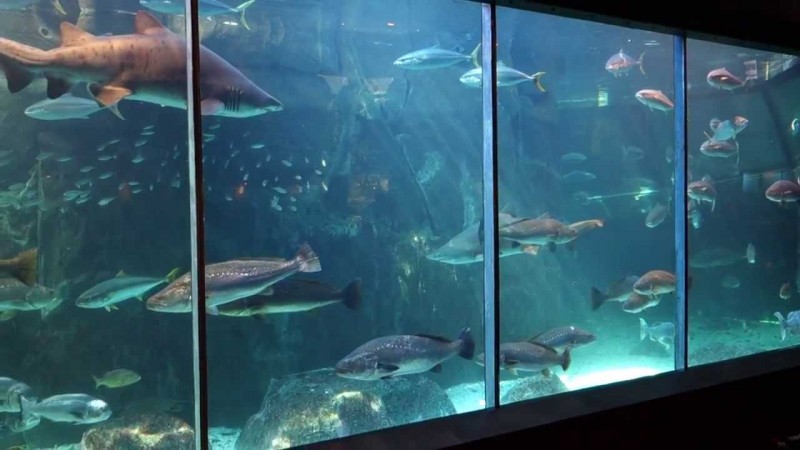 The Two Oceans Aquarium is the number one spot for anyone wishing to enjoy marine life from several display galleries and if you are lucky enough, you might see Yoshi- an old resident turtle living at the I&J Predator Exhibit.
If you would like the freedom to do what you want, when you want to, you might want to consider
car hire Cape Town
for your transportation needs.
Go up Table Mountain
Have you ever visited any of the 7 wonders of the world? Well, a trip to Cape Town guarantees at least one of those. The Table Mountain, 1089 meters above Cape Town, is probably the highest place in Cape Town.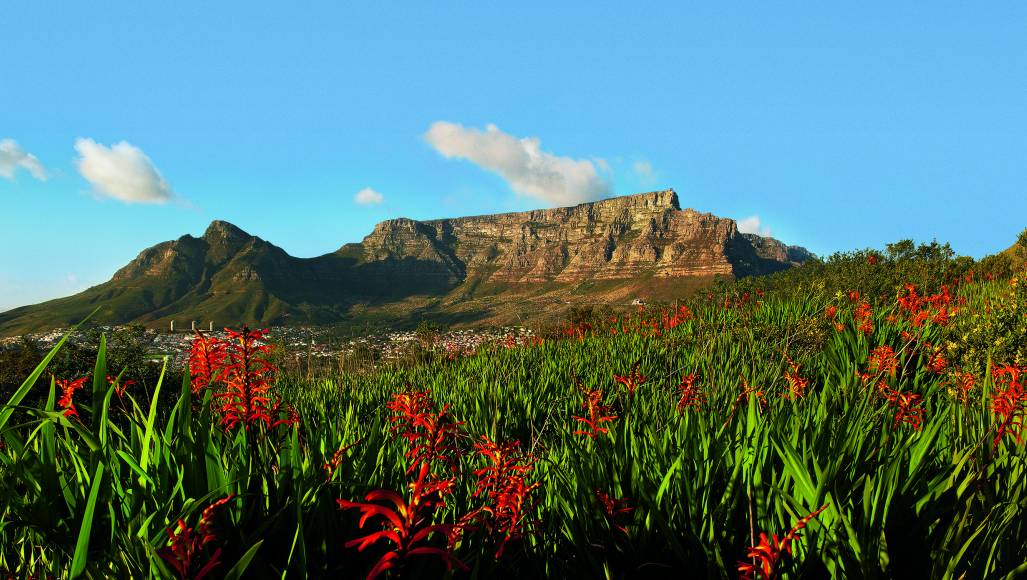 The site has attracted over 25 million visitors worldwide since it was opened in 1929. If going to the top of the mountain is not thrilling enough, how about an endless list of activities to do while at the mountain?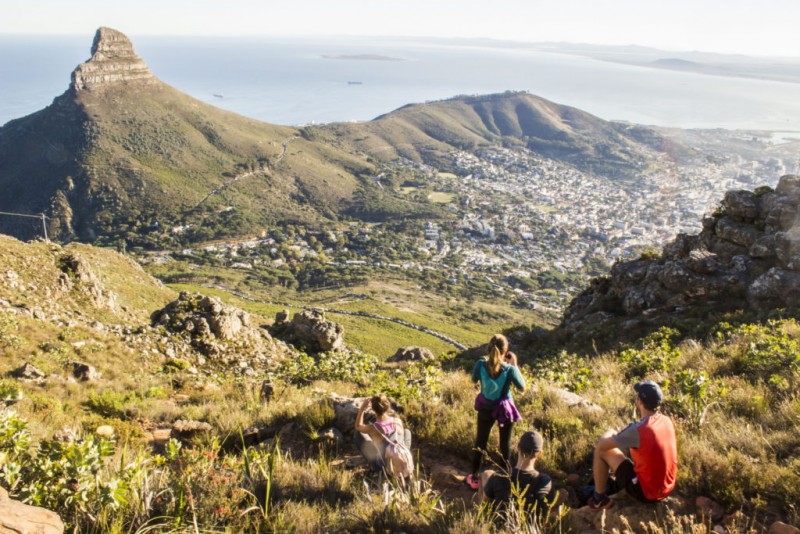 You could grab a cable car to the top of the mountain and explore the view of the summit, or go for a hike if you're feeling more adventurous, go for a guided walk and if you have a big heart you could even take a cliff jump!
See Cape Town from the air
Apart from Table Mountain, taking a helicopter ride is one of the most uplifting ways to explore the amazing beauty of Cape Town.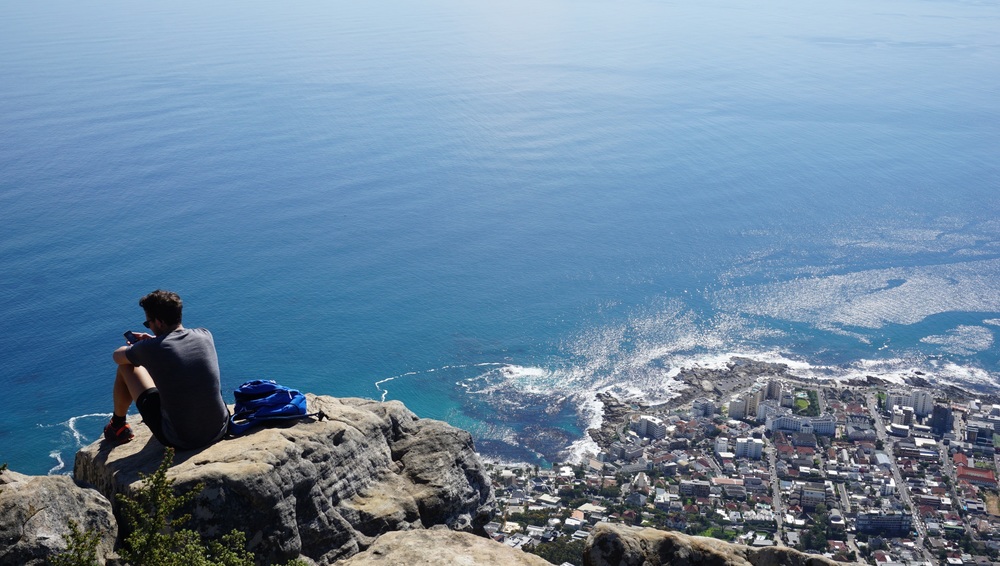 A view from the top gives you a better view of the rising and falling terrains as well as breathtaking landscapes from the city's CBD. The Lion's Head, a famous peak adjacent to Table Mountain, is a spot that is better explored from a bird's eye view.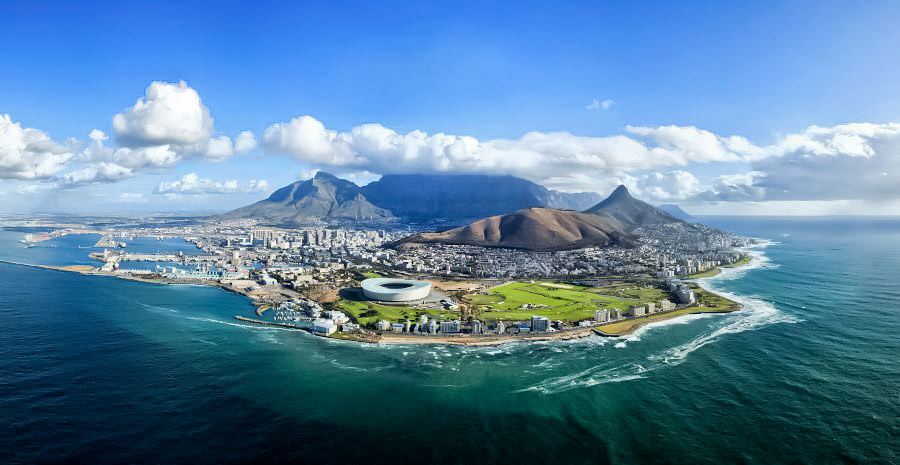 A helicopter ride in Cape Town guarantees you the opportunity to view the whole of Cape Town in an hour or less. Even if it is your first time to get up in the air, a view from the top is always better.
Consider car hire in Cape Town to get around in comfort.
Related Posts