A two-week adventure holiday in Mozambique
Mozambique is well-known for its captivating coastlines, exotic ambience and a diverse culture that adventurers and tourists find worth visiting. From the exhilarating scenes of long sandy beaches to the beautiful corals which is juxtaposed with interesting architecture that is reminiscent of the old colonial times. Mozambique also has a thriving nightlife. Whether it's a two-week adventure holiday in Mozambique or a month-long vacation, you will never run out of things to do in this country.
If you plan on starting your journey from another location, you might want to have a look at car rental South Africa for the best option to get you to these amazing locations.
The Bazaruto National Park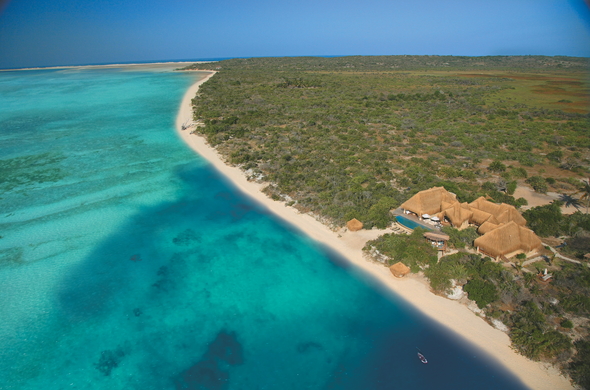 This should definitely be the first item on your list when you're in Mozambique. The Bazaruto National Park is a 1,400-square kilometre park that guards the five islands of the Bazaruto Archipelago and allows nature to flourish and grow beautifully. There are many attractions such as Fish eagles, Pink flamingos, Red duikers, Nile crocodiles, dolphins and around 2,000 different fish species. Watch out for the rarely-seen dugongs.
Maputo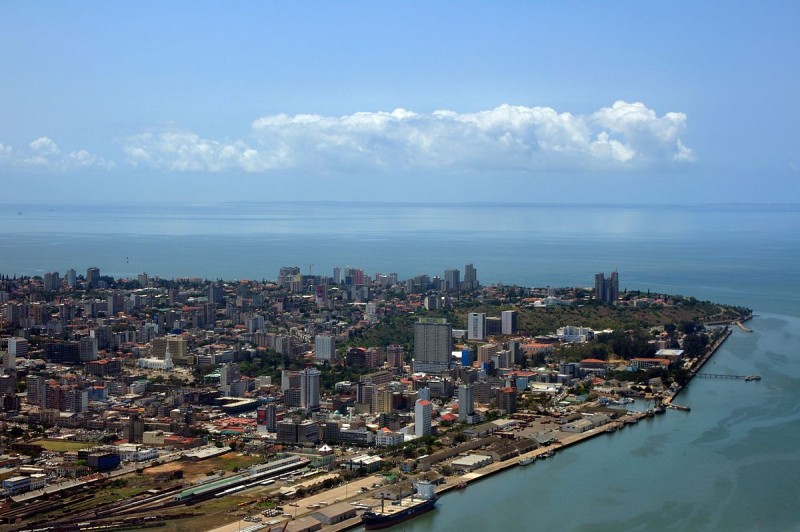 Located south of Mozambique, the country's capital is well-known for its vibrant nightlife and colourful markets. Don't leave the city without tasting their mouth-watering prawns, basted in peri-peri sauce, a regional speciality. After you've finished all your adventures in Maputo, you can go directly to Maputo Special Reserve, a 2-hour drive south of Maputo, and experience an aesthetically bewildering and Instagram-worthy wilderness.
Inhaca Island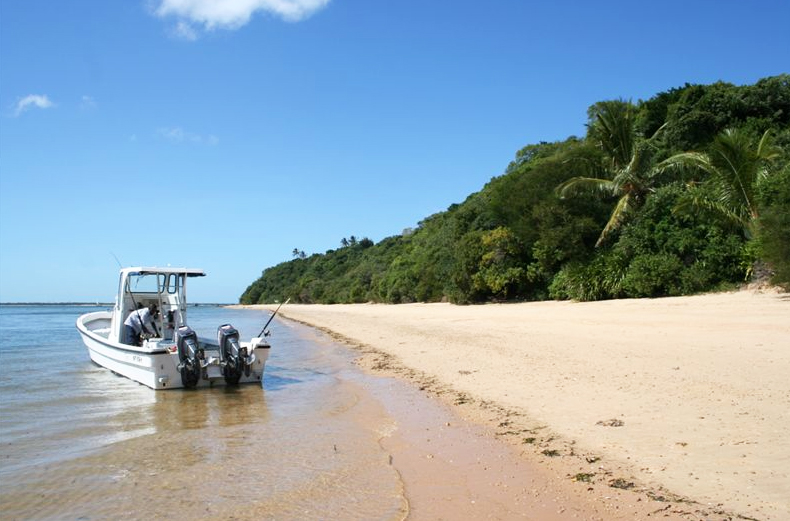 Maputo to Inhaca Island is a few minutes by boat, so it's easier to schedule your next itinerary there. Inhaca Island boasts with some of the rarest breeds of fauna and flora in the world. Well-preserved coral reefs and exotic breeds of marine species are the best attractions here.
Diving with whale sharks in Tofo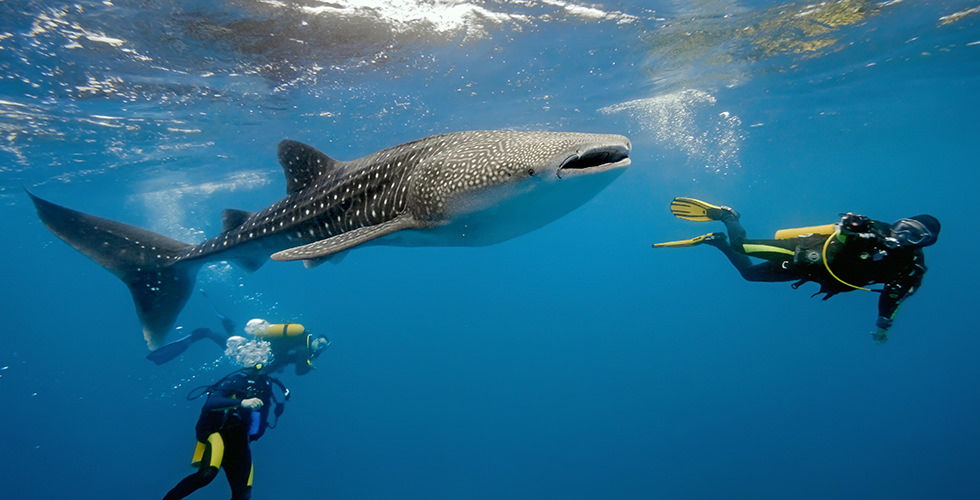 Tofo is regarded as the capital of diving in Mozambique and is one of the most tourist-filled places in the country. Beneath its crystal-clear waters, you can find a plethora of manta rays, whale sharks and humpback whales, to name a few. This is definitely one for the bucket lists of ocean-lovers.
Cultural visit to the Island of Mozambique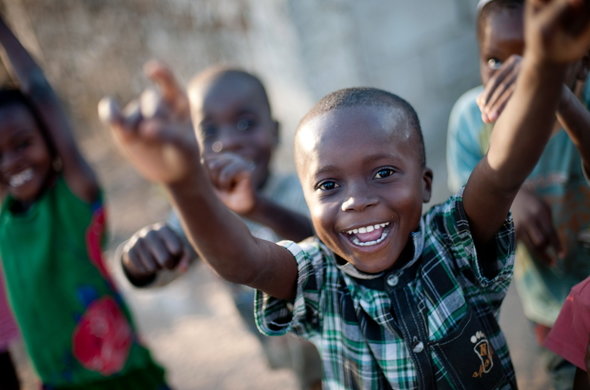 Foreign travel adventures are not complete without immersing yourself in the country's local heritage. The Island of Mozambique is a UNESCO world heritage site. Here you can still see great architectural marvels dating back to the 16th century. You can also visit other historical sites such as the Palace of St. Paul, the Fort of San Sebastian (one of the oldest forts in Africa) and many more.
It's a relatively easy drive from South Africa to its neighbour Mozambique. So, if you are looking to travel more independently, then consider car hire in South Africa for a road trip of a lifetime.
Related Posts