Explore Namibia: the ultimate guide
Tucked in the southern part of Africa, Namibia is undoubtedly one of the fascinating countries in the world. From its beautiful and generous people, and amazing sceneries, to its cultural heritage, very few countries can compete. However, it remains one of the least visited destinations. Simply put, it's a hidden gem, waiting to be explored. We've curated some of Namibia's best attractions for two of the best weeks of your life. If you are too excited to read the article and want to jump right into the action, 4×4 hire Namibia would be the best place to start.
The Tropic of Capricorn
The first week of your visit is the time to experience the sun overhead and learn about the significance of the Tropic of Capricorn and how it affects the world's climatic conditions.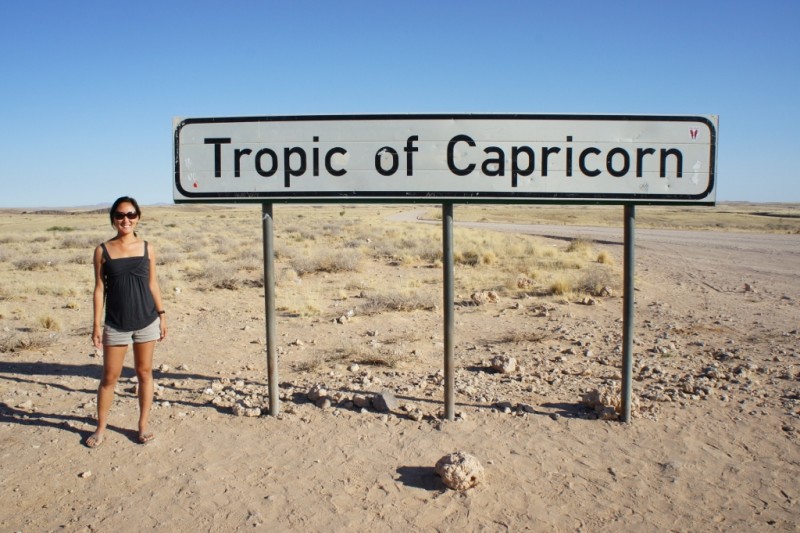 You will find a sign on this imaginary line on the road between Swakopmund and Sossusvlei.
The Cape Cross seal colonies
This will arguably be your favourite spot on your first trip to Namibia. Here, you will see thousands of Cape Fur seals, not on National Geographic, but with your own eyes.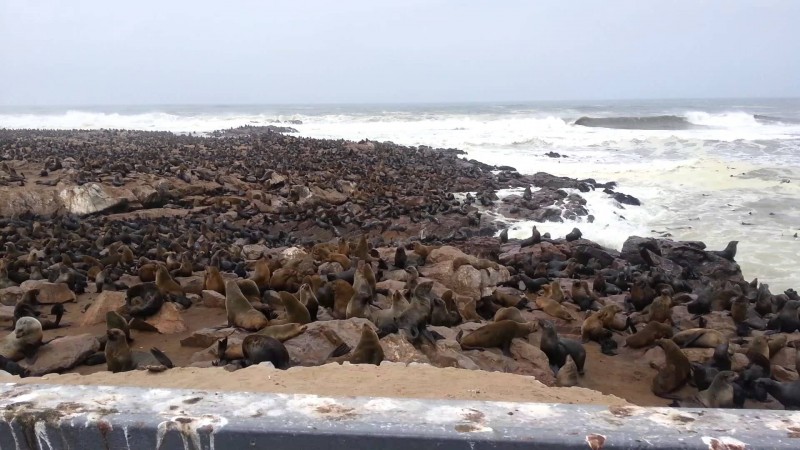 Cape Cross is a Cape Fur Seal beach with an interesting history of a stone cross on the bleak headland – put up, in 1485, by a Portuguese captain and navigator, Diego Cão.
The Fish River Canyon
Being the second-largest canyon in the world, Fish River Canyon is a must-visit destination in Namibia.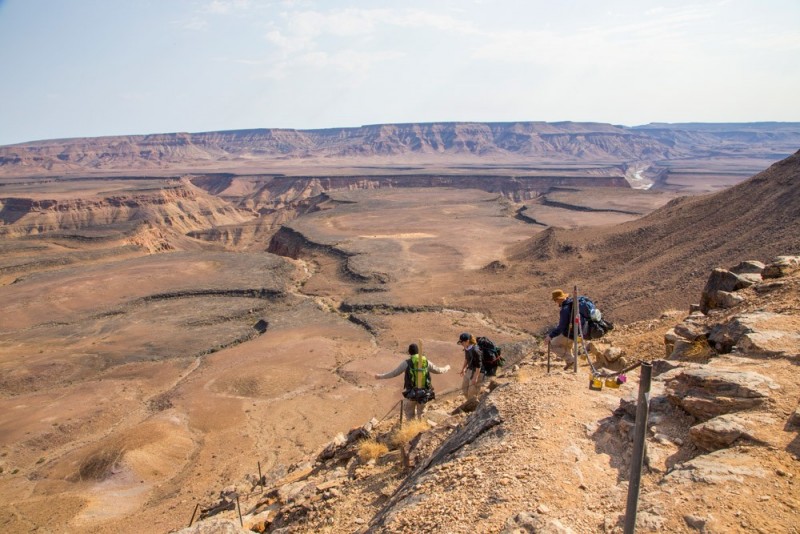 Despite the fact that it might take you hours to get to it, it is one of the most visited places in Namibia and well worth the trek to get there.
Deadvlei
Deadvlei is without a doubt one of the most beautiful, photographed hidden gems in Namibia nestled in the midst of the highest dunes of the Namib Naukluft National Park, the largest conservation area in Africa and the fourth largest in the world. The white limestone clay floors and fossilized trees over 900 years old give it an eerie, but the peaceful sense of calmness. Hire 4×4 in Namibia to accommodate your travel.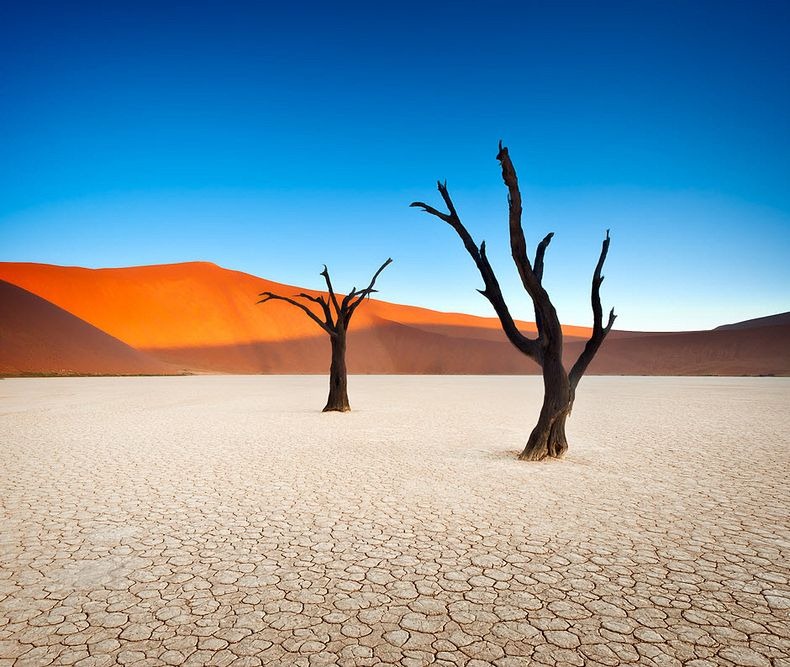 The pan was formed when the Tsauchab River that runs nearby flooded an area where the Acacia trees were able to flourish. Between 800-900 years ago, the change in the climate dried this area allowing the dunes to shift (being blow dunes) stopping any water to enter and pass through, which preserved the trees to the state they are today and allowing the floor to set and crack giving it a rippling water effect. If you are interested in having a look at the vehicles we have on offer, see 4×4 hire Namibia to pick and choose your idyllic vehicle to adventure with.
Related Posts