Exploring Boesmanskloof Traverse in South Africa
Geyton is a small Western Cape town that offers the intrepid traveller respite from the more commercial attraction and a little-known gem is the Boesmanskloof traverse. Whether hiking, running or mountain biking, the trail will surely give you a clear perspective of things.
Getting there by vehicle is easy, just follow the N2 until you reach the R406 turn-off. If you don't have a vehicle to get there, consider car hire Cape Town.
It's a 14km traverse through the Riviersonderend mountain range that will take you from the gentle, oak-lined Greyton streets, to the intense scrubland of The Karoo around the town of McGregor.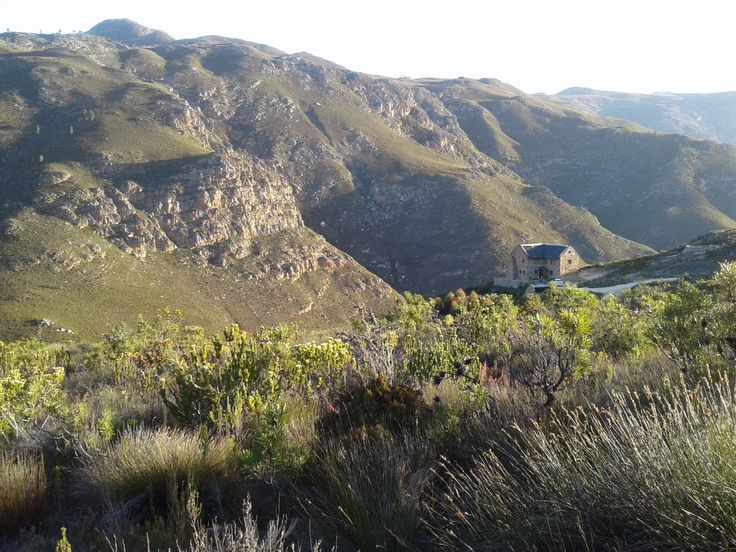 There's no cost if you want to cover the first 5km of the traverse and back. Proceeding to Die Galg or Oak Falls, or even completing the whole trail to Die Galg from Greyton, will require an R35 permit for the day. These are usually booked in advance from the Greyton Tourist Information Center. There are however no direct roads joining the two towns, and driving from one town to the other demands a two-hour circuitous drive. The best way to cover the Boesmanskloof traverse would be walking from Greyton to Die Galg all the way from McGregor. Here, people spend the night and return the same way to Greyton the following day.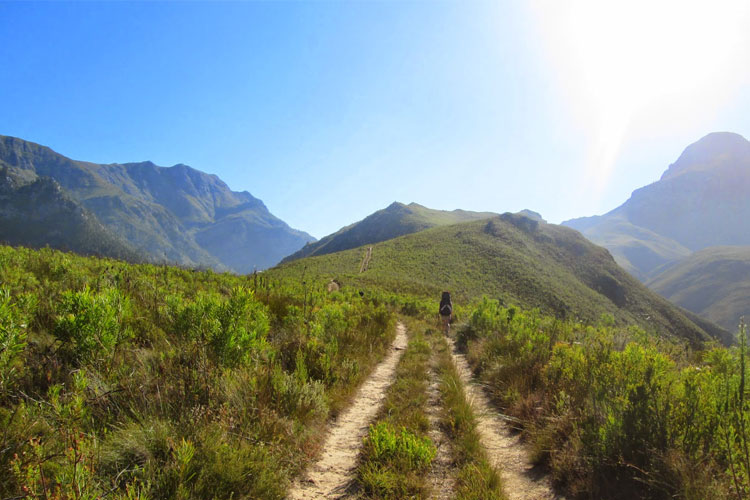 It's possible to complete the hike in a single day either from Greyton or from McGregor, even though the most popular option is a two-day hike. There is ample private accommodation available in both Greyton and McGregor because overnight camping isn't allowed on the Boesmanskloof trail. Although, you can camp in the Greyton municipal campsite. There are a number of strenuous uphill hikes to contend with. The route's highlight is composed of a series of cascades with great features like a cola-coloured water pool to swim in.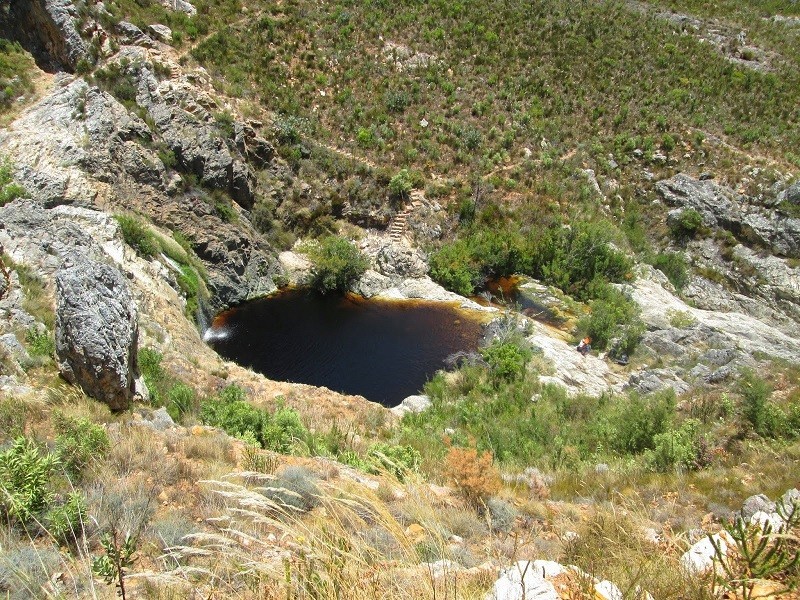 There are a number of diverse plant species en-route, mostly composed of Ericas and Proteas in common occurrence. One will also come across Wild almonds along with the water streams and Cone bushes. A variety of animals are also found here. They include baboons, dassies, Spotted genets, duikers, klipspringers and Grey roebucks. Birds most commonly found here include the Cape sugarbird, Malachite Sunbird, and the Booted Eagle. Most of these animals and birds species are one of the greatest attraction for tourists with the hike gaining popularity amongst both local city dwellers and tourists. It feels to most people like a walk out of this world.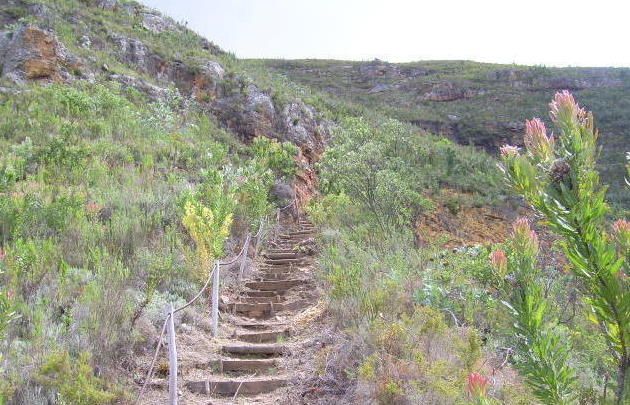 If you plan on going on an adventure to this majestic location from another part of the country, you might want to use a vehicle to get there. Car rental South Africa would be a great place to start looking for the best wheels to get you there.
Related Posts