Located in the south-western part of Africa, Namibia is an amazing country with a varied landscape, that offers great holiday options, from grassy savannahs, sandy deserts, towering mountain ranges to sun-kissed beaches.
If you are planning to visit Namibia, here are a few places and activities to add to your itinerary.
Be sure to have a look at 4×4 rental Namibia to make an informed choice of vehicle before you go.
Visit the Etosha National Park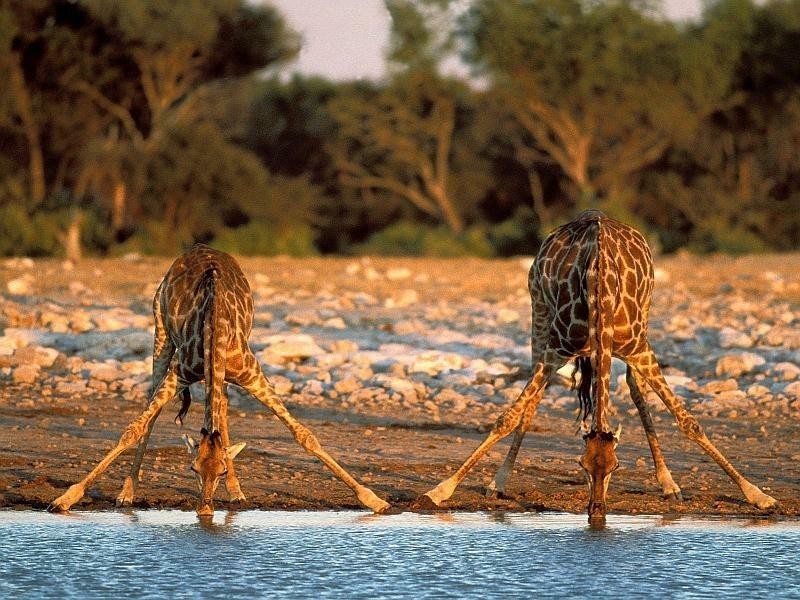 Image was taken from – http://www.guidetrip.com/
If you want to see wildlife, you should visit the Etosha National Park. Here you can see a wide variety of African animals, that roam freely within 2,000 squares miles of the park.
The best way to explore Etosha is to hire a 4×4 in Namibia, which gives you the chance to see wildlife such as zebra, elephants, giraffes and kudu. If you are lucky, you can even see rhino, lions or cheetah.
Climb the sand dunes at Sossusvlei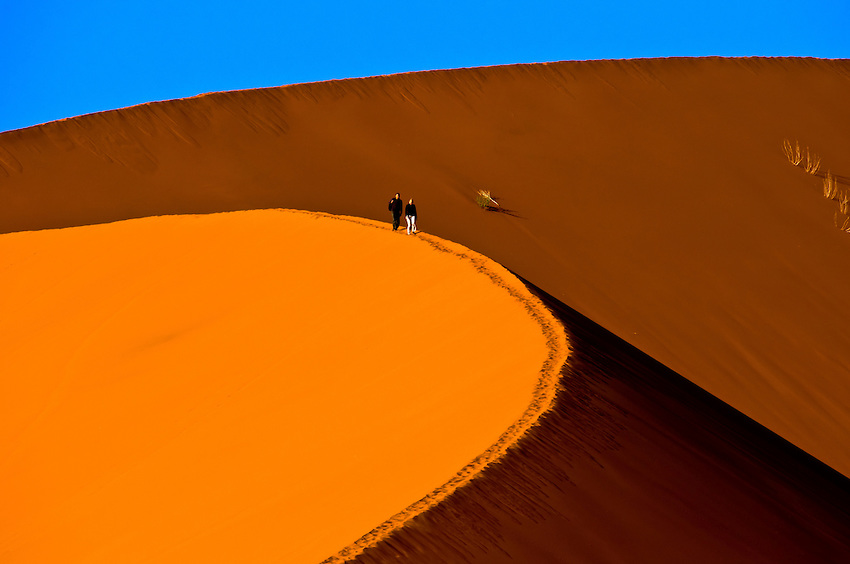 Image was taken from – http://blaineharrington.photoshelter.com/image/I0000X0LOvJ797m0
Take the time to climb to some of the tallest sand dunes in the world, giving you some of the most amazing views in practically every direction.
Those with an adrenaline rush can also try their hand at sand boarding down the iconic red dunes of the Namib Desert.
Stop at Swakopmund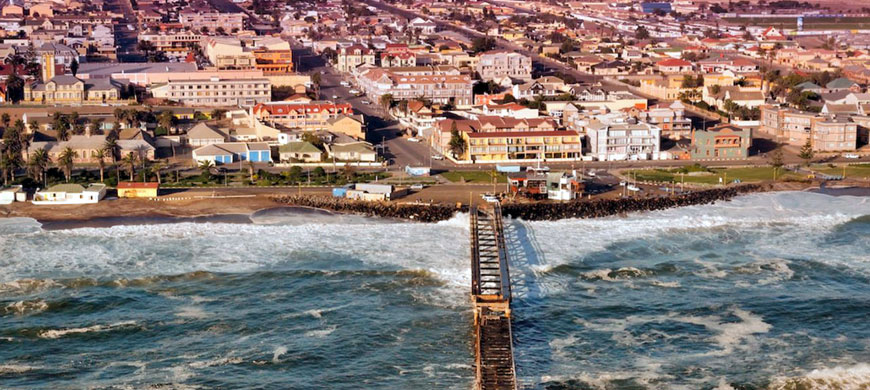 Image was taken from – http://www.sunsafaris.com/city/namibia/swakopmund/
Swakopmund is one of the most charming towns in Namibia. It's full of old houses, buildings and beautiful shops. You can also visit a camel riding farm or book a kayaking trip in a lagoon in the next nearest town, Walvis Bay.
Visit the Epupa Falls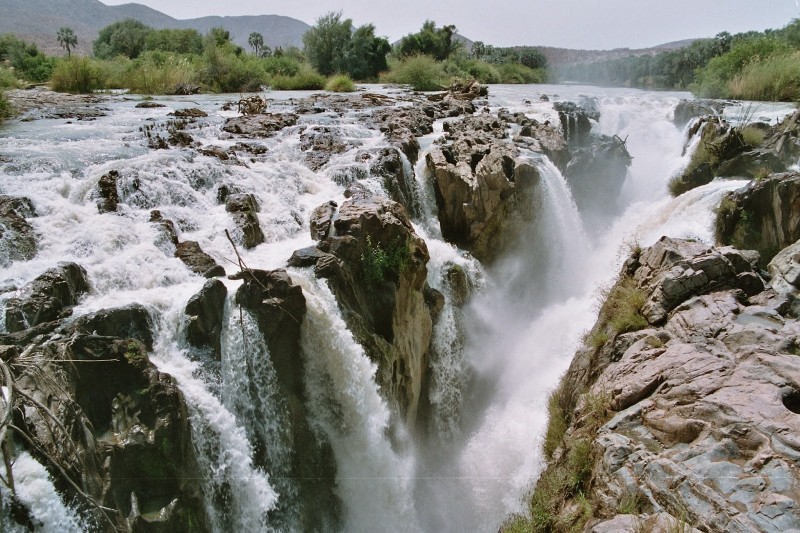 Image was taken from – http://traveltripjourney.blogspot.co.za/
This is a  stunning waterfall, where you can see crocodiles and so much other wildlife. You can drive to this incredible waterfall through Kaokoland, where some tribes of the country live, like the Hawkavona and Himba, giving you great insight into the local villages and the way people live in these areas.
If you plan on travelling from South Africa to Namibia, you might want to consider a vehicle to get there. Car hire can be very simple, just make sure you get the right car for the job.