If you are planning to visit Africa and want to find the perfect place to go on a single trip or multi-trip then a Namibia needs to be on your list. Africa is known for its arid and dry lands, deserts, and beautiful grasslands, however, Namibia offers a combination of all including much more.
The best way to see Namibia is with a 4×4. If you too wish to travel on the oldest sands in the world, visit 4×4 hire Namibia to view our selection of vehicles.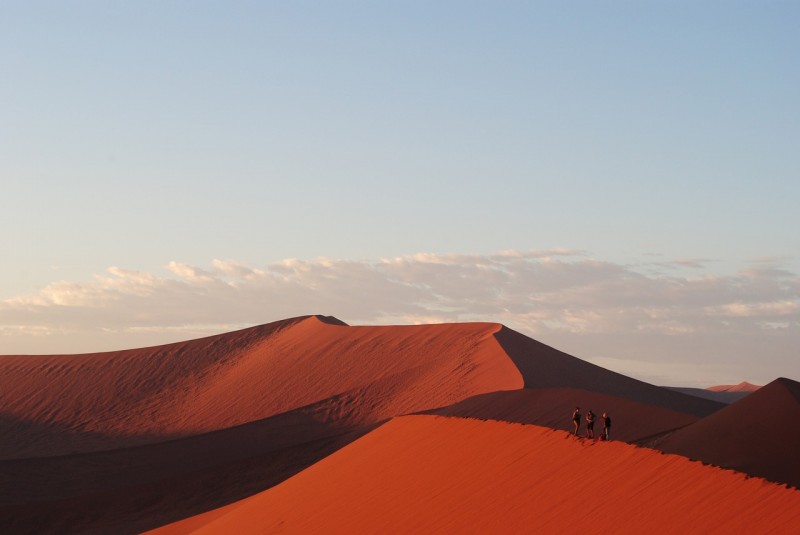 You have an option to enjoy it in the wet or dry season, each offering a wide array of amazing animals to watch, cultures to find, and a great opportunity to learn more about this amazing place as well as yourself. You will be surprised how this incredible place was once a large desert which actually covered most of Africa and how birds flock by the millions to enjoy the warmth and its vast wetlands and breed. It attracts animals from all over Africa as well as people from all over the world.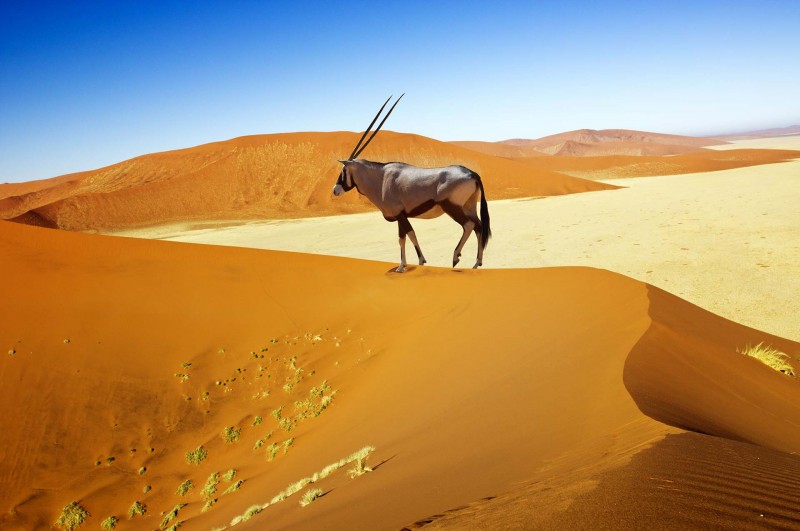 A mesmerizing location which will offer an experience of a lifetime Namibia offers more than just the pictures which you will come home with. It does not matter if you are a wild traveller that likes to explore beyond the beaten path or are looking to have a luxurious experience and learn about nature and the tribes living in the area, there is something for everyone.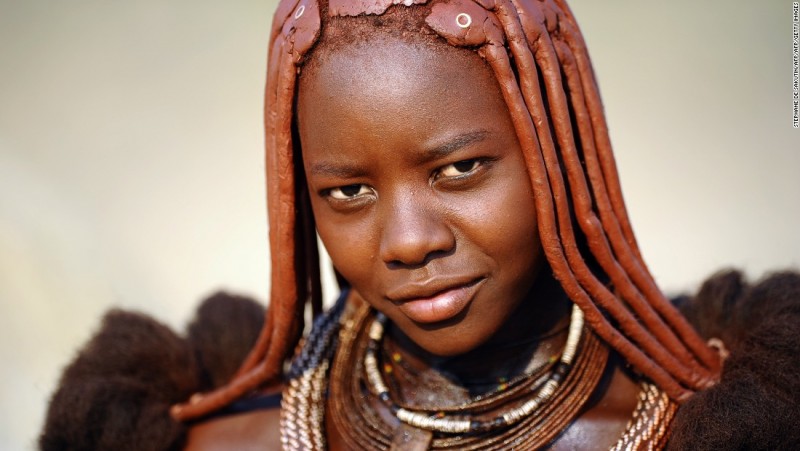 Enjoy visiting Namibia at any time of the year. There is something for everyone whenever you go. If you are looking to watch the amazing wildlife then you may want to consider visiting Waterberg National Park. This park is well known for its massive animals of many types. Also, Skeleton Coast offers the best of sun basking. One place that is a must on your tour is Etosha National Park; here you can enjoy the largest conservations of buffalo, lion and elephants. You can observe them either on foot; by water or whichever means you choose you are surely going to have a memorable experience. Now, if you are more of a bird watcher then you need to visit anytime between December and May, this is during the green season. Most of the flocks of birds enjoy this time of the season and come to breed.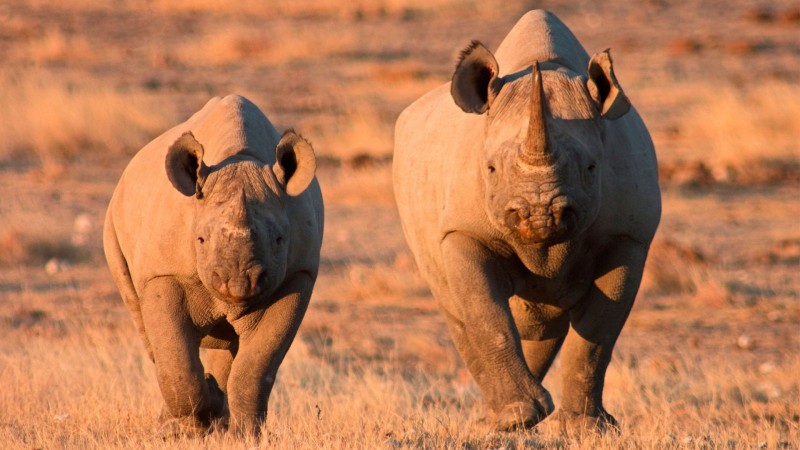 Your Namibia safari experience will be like no other. Whether you are looking to visit only Namibia or a couple of parts in Africa make sure to include it in your plans. It is important when choosing a provider to select one with good knowledge of the area. There are great choices of different regions based on what you are interested in exploring and it is important to get good advice on where to go. Hire a 4×4 in Namibia to accommodate your travel.