South Africa has a world of natural beauty to explore and some of its locations are some of the best in the world for hiking and trekking. The Otter Trail situated in the famous and iconic 'Garden Route' is considered to be one of the most scenic in the world and stretches for 26 kilometres from Storms River Mouth in the east to Nature's Valley in the west.
The journey takes roughly five days to complete and is situated entirely in the Tsitsikamma National Park. Expect an abundance of wildlife, mountains and ocean views where whales and dolphins can be spotted. However, car rental South Africa to accommodate your travel. Here are five packing tips for your next trek along The Otter Trail.
Waterproof clothing and waterproof covering for backpacks

Image was taken from – http://www.ebay.com
These are essential items as there are water crossings where bags and clothing are bound to get wet without the right covering. There are various options for achieving this.
However, according to this guide on what to pack when venturing through The Otter Trail, it's widely regarded that a Dry Sack Watertight bag is the best protection as it also will fit all your belongings in effectively.
The right footwear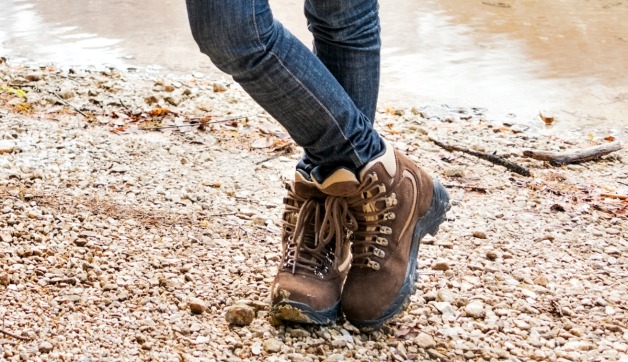 Image was taken from – http://travelfashiongirl.com
Although hiking boots aren't exactly a necessity as people do happen to complete the trail in normal sneakers. Closed shoes are a given, however one might also want to take sandals for certain areas as certain terrain might be easy to navigate in such footwear, also don't forget spare socks as you probably won't have enough time to wash your smelly socks once hiking.
Binoculars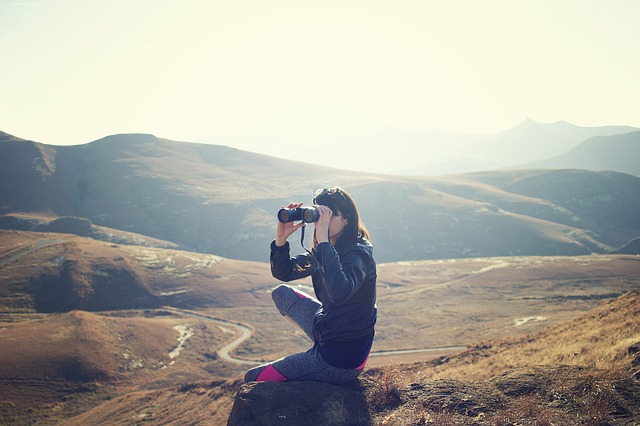 Image was taken from – https://pixabay.com/en/photos/binoculars/
Although not mandatory, binoculars will definitely enhance the experience especially when looking out for those whales and dolphins in the sometimes calm, sometimes rough oceans which encompass the entire Garden Route and Otter Trail.
Pack the right kinds of food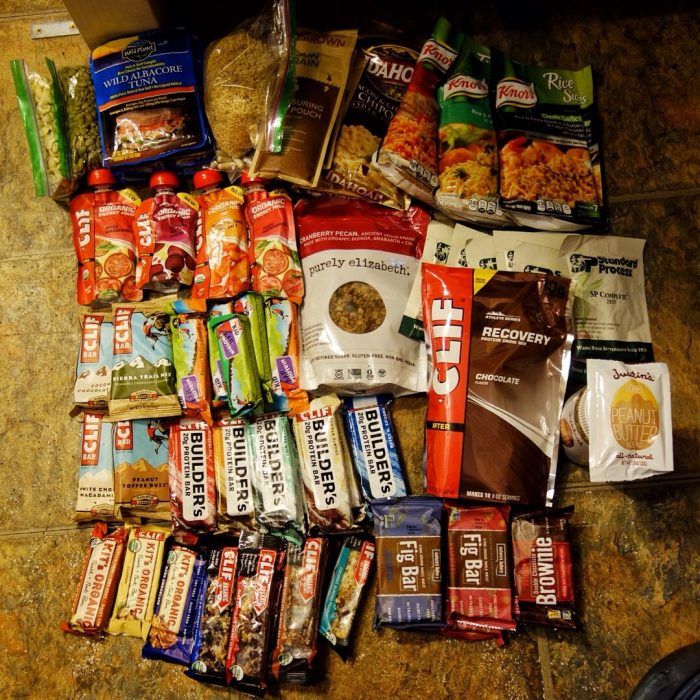 Image was taken from – https://za.pinterest.com/explore/hiking-food/
Since you will be camping meals will have to be cooked on site, meaning it's likely you will be doing all your own cooking. This means you will have to pack accordingly, make sure you don't pack any kind of food that can become rancid. In particular meat products, if you do decide to travel with meat, it's advisable to either vacuum pack your meat products or take dried meat such as biltong.
Other worthwhile products to pack include instant oats, dried fruit, long-life milk and instant, tea and coffee. Snack packs or trail mix is a must for those long walks and will definitely be a godsend after hours of hiking.
Cable ties, insulation or duct tape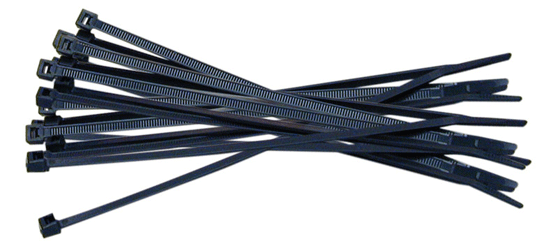 Image was taken from – http://totalpack.in/cable-ties.php
These are two items you wouldn't think to pack but according to this article published on Getaway Magazine's website. They are said to be able to mend items which are deemed to be beyond fixing.
These items would usually have to be thrown away, including shoes and boots for hiking and holes backpacks with holes in them. These are unlikely trekking essentials.