Are you looking for a place to catch a wave in Cape Town? Or do you want to learn how to surf? Cape Town has the most spectacular surfing beaches, perfect for beginners and more advanced surfers.
If you would like the freedom to do what you want, when you want to, you might want to consider
car hire Cape Town
for your transportation needs.
Here are some of the best spots:
Muizenberg Beach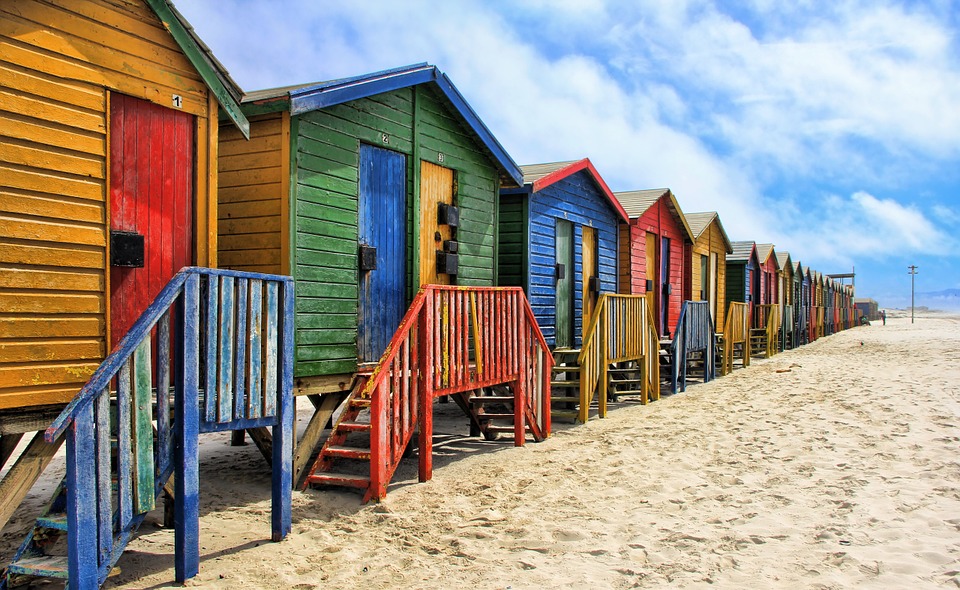 Muizenberg offers a serene environment accented with rainbow-colored beach shacks. The beach is unique and its relatively gentle waves make it a suitable venue for surfers with little to no experience. Muizenberg Beach is often referred to as 'surfers' corner' and amateurs are also taught to surf by professionals at the surf school. It is one of South Africa's most popular beaches and for this reason, you may find crowds of people flocking here to enjoy what this beach has to offer.
Scarborough Beach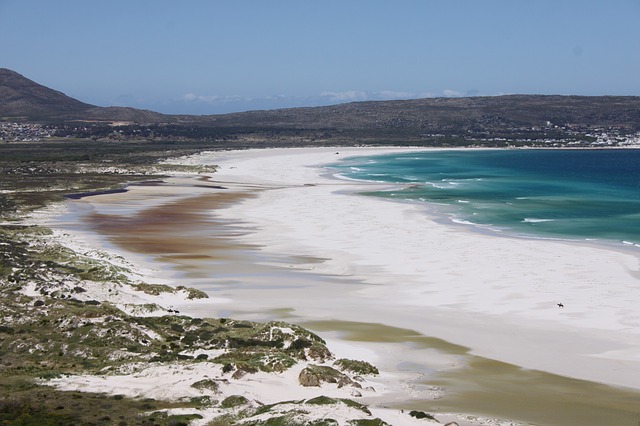 The quiet Scarborough Beach is one of the Western Cape's hidden treasures. The beach is situated just outside the Cape Point Nature Reserve. The scarcity of visitors almost gives this beach an exclusive feel, while the waves are perfect for surfers who have intermediate-level surfing skills and experience. This is a special spot to catch the ultimate swell.
Dungeons Beach – Hout Bay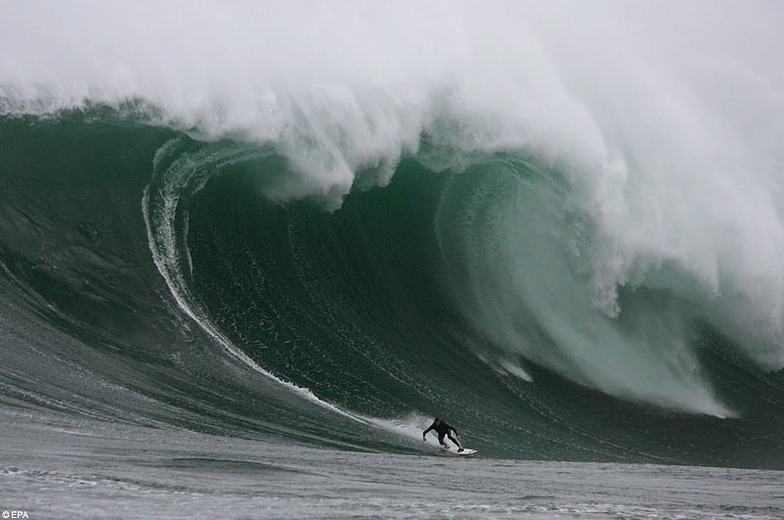 Dungeons' surfing spot is located just off Hout Bay and is situated on the Atlantic Seaboard of Cape Town. The surfing spot at Dungeons is not a place for amateurs. The beach is known to be one of South Africa's most extreme surfing spots. Pros can enjoy riding monster waves at this offshore reef. Here, waves rise as high as 20 meters at times. It is a good place for thrill seekers who love surfing.
Long Beach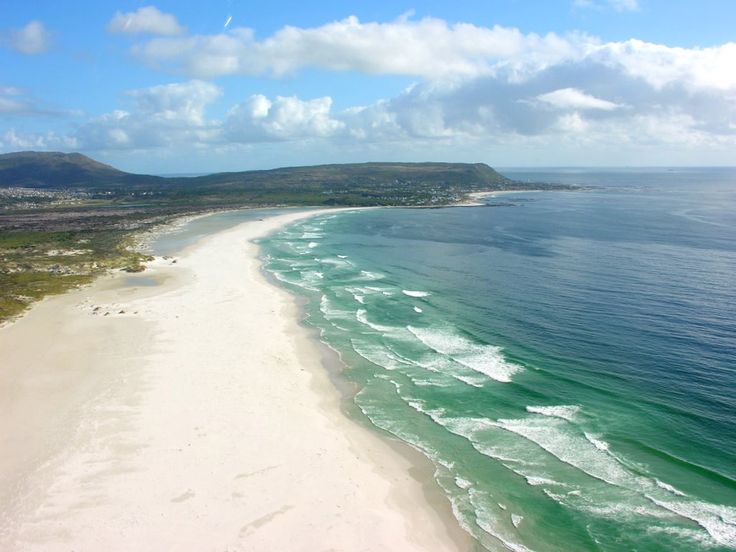 Long Beach is one of Cape Town's longest and most beautiful beaches. The beach is a total of eight kilometers in length and is situated on the Southern Peninsula of Cape Town. The good thing about Long Beach is that waves are consistent and the high frequency attracts a large number of surfers, making weekends quite busy. If you are the kind of a surfer who likes to have some elbow room, we suggest you visit Long Beach during the week.
Llandudno Beach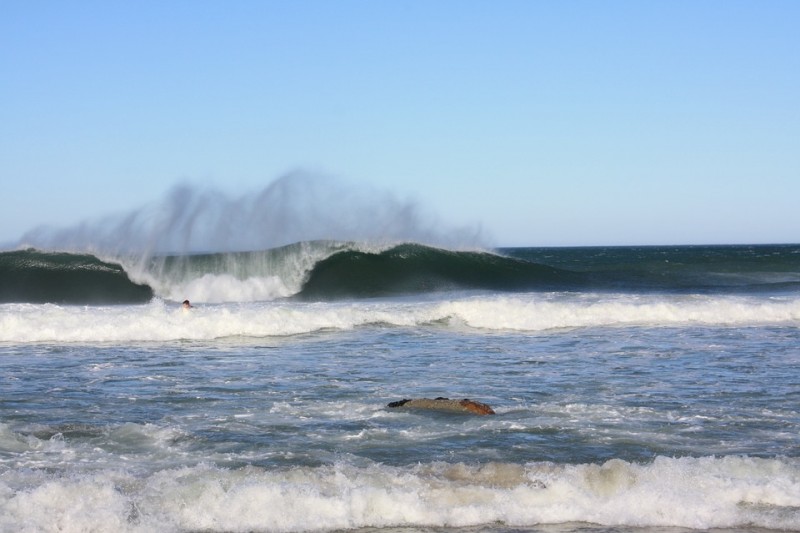 Llandudno Beach is a serene, luxury beach in Cape Town situated between Camps Bay and Hout Bay. It consists of a secluded strip of sand and soaring boulders that shelter it from the wind. On some occasions, there are strong riptides which may be challenging for new surfers. It is always good to match your competence with a surf spot to allow yourself to have fun without much worry.
What are you waiting for? All you need is good company and a reliable set of wheels, if not, car hire Cape Town is cheap and easy and you'll be ready to catch a few waves in no time!