Start your Harare Self Drive 4×4 Holiday
Harare, Zimbabwe is like nothing you have ever seen before. The perfect combination between amazing wildlife and pure peace and quiet.

Our Recommended Vehicles for Harare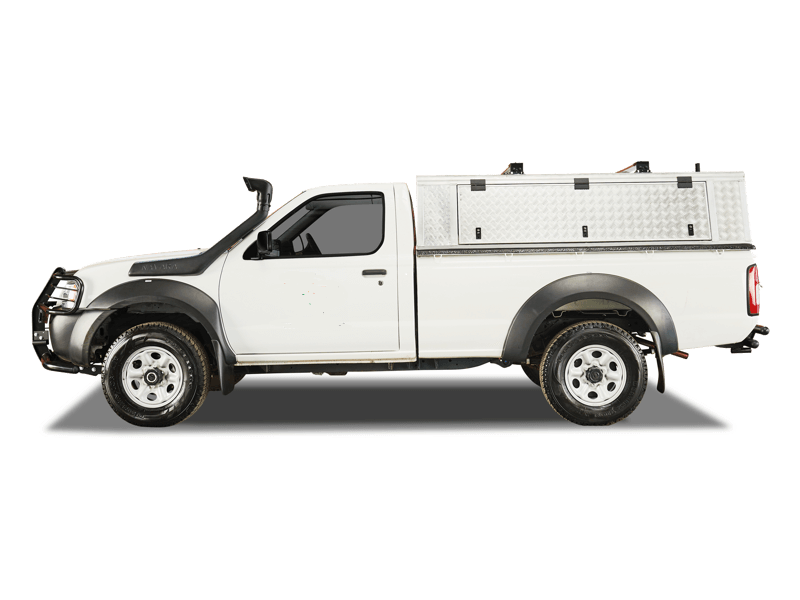 NISSAN SINGLE CAB 4X4 BNSC
The Nissan Double Cab BNDC 4×4 is built to take on the harshest environments. This 4×4 is manual and has a 2.5 litre diesel engine, a 140 litre fuel tank and a fuel consumption of 12 litres per 100 kilometers. The Nissan Double Cab accommodates two people comfortably.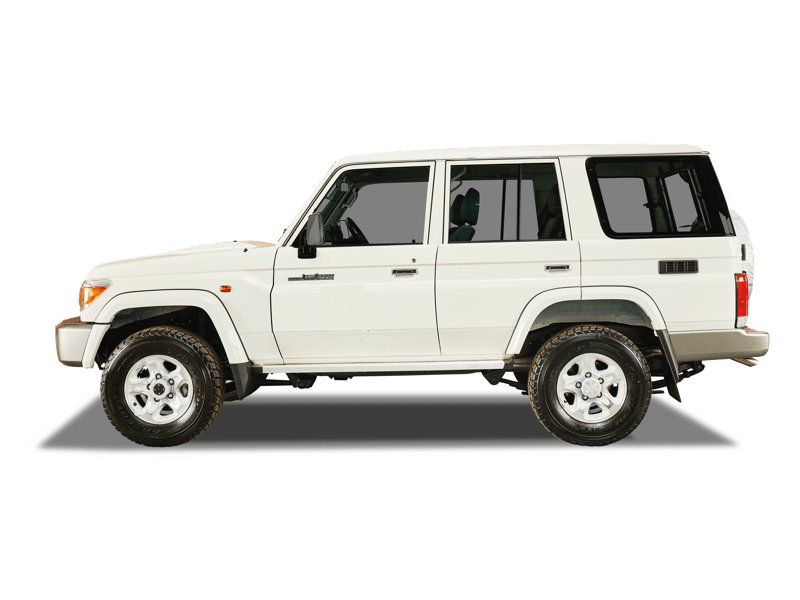 Toyota Landcruiser 4×4 BLC
The Toyota Landcruiser is a very robust, reliable and exceptionally capable 4WD vehicle. A highly respected safari vehicle in Africa, with no electronics and ideal for remote area travel. This vehicle comfortably seats 5 adult passengers.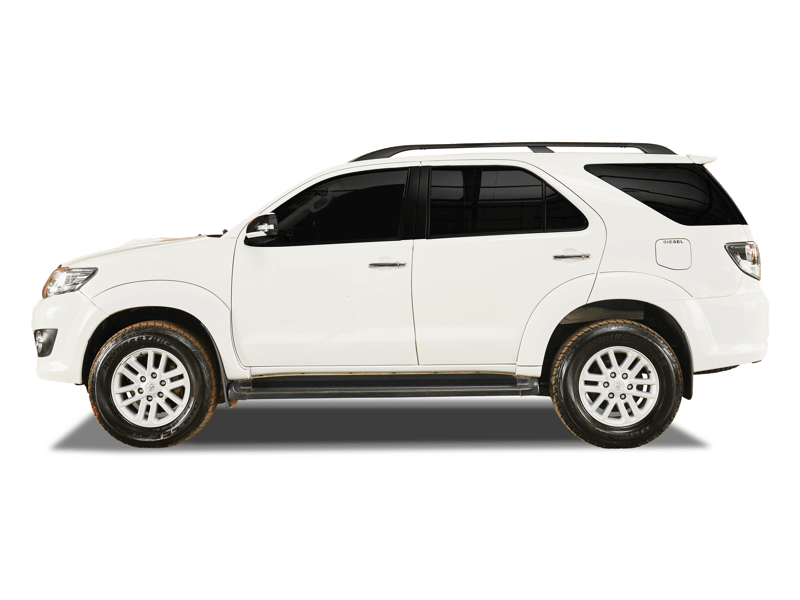 Toyota Fortuner 4×4 BFTA
The Fortuner is one of Southern Africa's best selling SUVs. This Hilux based SUV is built tough to traverse different terrain. Experience great ride comfort in this 7 seater which seats 5 adults and 2 children comfortably. Perfect for a group or family vacation.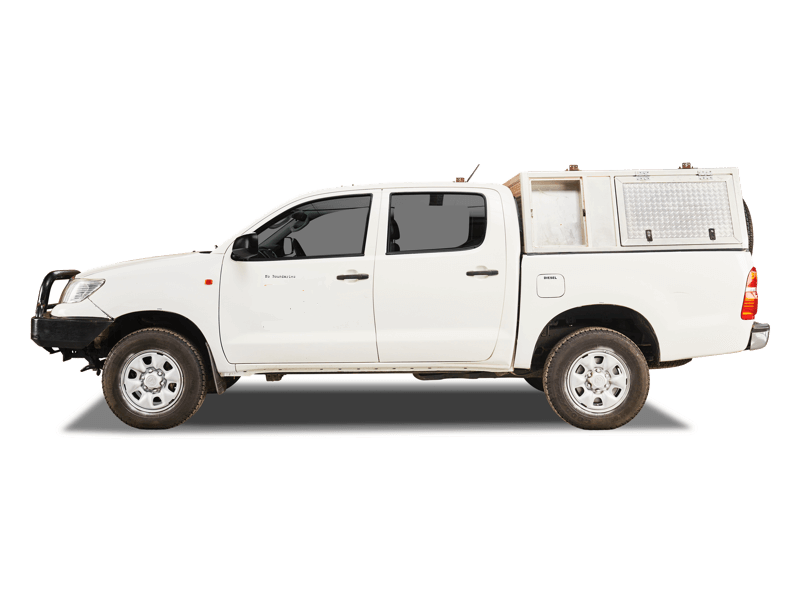 Toyota Double Cab 4×4 BTDC
The Toyota Double Cab BTDC 4×4 is a four sleeper equipped vehicle. Ideal for a family trip through Southern Africa. This 4×4 has 2.4 litre diesel engine and a 160 litre fuel tank. The average consumption is 12 litre per 100 kilometres. The vehicle comes with two spacious rooftop tents.