Radio may be limited, but mobile phone cover is good. There's 4G in all the major cities and high-speed data along the highways and most national roads. The most poorly-covered regions are the Karoo and the north west. Large parts of Kruger National Park and the Kgalagadi are also out of range.
Of the local mobile operators, Vodacom and MTN have the best cover so choose one of these if you're buying a local sim card. Foreign visitors are allowed to buy local prepaid sim cards, but you'll need to provide your passport and proof of address when purchasing. This can be proof of a hotel reservation on an official letterhead, or if you're staying with friends, you'll need them to draw up an affidavit to verify their house as your temporary residence. You can also buy a local sim card before you leave and collect it at the airport. Getting a local sim card is by far the cheapest and easiest way to stay in touch with the world. Check that your phone is not blocked from accepting new sims before you travel.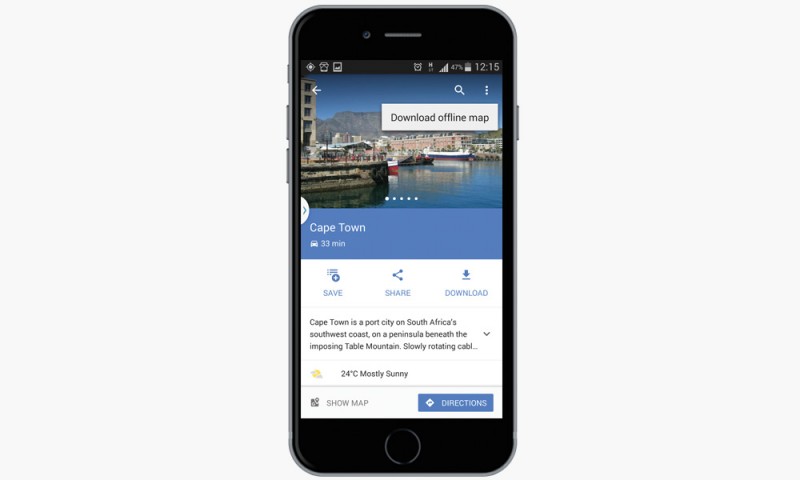 If you have data, then Google Maps will get you around most of South Africa and there's good signposting to cover the rest. Do get a physical map for Kruger, and any other major parks you're visiting, but in general, you won't need a map book to navigate, although a good paper map can be invaluable for planning routes.