Start your Windhoek Self Drive 4×4 Holiday
Windhoek is the capital city of Namibia and the gateway to many locations that offer some of the best 4×4 off-road adventures on the planet. The spotless landscapes here have been drawing adventurers and explorers to the area for decades. 

Our Recommended Vehicles for Windhoek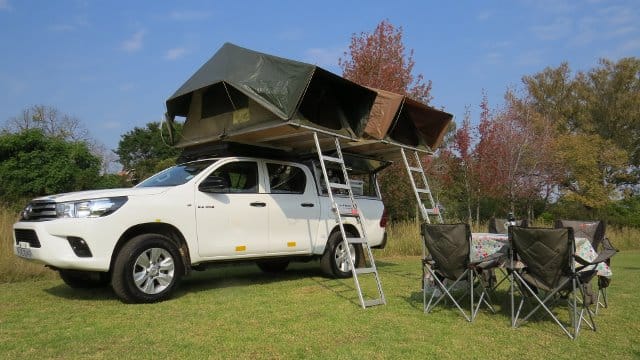 Toyota Hilux 2.4TD 4×4 Camp
A reliable and capable 4×4 vehicle that offers excellent fuel consumption and good off road performance. Good ride height ideal for game viewing. Equiiped with a roof top tent.
Toyota Landcruiser 79 S/W 4×4 Camp
The Toyota Landcruiser is a very robust, reliable and exceptionally capable 4WD vehicle. A highly respected safari vehicle in Africa, with no electronics and ideal for remote area travel.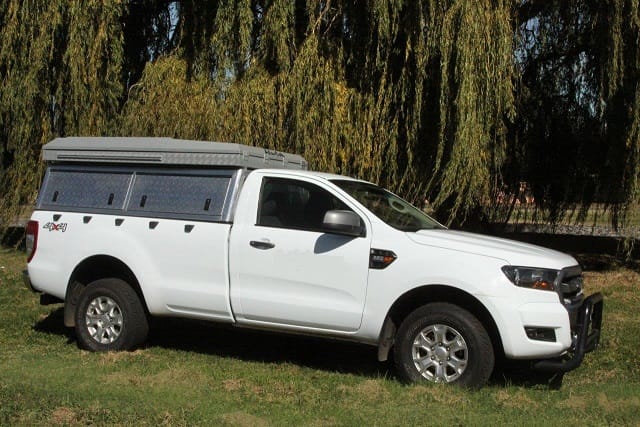 Ford Ranger Single Cab 4×4 Safari Overlander
This Single Cab Ranger camper seats 2 adults. Perfect for a self-drive safari. It has a powerful diesel engine. It's a tough pickup truck capable of turning troublesome obstacles into an exciting adventure.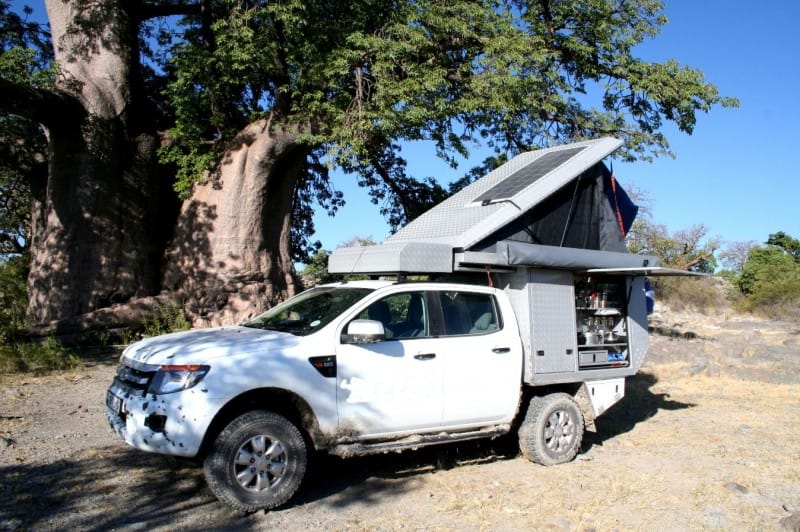 Ford Ranger D/Cab 4×4 Bushcamper
Superbly compact 4×4 camper suitable for up to 4 adults. Fully equipped with camping equipment. This is the vehicle you want on your African 4×4 adventure.
Is a 4x4 necessary for Windhoek and Namibia?
Yes, driving a 4×4 vehicle is strongly advised when in Namibia. Gravel roads make up 90% of the roads you travel on. Although you won't use the 4×4 option on all roads, the vehicle's high ground clearance and all-terrain tires will make the drive more enjoyable. When you drive a smaller car on a gravel road, you're more likely to get underbody damage.
What 4x4 tires are your cars equipped with?
All of our cars come with high-quality tyres that are ideal for off-road driving or long-distance travel.
What are the rental requirements for hiring a 4x4 in Windhoek?
You will not need an international driver's license if your driver's license is in English and has a photo of yourself on it. You will need an international driver's license if your driver's license does not match the aforementioned standards.