Things you have to know for your trip to Botswana
Whether it's for business, pleasure or both, traveling to the Southern African nation of Botswana promises an unforgettable experience.
Botswana is characterized by amazingly beautiful landscapes and most of all prolific wildlife, where sighting the Big Five is a common occurrence that never gets old!
Climate: what to pack
The climate in Botswana varies between its two main seasons – summer and winter. During the summer, the average temperature is between 18 and 38 degrees Celsius. As such, it's best to pack cool, light clothing for daytime trips.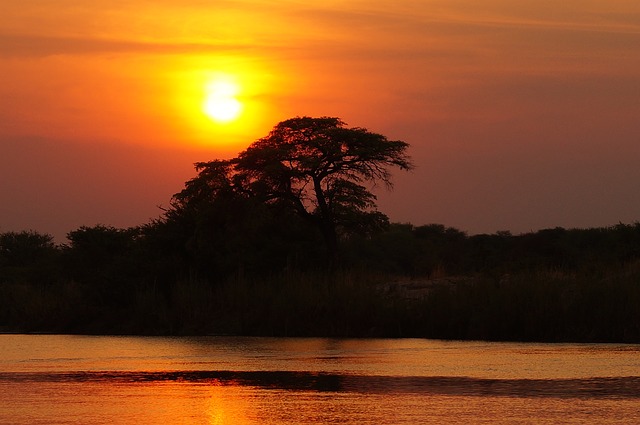 However, if you are prone to experience extreme sunburn in hot temperatures it might be best to pack light-weight long-sleeved shirts/ t-shirts and comfortable slacks to shield your skin against the sun's rays. It's worth noting that this type of clothing may also become useful when attending evening or nighttime events as they also offer protection from mosquitoes.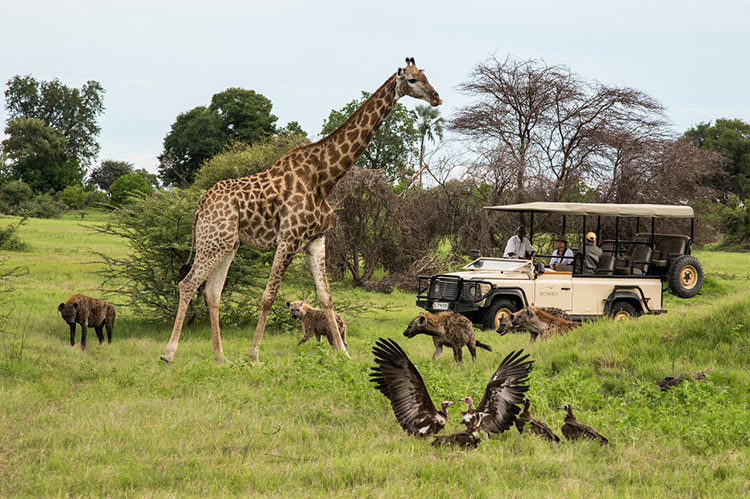 During cooler months (rainy/winter seasons) which typically occur from October into November and March into April, temperatures vary between 6 and 27 degrees Celsius. If you plan on traveling during these months, it's best to pack heavier clothing items (particularly a fleece jacket) for early morning or late evening adventures and game drives. However, hire 4x4 in Botswana to drive around.
Money and spending
Botswana has a thriving emerging economy. As such, the country runs on a high-cost, low impact model. For tourists, this means that the country's tourism sector keeps prices high in order to have enough to spend on preserving the beauty of the nation's landscape.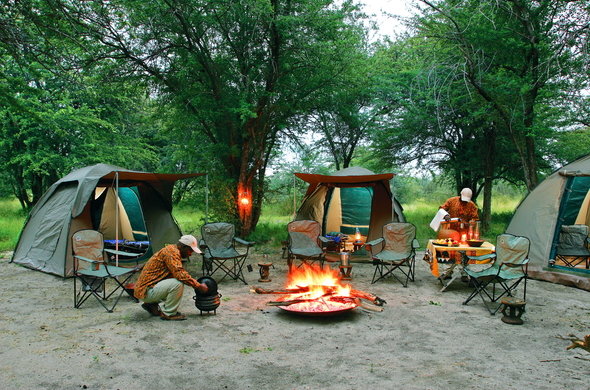 This specific point of information is particularly relevant to high-end safari lodges. However, if you wish to travel on a tight budget and do not have much to spend, opting for a game camping experience can prove to be quite affordable as this type of accommodation eliminates the extra expenses which typically arise from the extra services offered in expensive resorts.
The most unforgettable sight-seeing experience
One of the most unforgettable and extremely sought after sight-seeing experiences in Botswana is touring the Okavango Delta.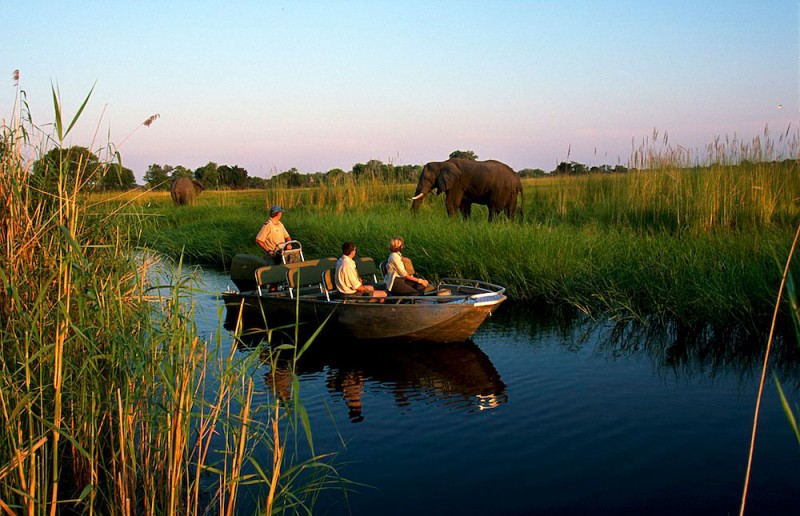 Although this experience is commonly renowned for being quite expensive, you can easily reduce the amount you will spend by touring the Delta via a mokoro (a traditional canoe dug out of wood). For those who enjoy watching as well as taking wildlife photography, this touring technique will allow you to fully focus on enjoying your time as it is relaxingly slow.
Related Posts