Did you know that Namibia is home to the largest population of Cheetah in the world? With nearly half of the country protected, Namibia takes conservation and wildlife very seriously. Besides its vast land and rich history, there are many adventurous activities taking place under the Namibian sun daily.  It is the perfect holiday destination for eco-travelers, wildlife enthusiasts and adrenaline junkies.
If you are interested in going on a 4×4 adventure here, but find yourself in need of a vehicle, you might want to consider
4×4 hire Namibia
to find the perfect vehicle for your travel needs.
Here are some of the activities you should enjoy on your Namibian holiday:
On Land
Hiking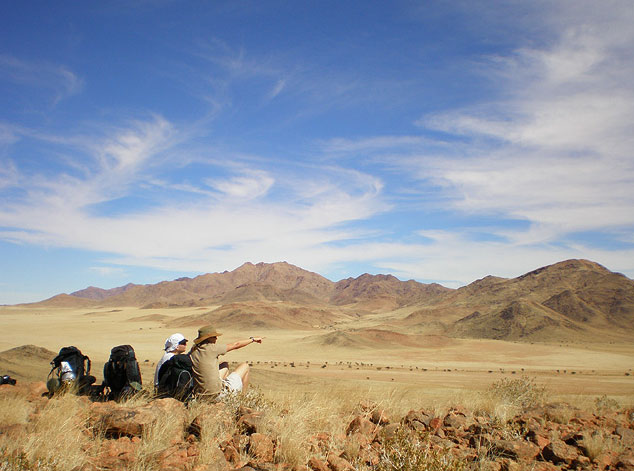 Image|Namibia Safari's
There are many short hiking trails in Namibia, but nothing compares to the Fish River Canyon and the Namib Naukluft hiking trails. It is the perfect trail for amateurs and professional hikers and promises an unforgettable experience. Hire a Namibia 4×4 rental to get you to your desired trail.
Rock Climbing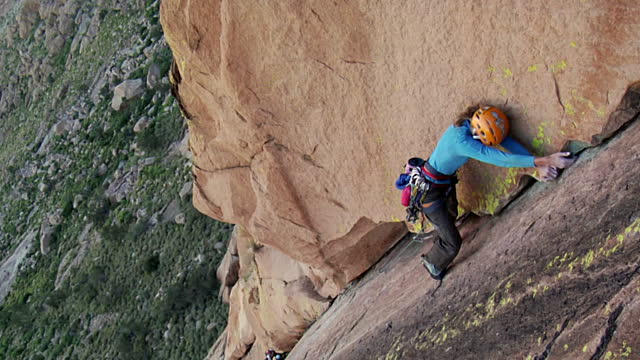 Image| Travel News Namibia
Namibia is well known for its mountainous area. In fact, Spitzkoppe is known as the "Matterhorn" of South Africa. Travelers are permitted to climb the standard granite peak, which happens to be the country's most popular rock climbing experience. If you're just starting out, there are other routes on the Spitzkoppe mountain which are ideal for rock climbing too.
Stargazing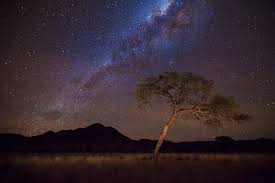 Image| All women's travel
It's hard to star-gaze under the polluted city sky, isn't it? One of the highlights of visiting Namibia is the starry sky and its mind-blowing display of the galaxy. Travelers are encouraged to stay over at the Sossusvlei Mountain Lodge, where a resident astronomer will be able to answer all their questions.
On Water
Fishing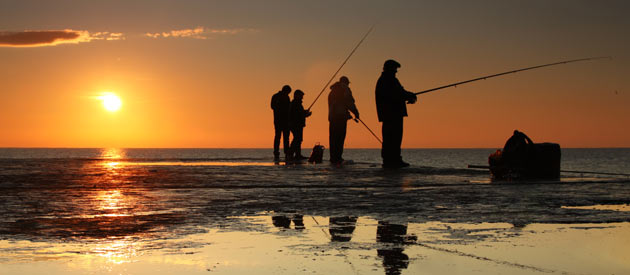 Image|Namibia
The coast between Walvis and Henties Bay is known to be excellent for fishing. However, the catch and release law applies in Namibia.  If you're a fan of tiger and bream fish, the inland lakes of Caprivi is where you will find them.
Rafting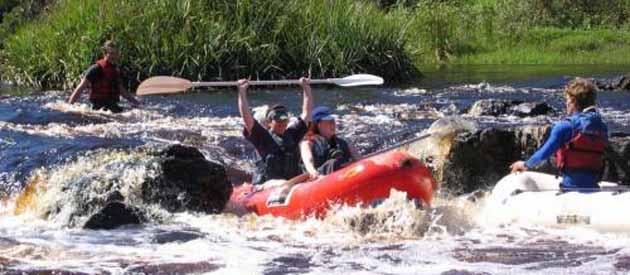 Image|Namibia
The Orange river runs extensively through Namibia. Paddling down the meandering river is mandatory on any visit to South Africa. You can enjoy the breathtaking scenery and stop for a picnic on a sandy riverbank
In the Air
Ballooning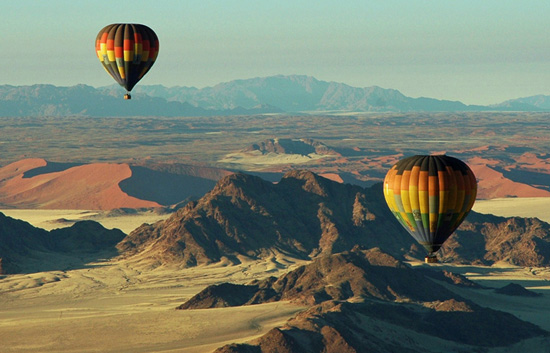 For couples, a sunrise or sunset balloon ride over the Namib desert promises is both a thrilling and a memorable experience. Few things compare to having red sand dunes, the white clay pan and volcanic mountain at your footstool.
Skydiving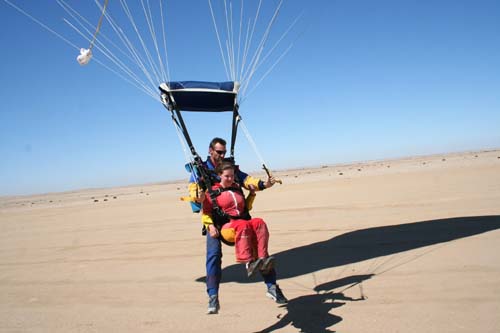 Image|Namibia.org
Imagine hovering over the Namib desert. Travelers have the option of taking a tandem jump or sign up for a static line course, and jump solo.
If you want to go on your own adventure through Africa, you might want to have a look at
4×4 hire
to find the best vehicle for your adventure.