Five reasons why you should explore the Panorama Route
One of South Africa's most beautiful paths, the Panorama Route runs through the Mpumalanga highlands and the north-eastern section of the Great Drakensberg Escarpment.
It is also home for the world-popular Blyde River Canyon, the third largest canyon in the world. If you're planning to visit South Africa, here are five great reasons why you should consider exploring the Panorama Route.
Breathtaking views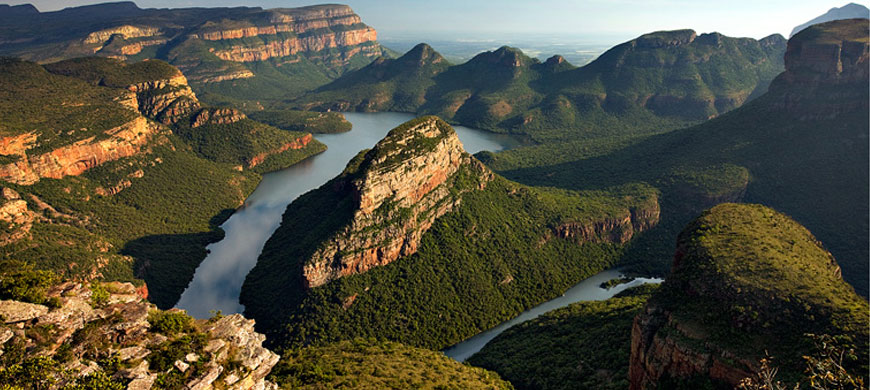 You shouldn't miss this spectacular breathtaking views of cliffs going down greater than 700 metres, eagles flying above you and green landscapes. On a clear day, you will see Lebombo mountains together with the Kruger National Park. The Park is in the border between South Africa and Mozambique.
Experience the brilliance of nature
Get to see spectacular geological formations, Bourke's Luck Potholes, located 35 kilometres from Graskop.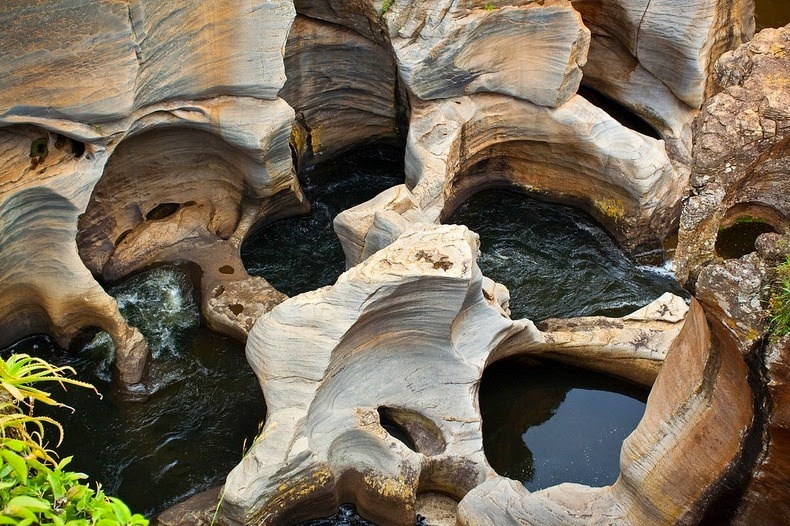 Look at the awe-inspiring Lisbon Falls, Mac Falls and Berlin Falls found just a short drive away. With attractive scenic landmarks such as Wonder View, the Three Rondavels, God's Window and the Pinnacle, there is unending fun while in the Panorama Route.
See marvellous man-made sculptures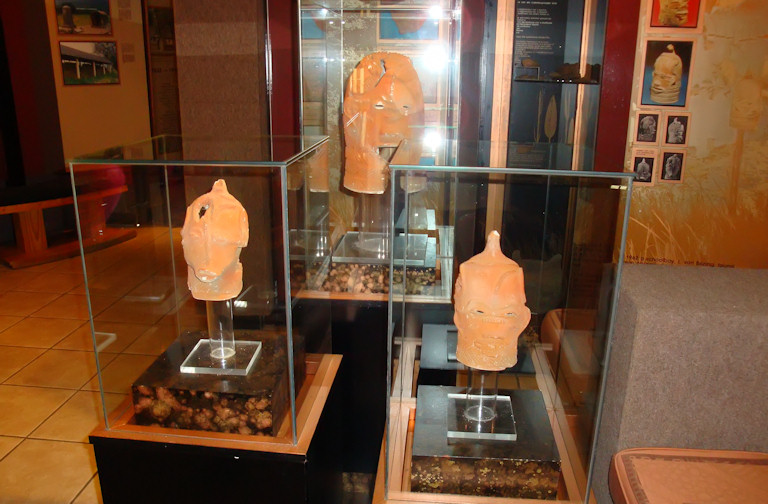 Do you love history, art and culture? Then a visit to the Lydenburg Museum is a must. Explore the history of Lydenburg Heads. They are distinctive pottery masks that hold and describe the original nature of African sculpture.
The replicas are found here at Lydenburg Museum, and the origins kept at the Cape Town Iziko Museum.
Ghostbusters
Just like many other old towns, Pilgrim's Rest also has scary ghost tales. In case you are courageous enough you can try ghost hunting at the Alanglade House.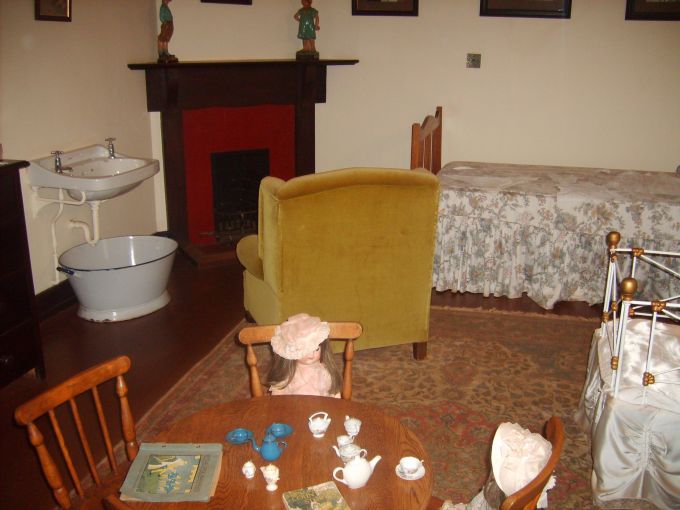 It's an old home that was built for a mine manager in the year 1915, which is now a museum. Your tour guide will tell you interesting stories concerning the family of Barry that stayed in this house. You can later wait here until sunset if you want to experience and see ghosts or supernatural events.
What are you waiting for? All you need is good company and a reliable set of wheels (if not, 4×4 hire South Africa is affordable and easy) and you're ready to explore.
Pan for gold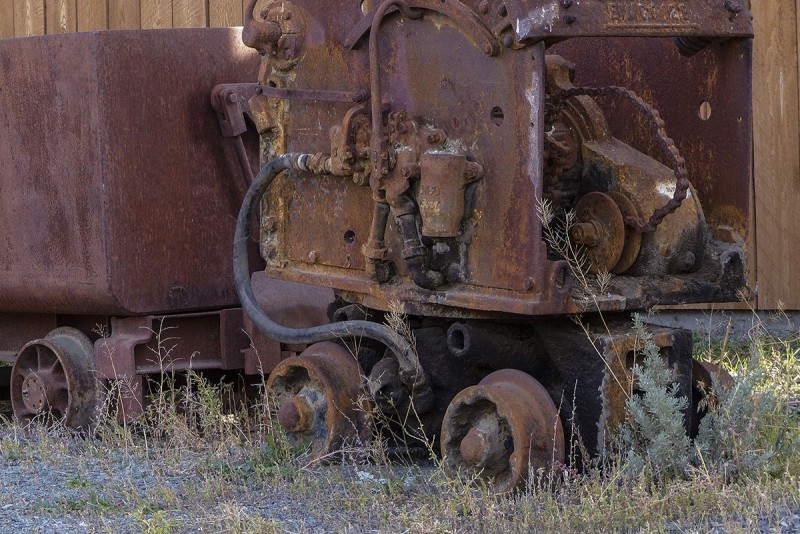 Learn about the gold rush period in the town of Pilgrim's' Rest, where you will see the traditional buildings well-preserved to represent that era. This gives you a genuine look of gold-mining in this town experience. Why not try to pan for yourself a precious metal – you never know, you might find some loot.