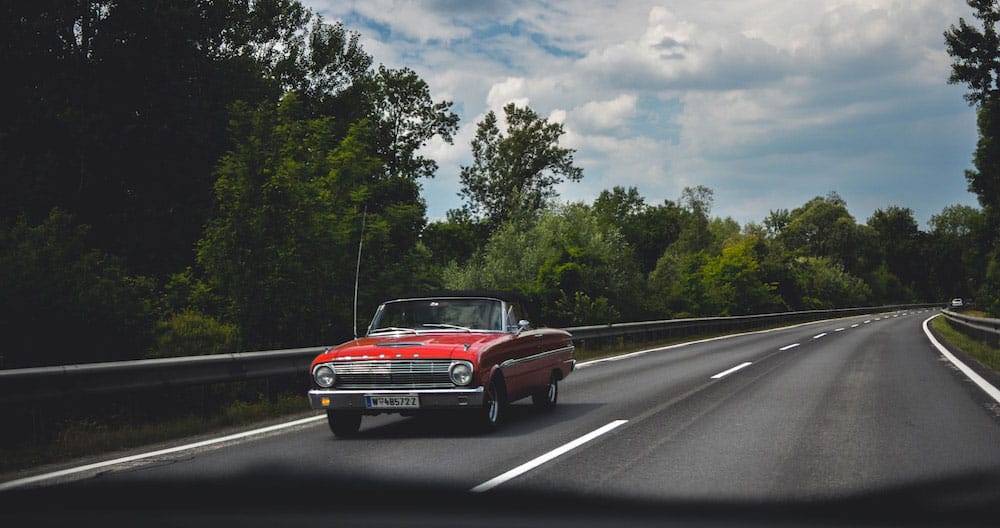 Use the map and tools below to plan your trip. Get your total distance, input your dates and select a car to arrive at an overall cost estimate. Fuel estimates are based on today's South African average unleaded petrol price of R10.86 per litre and the South African average diesel price of R9.70 per litre.
Please note: This tool provides an estimated cost. If you would like an accurate vehicle rental quote, a Drive South Africa consultant will happily provide you with one.
Street Map Directions South Africa
Street Maps for South Africa is a handy Google Maps Tool giving you total distance charts and detailed road atlas map directions for travel in South Africa and neighbouring countries in Sub Saharan Africa.
Use Street Maps South Africa To Plan Your Trip:
Street Map South Africa can be used to plan your trip in South Africa and neighbouring countries, allowing you to calculate total distances, estimate time and produce detailed driving directions for your journey.
Plan journeys driving from Johannesburg to Cape Town, or driving from Johannesburg to Durban, find out the distance in kilometres between towns in South Africa, or get estimate driving times. South Africa street maps is a quick resource to answer questions like how far is Bloemfontein from Johannesburg, how far is Port Elizabeth from Johannesburg and how far is Nelspruit from Johannesburg. If you're planning a road trip in South Africa this tool is a perfect starting point, next time you decide to drive from Cape Town to Durban or drive from Cape Town to Port Elizabeth try the Drive South Africa the 'Get Directions and Distance' and the 'Get Car Hire and Fuel Cost Estimate' tools.
How To Use Street Maps South Africa:
To begin using the road atlas map tool simply:
Enter your journey origin and your final destination in Drive South Africa's 'Get Directions and Distance Tool,'
Select your preferred language and
Click the 'Get Directions' button.
Your road map directions will be displayed in text form in the left hand column of the page, with a 'Print Directions' option at the foot of the Driving Directions page.
Each road map waypoint can be clicked to give a pop up box of detailed street map driving directions, and where applicable, city map directions.
The Google Street Map Directions Tool displays the total distance for your journey, distances between prominent waypoints and km distances between towns in South Africa, and equivalent details for neighbouring countries should you select a destination outside of South Africa. An estimated journey time is displayed, this is an indication of travel time in standard driving conditions. Please note that traffic rush hours and road works should be taken into account when planning a self-drive journey using the route map and driving directions tool.
Display Your Road Atlas Map
A visual route map with your driving directions is also displayed to give you the best driving directions to your destination. You can zoom in or zoom out on the driving directions map to enhance or broaden the view of your journey, as well as utilise the map, satellite imagery or terrain features to adjust the information displayed on the street map.
Print Street Maps
Your Google Driving Directions can be printed as a hard copy reference to use while following your self-drive holiday route through Southern Africa. Use the 'Print Directions' option at the foot of the Driving Directions column.
Get A Fuel & Car Rental Cost Estimate
Drive South Africa has developed a tool to assist you to calculate a cost estimate for your journey and car hire in South Africa. The cost estimate is based on the fuel consumption of the vehicle you hire, the average South African petrol price (or the average South Africa diesel price should your rental vehicle run on diesel) and the duration of the car hire.
How To Use The Rental Cost Estimate And Fuel Calculator Tool
Input the dates you wish to hire a car from Drive South Africa.
Select the vehicle you wish to hire
Add the distance you expect to cover in that vehicle (determined by the get directions and distance calculator tool.)
The current petrol price per litre in South Africa, the fuel economy of your hire car and the distance you intend to drive (Using the 'Directions and Distance Calculator Tool') are multiplied by the duration of your car hire. This will give you a total car hire cost, a fuel cost for the duration of your car rental and a total cost for your self-drive holiday or car rental. Use the 'Reserve This Vehicle Now' option to navigate to the online reservation screen.