Why Drive South Africa?
Quick, easy and efficient – compare & save from Southern Africa's top rental brands.
Wherever you're going, we can help.
348 Branches in 5 Countries.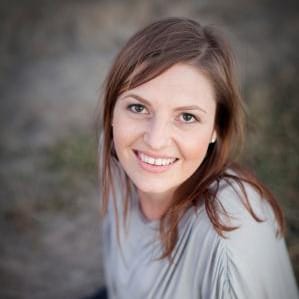 Experience, convenience, ease.
That's how hundreds of past customers describe our team's customer service. We thrive on helping travellers get on the road with ease...
Meet our team
Read customer reviews
RV Rental Southern Africa – Motorhomes & Campers
South Africa's potential for exploration is practically infinite. The continent's diversity, culture, natural splendor and abundant wildlife are enough to quench the most insatiable thirst for adventure. Seeing this continent from a rental camper or motorhome is an excellent way to travel at your own pace in a self-sustaining holiday. Carry everything you need with you, take your time and enjoy all that this magical continent has to offer.
Freedom Offered by Campervan Rental
Camper rental in Southern Africa is a comfortable way of exploring the open road. At the end of a day's drive there are no tents to pitch and no campsite to set up. Camper rental through Drive South Africa is a fully equipped self-contained touring car, holding everything you need for your trip, all you require is your touring party, your food and a sense of adventure before setting off in your camper.
Rental of these rental vehicles does have a few restrictions. It really depends on your itinerary and preferred route as to whether the camper rental or an campervan rental will suit you best.
Key differences between 4×4 rental and camper rental:
4x4s are all terrain vehicles designed to go off road, with additional height clearance, low range gearing and 4-wheel drive traction. Fully equipped 4×4 rental come with all the necessities for off-road safari and camping trips. You'll need to pitch your tents and strike camp at each destination.
A Campervan, caravanette or simply a camper, is a self-contained vehicle providing sleeping accommodation as well as transport. The degree to which a campervan is fitted out with features can vary from a simple sleeper vehicle with a small kitchenette, AC power or hook up cable power supply and portable toilet, to an elaborate recreational vehicle equipped to luxurious standards with hot showers, air conditioning and an indoor toilet.
While some of the campervans we rent out are 4×4, these campers are not always designed for off road trails, and there may be restrictions on the type of roads you can travel on.
Drive South Africa Camper Rental Range
Drive South Africa supplies a range of Camper rental vehicles for your African holiday from a basic 2-berth camper up to a large 6-berth campervan. A touring holiday in a motorhome is a favorite of travellers with time on their hands and preferring a home away from home and a some luxury and creature comforts while exploring Africa. If traveling by camper rental is your ideal mode of transport we've got a campervan for you.
Other Southern Africa rental options
Standard cars, luxury cars, 4x4s and campers. Find just about any rental car in Southern Africa.
Drive in comfort and style in any of the luxury cars offered in Southern Africa. Convertibles, luxury sedans, sports cars, luxury SUVs and 4x4s.
The largest range of 4x4s to choose from in Southern Africa, each with a unique configuration. Find the right vehicle for your next 4x4 adventure.
Find the best deal in each car group from Southern Africa's top car hire companies. Unlimited mileage options for your next road trip holiday.
Why Drive South Africa?
Browse through our selection of rental vehicles to suit your every need. We offer budget car rental to luxury car rental, for short term or extended long-term car rental in Southern Africa.
Search For Cars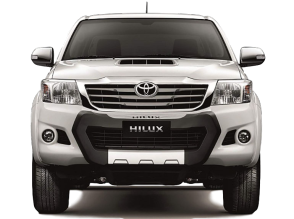 Popular Destinations