Start your Johannesburg Self Drive 4×4 Holiday
South Africa's biggest city is a concrete jungle, but it's also reasonably close to nature, wildlife areas, and rugged 4×4 trails. If you're planning on a self-drive safari holiday, a 4×4 rental would be an excellent choice to explore everything that the Gauteng province has to offer.

Our Recommended Vehicles for Johannesburg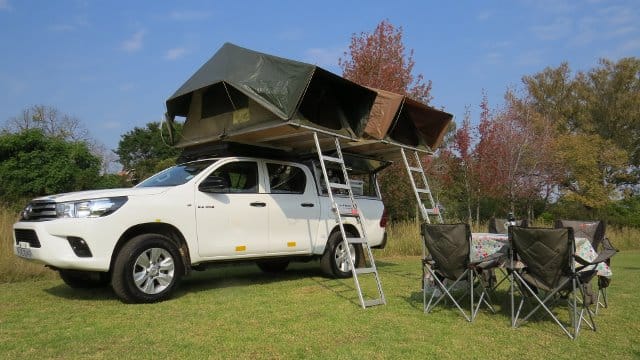 Toyota Hilux 2.4TD 4×4 Camp
A reliable and capable 4×4 vehicle that offers excellent fuel consumption and good off road performance. Good ride height ideal for game viewing. Equiiped with a roof top tent.
Toyota Landcruiser 79 S/W 4×4 Camp
The Toyota Landcruiser is a very robust, reliable and exceptionally capable 4WD vehicle. A highly respected safari vehicle in Africa, with no electronics and ideal for remote area travel.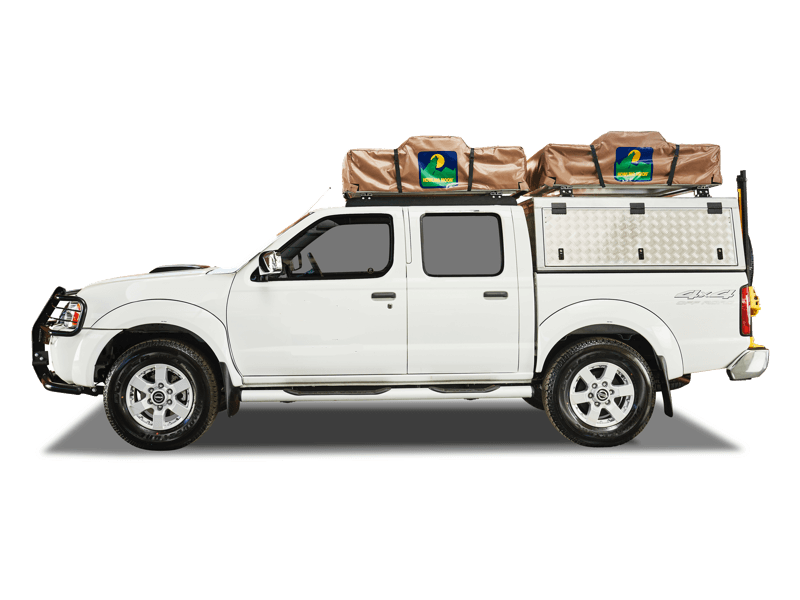 Nissan Double Cab 4×4 MDE
This is one of Africas most reliable pickup trucks, with the ruggedness to take on any terrain.
Perfect for a self-drive safari. This camping equipped double cab pickup can seat up to 5 adult passengers. Its perfect for exploring the 'world in one country' that is South Africa.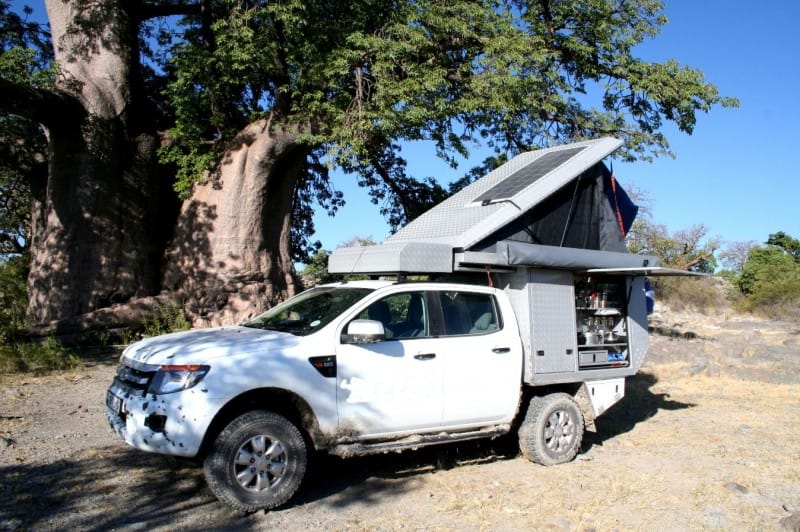 Ford Ranger D/Cab 4×4 Bushcamper
Superbly compact 4×4 camper suitable for up to 4 adults. Fully equipped with camping equipment. This is the vehicle you want on your African 4×4 adventure.